Below you'll find unique piano moves showcasing ornate, high-end pianos, unusual projects like suspending a grand piano in a picture frame and even boating a studio piano across a Muskoka Lake! You'll recognize brands like Yamaha, Steinway, Kawai, Young Chang, Samick, and Heintzman, as well as more elite brands like Schimmel, Bosendorfer and Fazioli. Who knows, maybe one day your piano move will be shocased here too!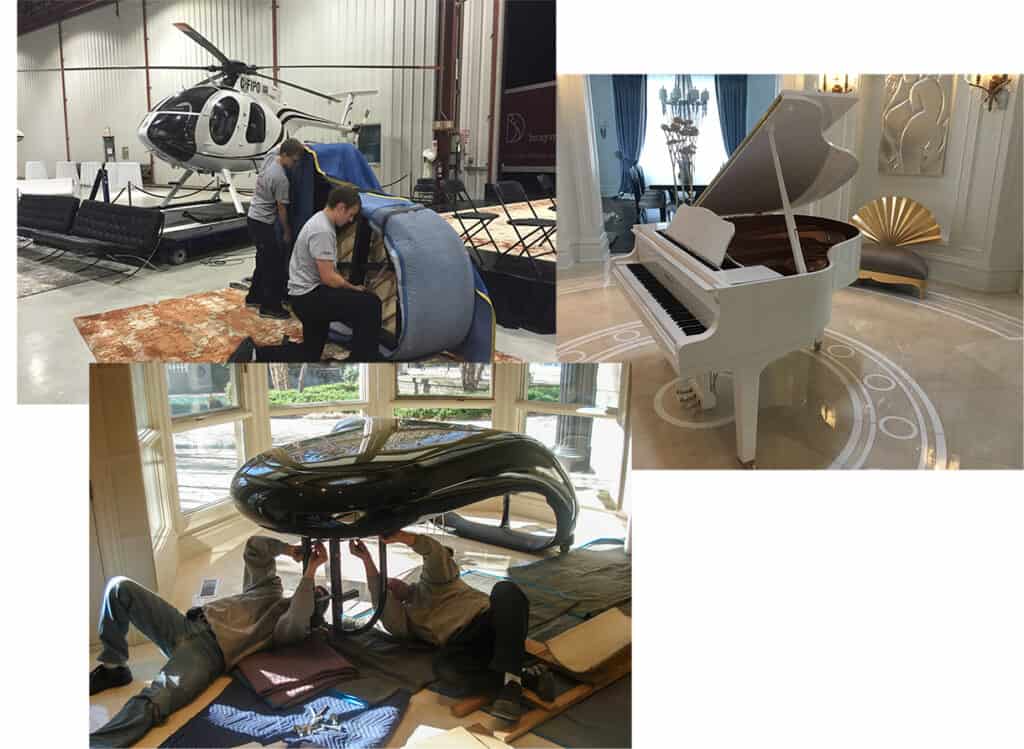 BRAYMORE PIANO MOVING GALLERIES
Looking for some more piano moving pictures?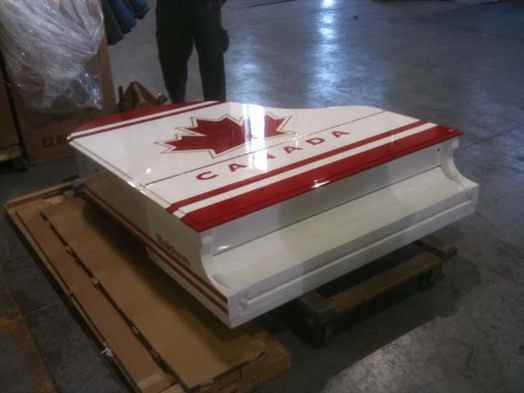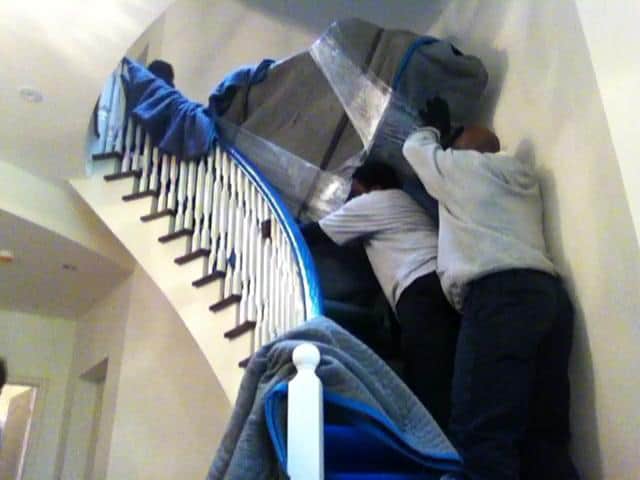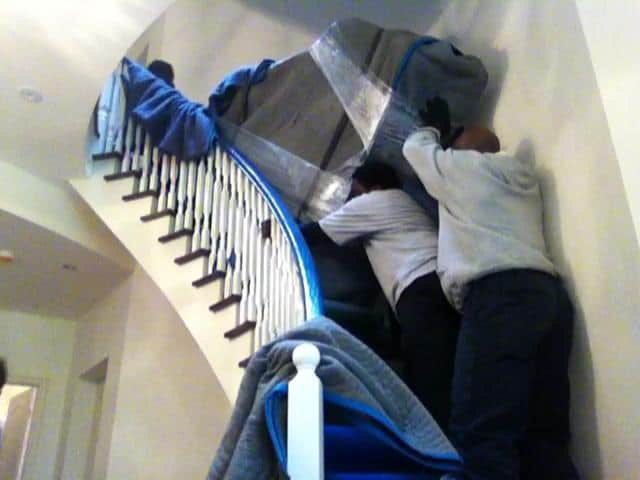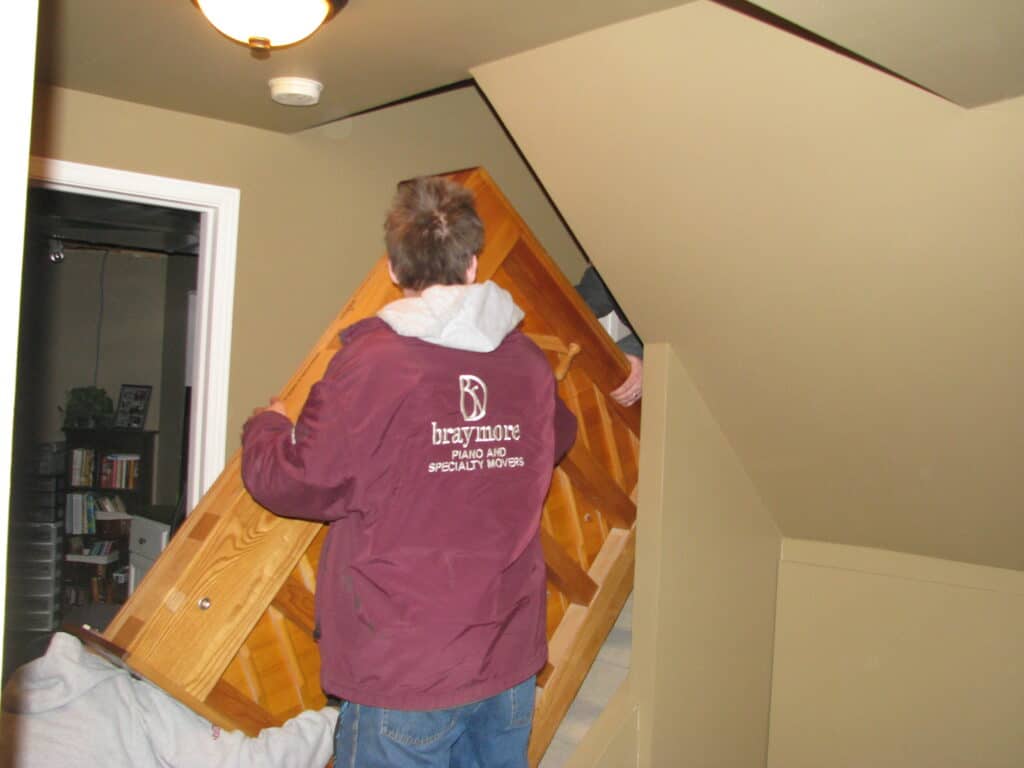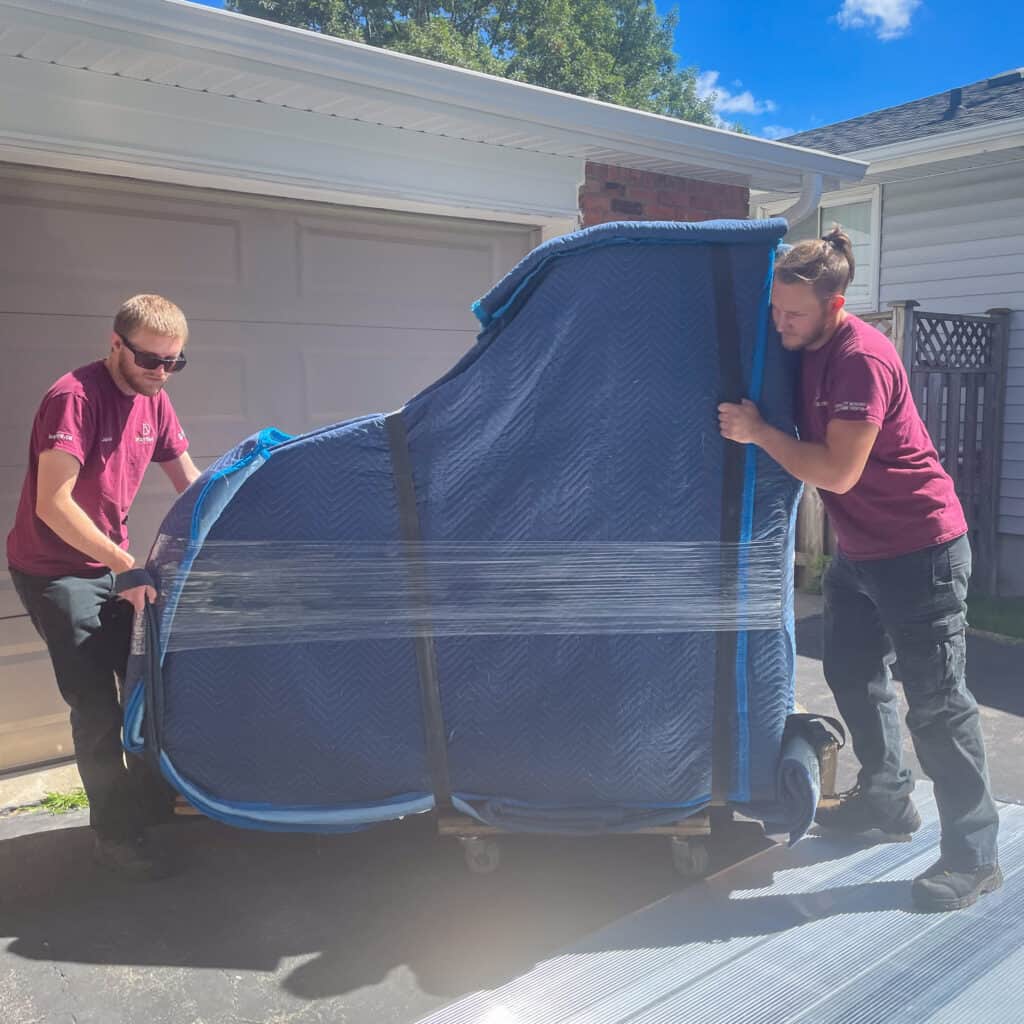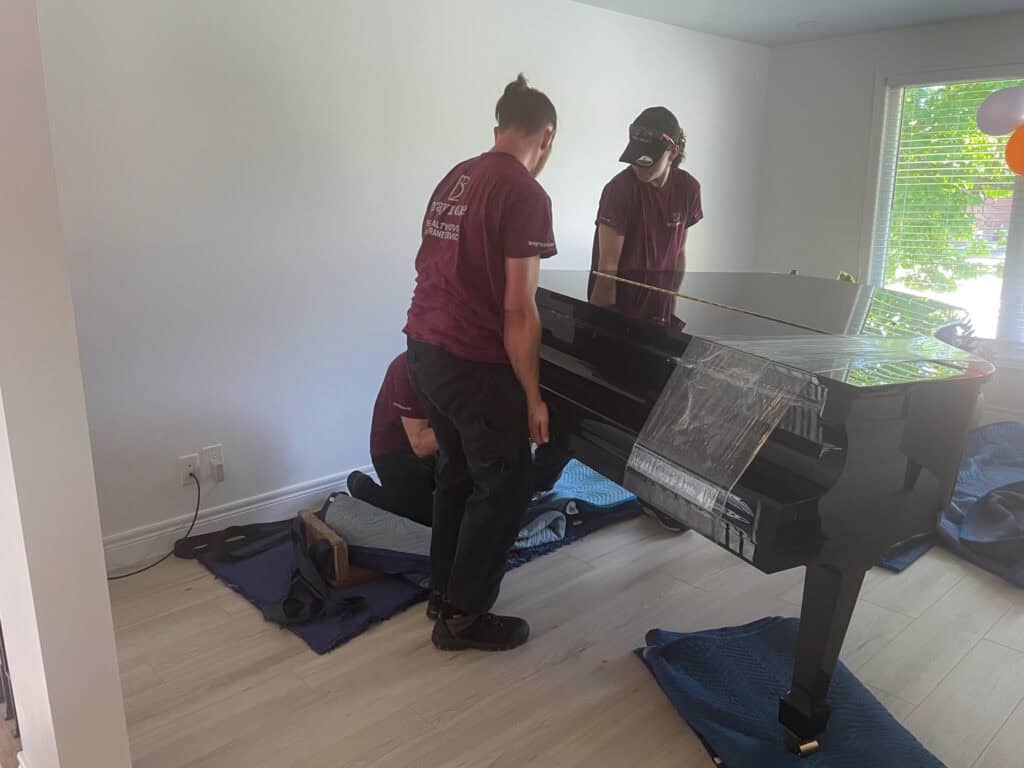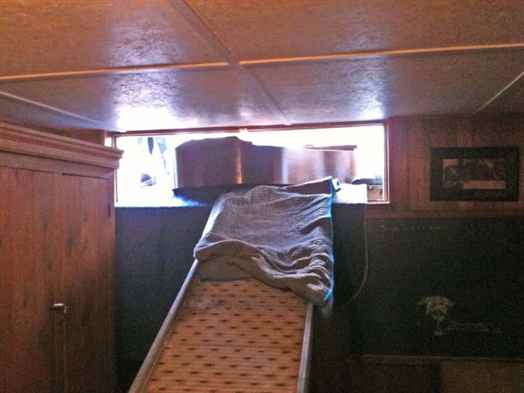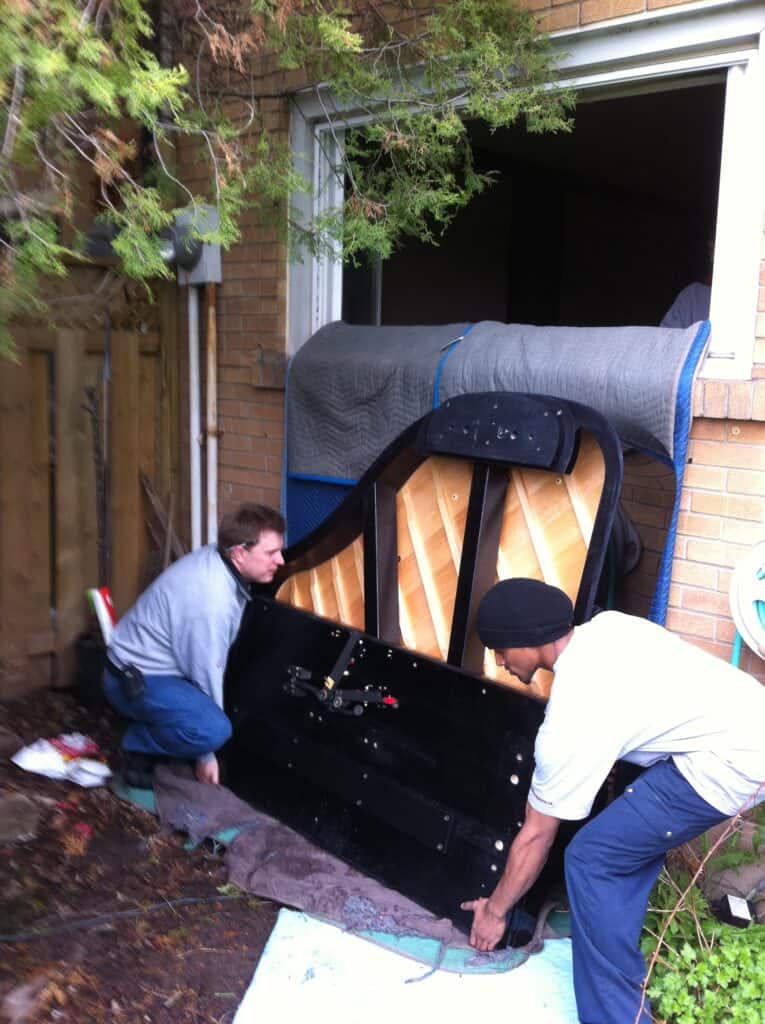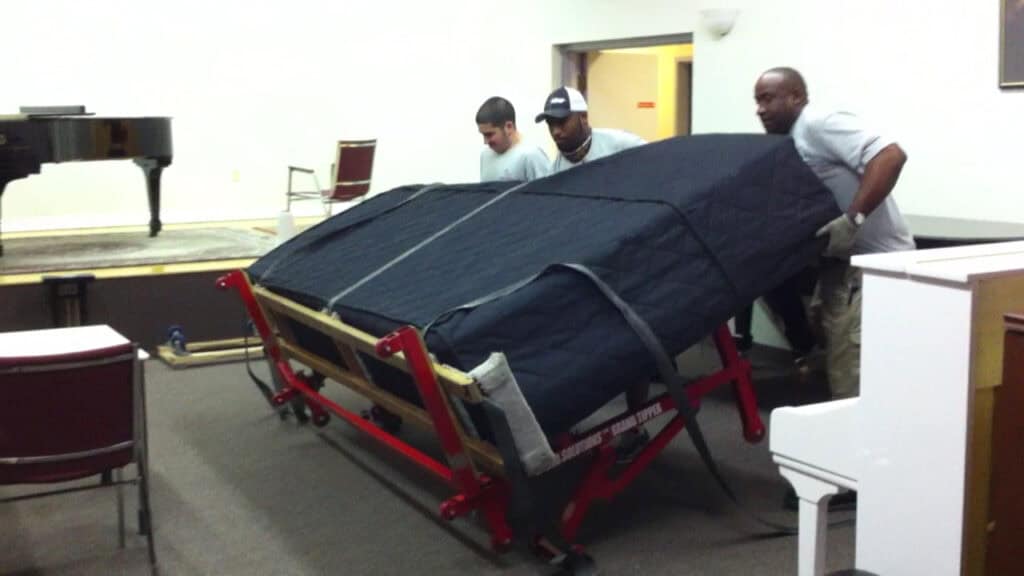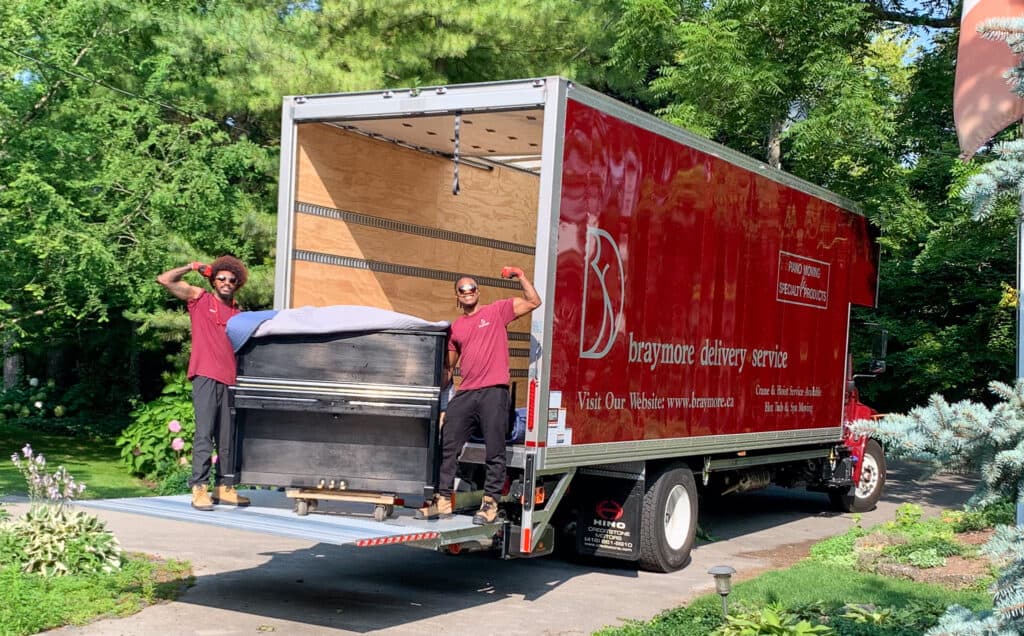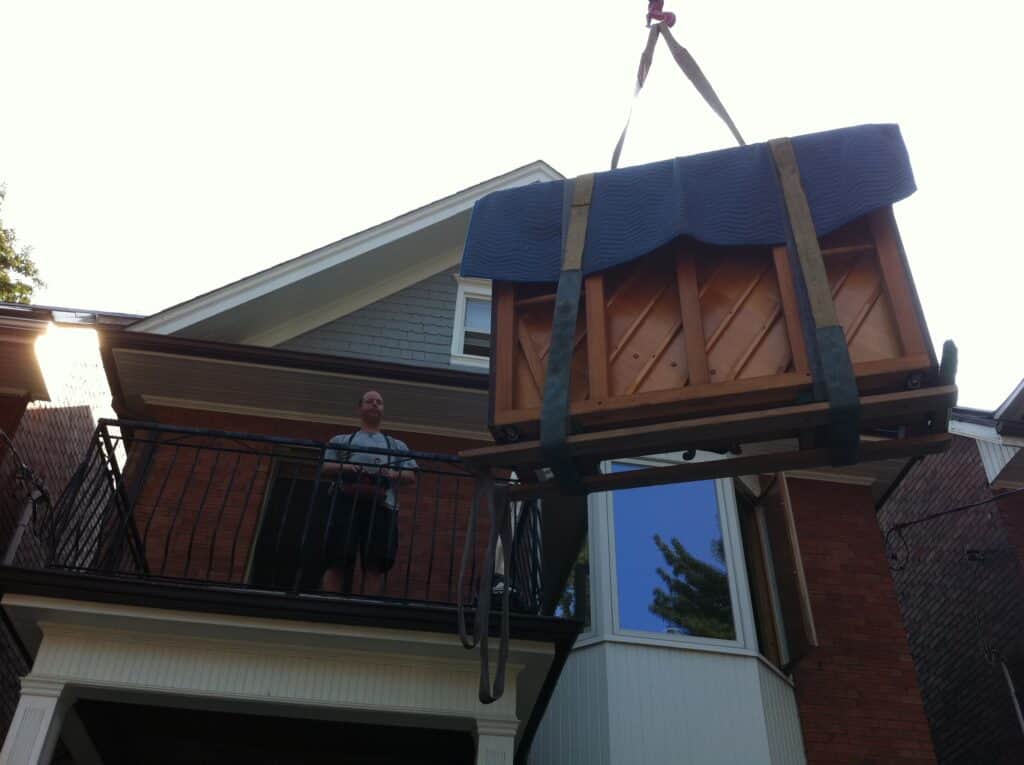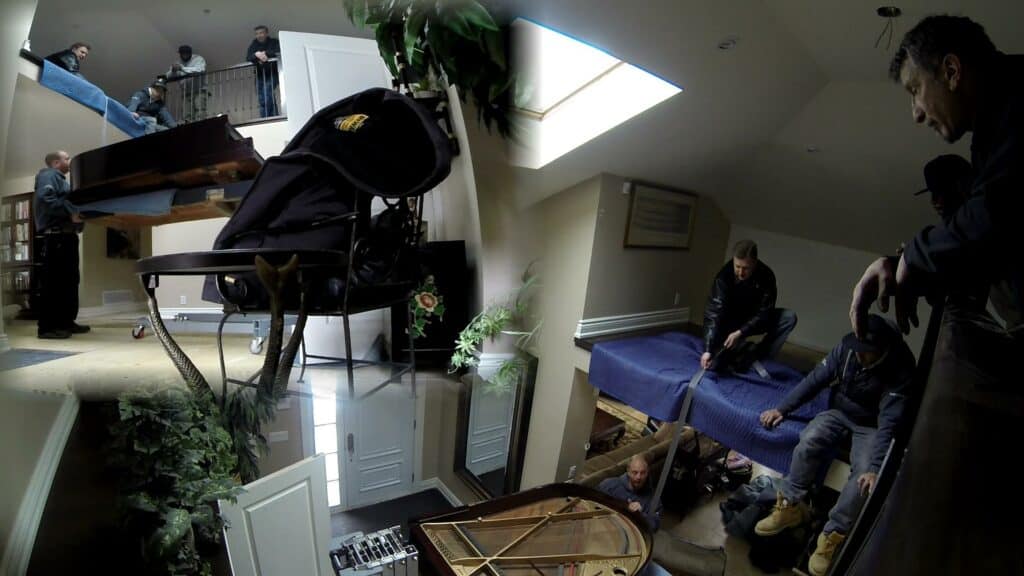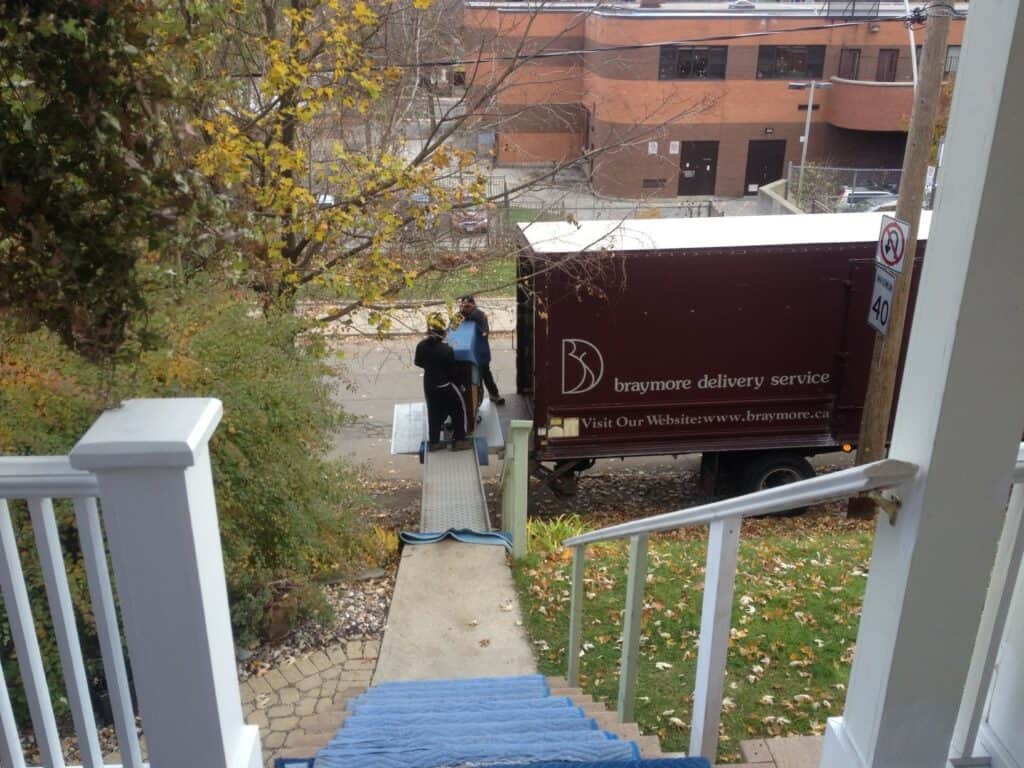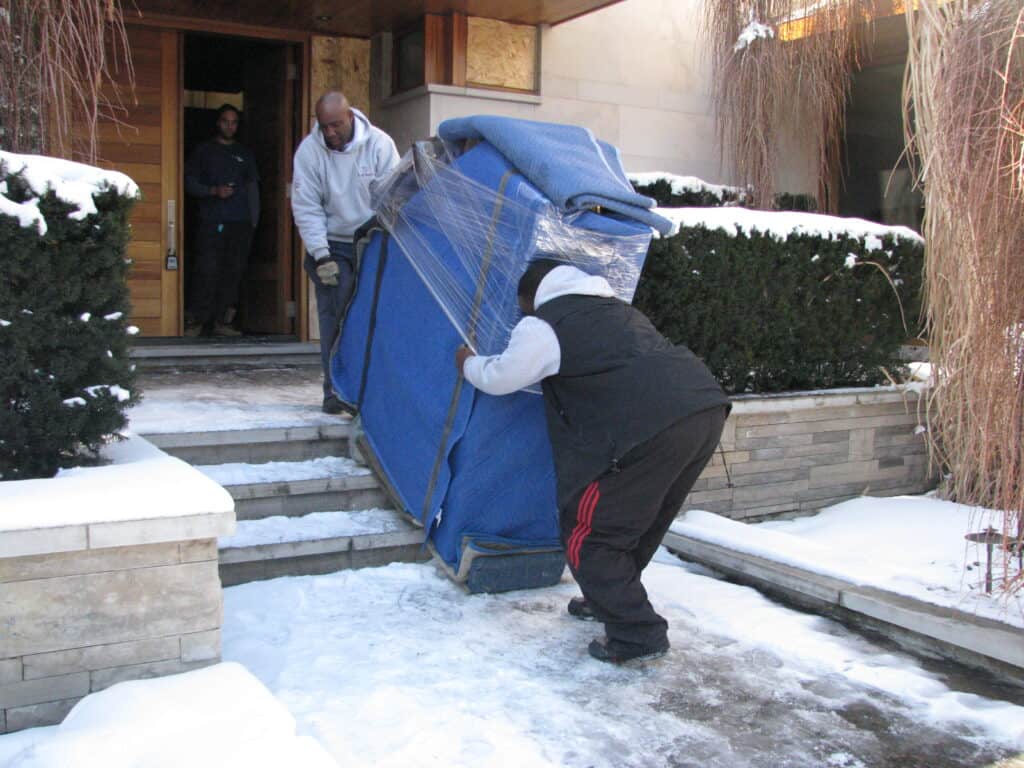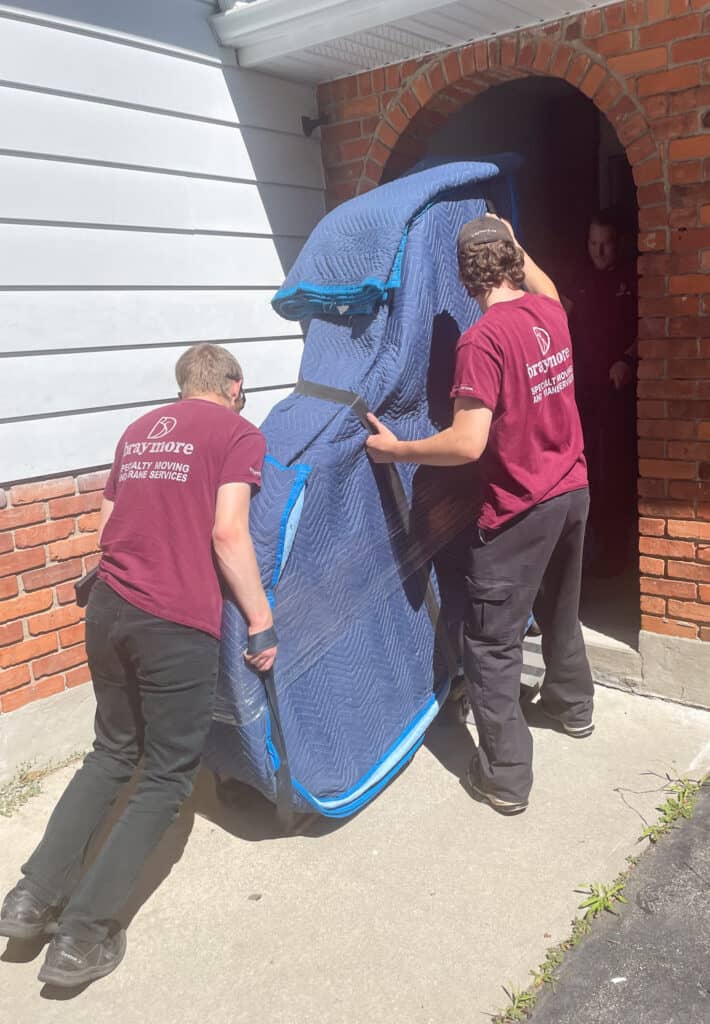 Being in the piano moving business for over 40 years, means that we have seen a lot and been asked to do a lot of difficult piano moves over the years. There is no such thing as sending your kid to piano moving school to become a good piano mover. Good piano movers learn by trial and error. Then passing that experience on to those they work with, so the next generation does not have to learn the hard way. Piano movers are only as good as the company that is mentoring them. It is an industry know fact that crappy moving companies produce crappy movers and good moving companies produce good movers. Do not settle for ill equipped, inexperienced piano movers. Get your piano moved with the right movers that know the best way to get it done safely.
Get a quote from Braymore today!