TORONTO SPECIALTY MOVERS
& CRANE EXPERTS
Braymore's team is craning a 7-foot, 800-lb Concert Grand Piano to a condo balcony in Toronto's Distillery District. At 50 feet elevation, the piano is snugly padded and secured by pro grade nylon hoisting straps.
What do cranes and pianos have in common? Nothing, except that sometimes you might actually need a crane to lift a piano. That exception, is sometimes all it takes to bring two unique specialties together, raising the bar and moving everything up in both industries, to the next level.
Braymore Crane Rental uses a fleet of knuckle and mini cranes to troubleshoot difficult lifts for you all across southern Ontario. These unique cranes have the ability to work in very tight spaces and get to spots your traditional stick cranes would not even consider as a workable option. You have not seen craning, until you have seen one of our cranes, crane something. These knuckle cranes are absolutely amazing, using the latest crane technologies out there. Literally, pulling off feats that other crane companies thought impossible till now! Click on Crane Rental to learn more.
Specialty moving is considered items that are not the norm. For example, unusual items would be like pianos, statues, safes, etc. Not sure who to call to move it? Check in with our specialty department to see if it is something we can do for you.
Braymore started as a Toronto, Ontario piano moving company providing piano moving service to Oakville, Mississauga, Brampton and other GTA locations. Our piano moving department is what most people know us for, our claim to fame, and is well known across the entire province.
Whether providing a grand piano move or moving an upright piano, Braymore has the specialized piano moving equipment and know-how for success. Don't take our word for it, ask around and see our online reviews. If there is one thing Braymore excels at, is moving pianos.
Braymore at a glance…
YEARS SERVING GTA:
over 40
MOVES PER YEAR:
over 1000
KM PER YEAR:
over 200,000km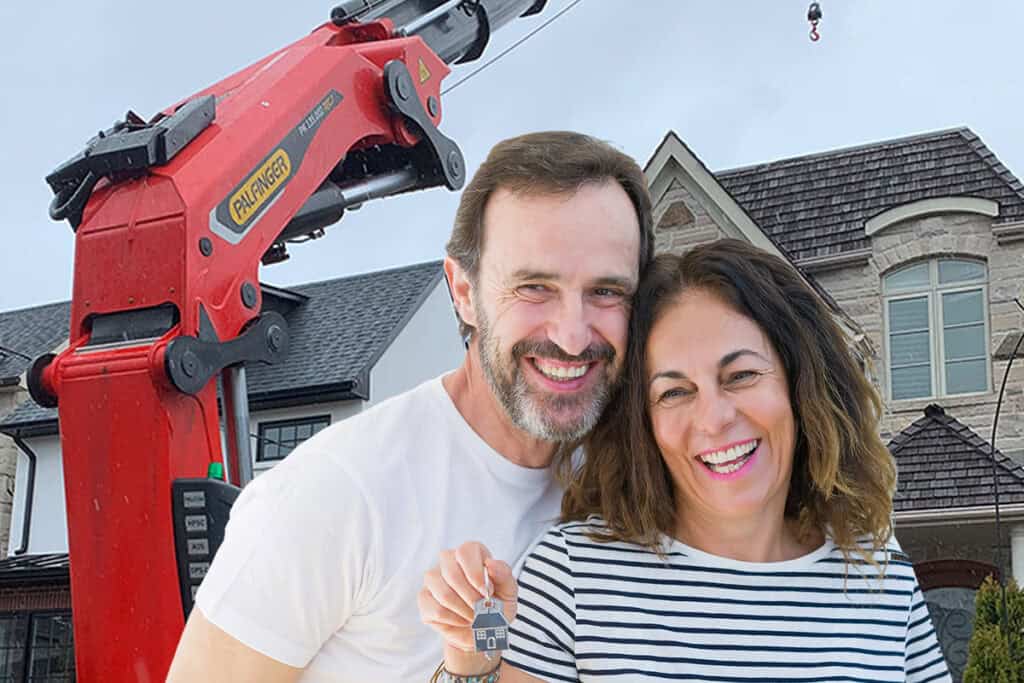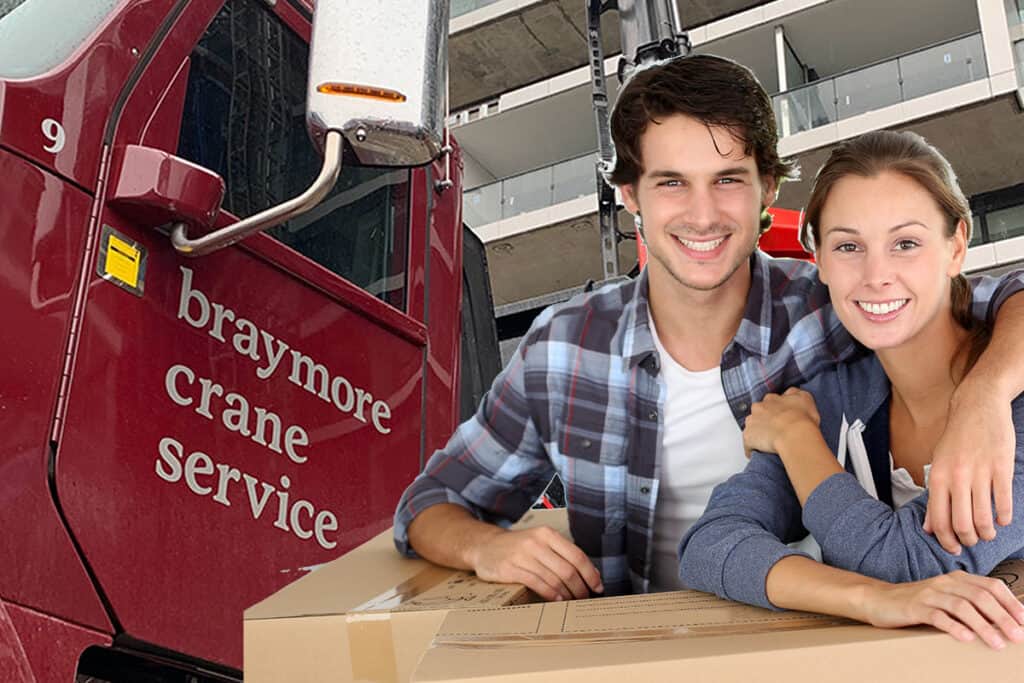 Like most specialty movers, we excel in difficult moves. We routinely crane swimming spas, hot tubs and other challenging items every day. Braymore's craning service is available when you need it.
Some frequently asked questions: