What is a Specialty Mover?
Special is not the norm. Items that require special equipment and care to get moved safely. The type of moves and items that you would not trust to just anyone.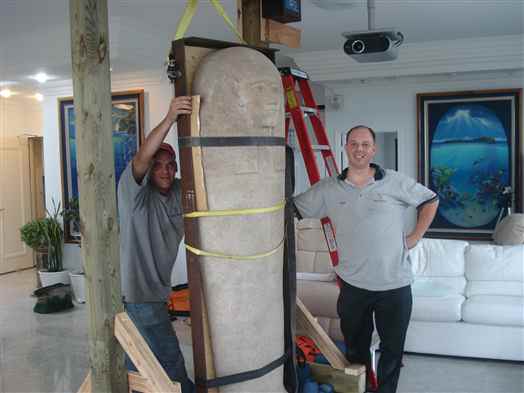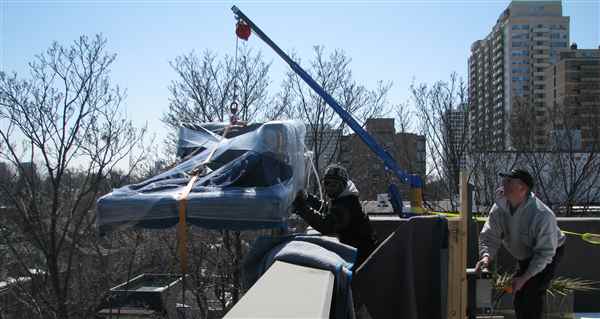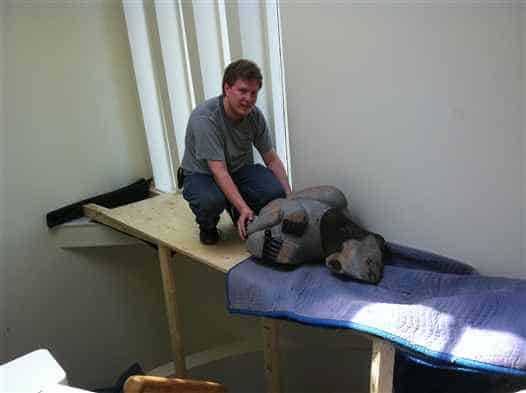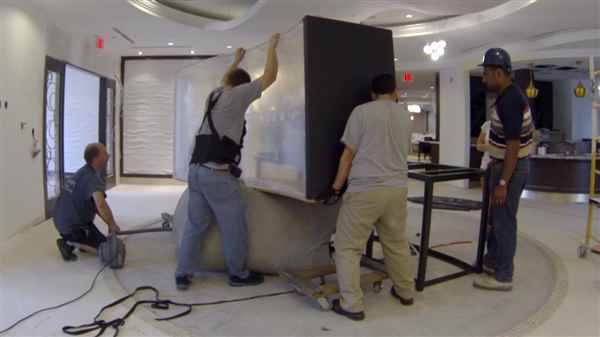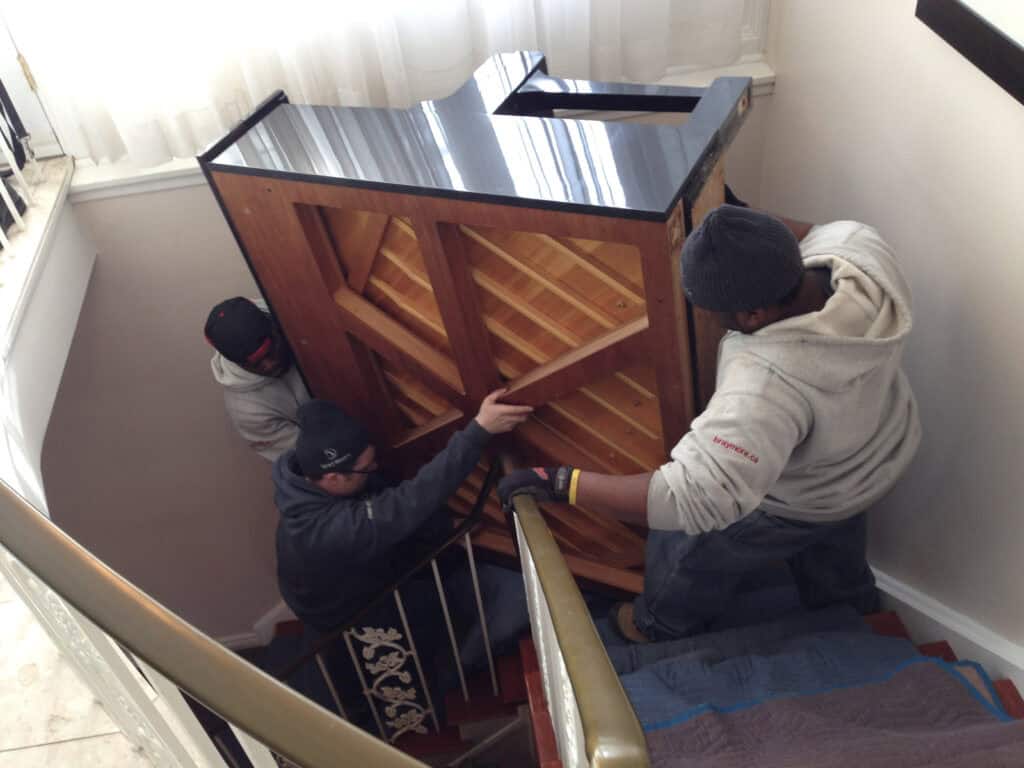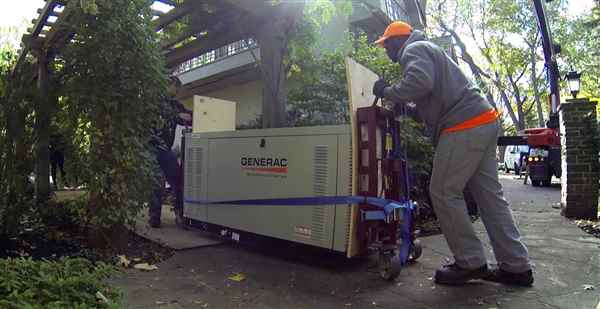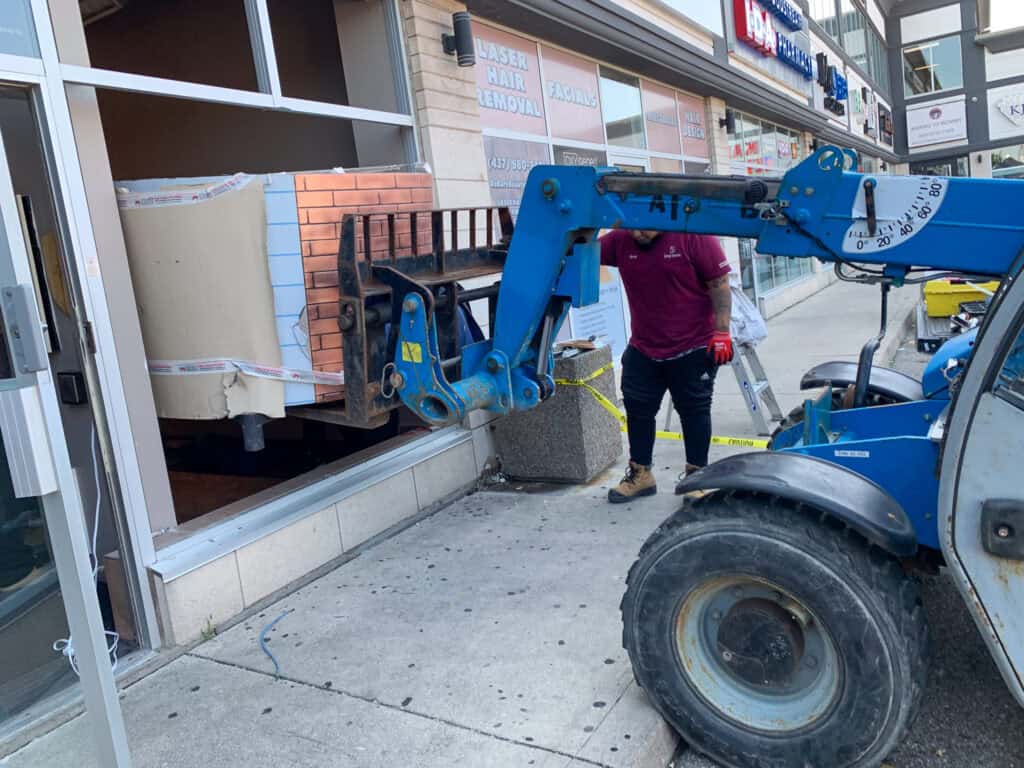 These are some of the Specialty Jobs that Braymore has been requested to do. Where there is a will, there is a way. In our industry, Braymore is becoming known as the mover's mover. There is a new saying in Toronto: When you are not equipped to do it and/or not sure how to do it safely: "Call Braymore Specialty Movers, they'll figure it out for you". Let us know what your needs are and we would be happy to look into it for you. At Braymore we try to find the safest way to move your items into places that others are not willing to go.
A showcase of our more interesting specialty moves including an Egyptian sarcophagus, barging a piano across a lake, sliding a piano through a basement window
Hot Tubs are one of our most common items for specialty moves
And so are Swim Spas which require craning
Braymore, specializing in odd moves
Braymore specialty movers recognizes that every transportation job is different, with unique challenges. Especially when it comes to large, heavy objects, whether pianos, swim spas, hot tubs, safes, sculptures, or any other valued possession. For many special possessions, we have a special solution that leverages our expertise, equipment and problem-solving acumen. You might say we specialize in specialty moves. Your challenges move us. We move you.