Toronto-based Braymore has moved pianos and craned various items to virtually every major city in Southern Ontario, fostering customer contentment and happy moving stories everywhere along the way.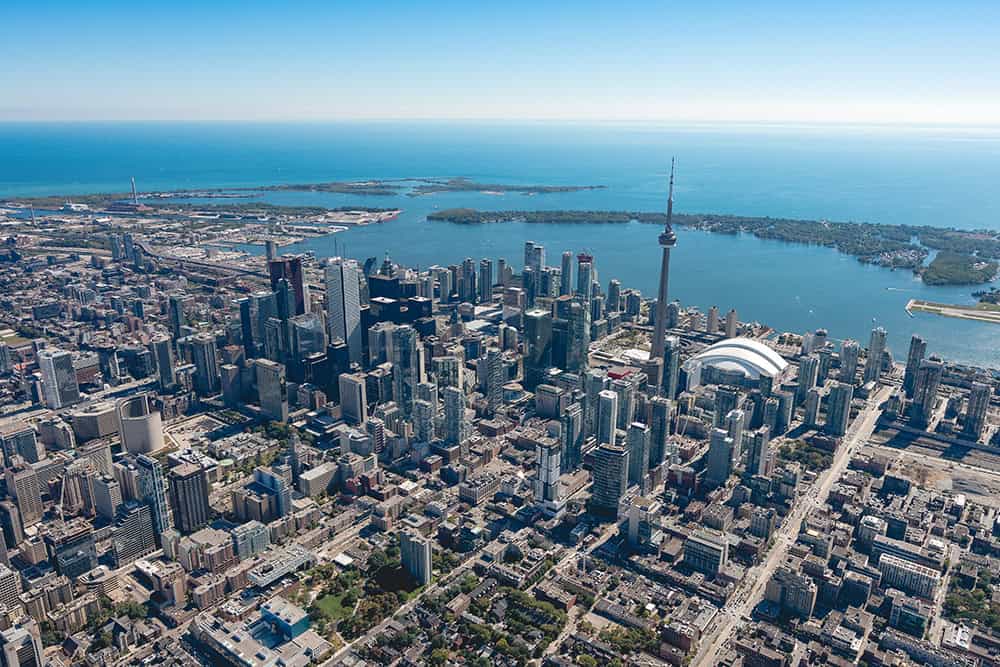 Braymore Piano Movers, Crane Service and Storage | Map
320 Norfinch Drive
North York ON M3N 1Y4
Canada
Moving Department
Phone: 416-749-2100
E-Mail: info@braymore.ca
Crane Department:
Phone: 416-900-0969
Email: info@crane.to
Braymore moves pianos all over Ontario, but its base of operations is in Toronto. If you need your piano moved in Ontario, make sure you call Braymore for a quote today.