Braymore is known and trusted by the major piano showrooms in the Greater Toronto area. Whether Yamaha, Steinway, Kawai, Young Chang, Samick, Heintzman, Schimmel, Bosendorfer, Fazioli or any other make, the experienced piano moving team at Braymore has handled it.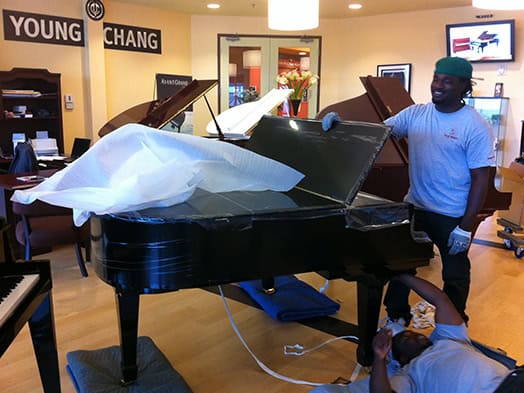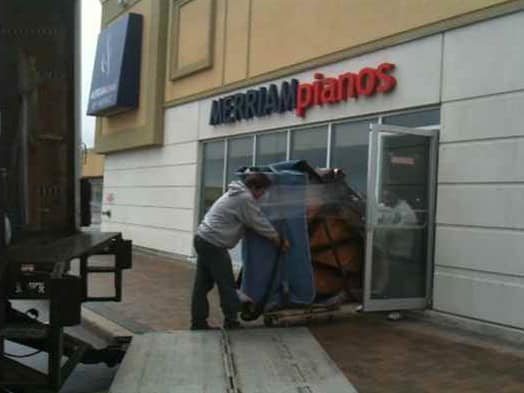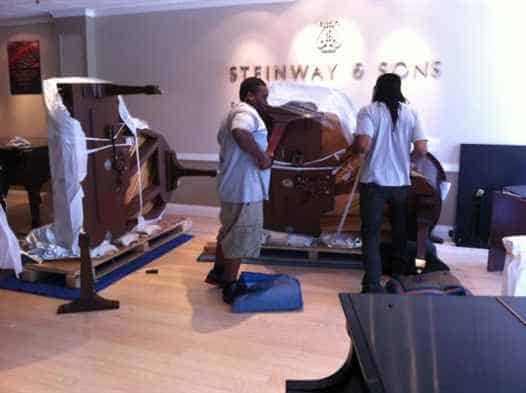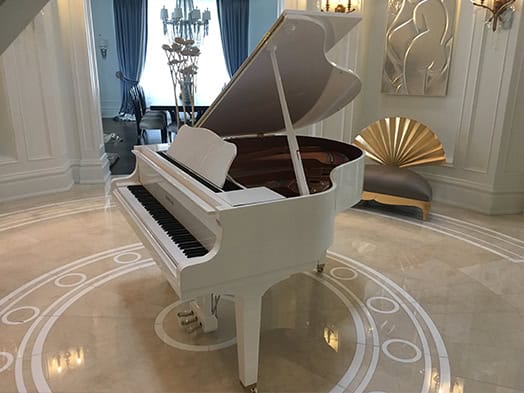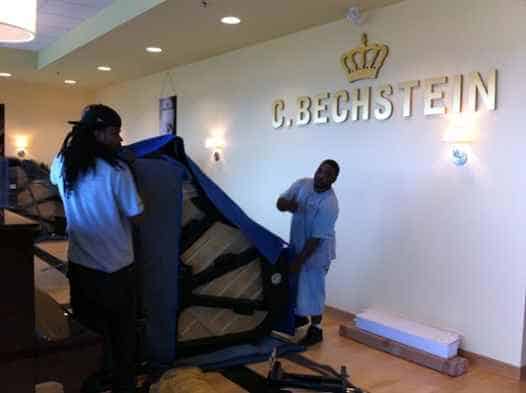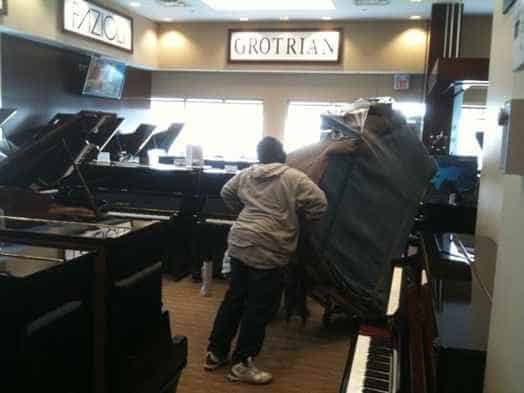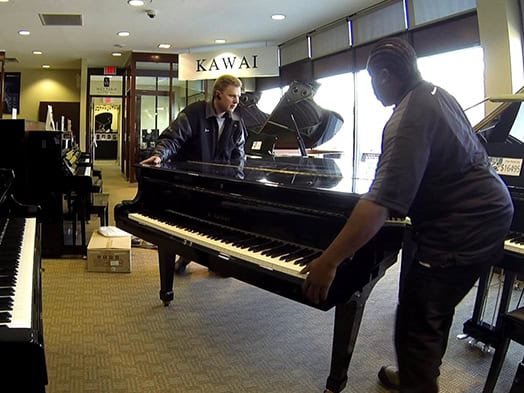 A picture is worth a thousand words, this is just a small handful of the places Braymore has been. As you can tell Braymore gets around and is familiar with most piano names. If you ask around to anyone in the piano business that lives and works out of the GTA (Greater Toronto Area), they will tell you that they know, have heard of and/or used Braymore to move their piano. Braymore is one of the most trusted piano movers in southern Ontario. If that is true, why would you risk your piano with anyone else?
Call Braymore to get a quote for your piano move today!