BRAYMORE PIANO MOVER OF RECORD FOR G8
The Challenge: Move high end pianos into and out of high security diplomatic events.
The Solution: Braymore Piano Movers gained security clearance to move pianos for both the G8 and G20 Summits.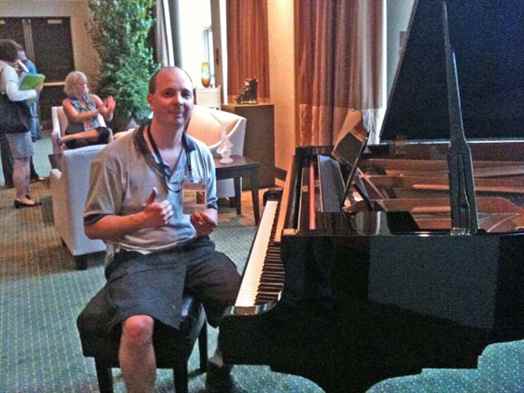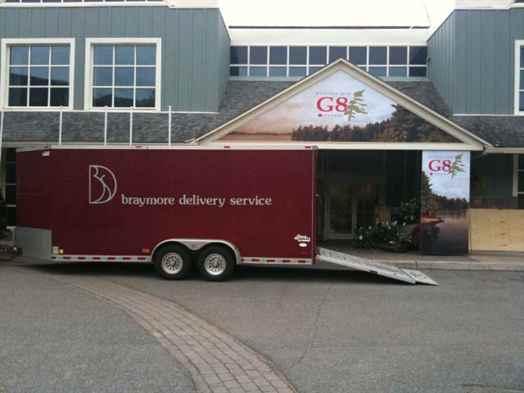 Some of you are asking a simple question: "Why is this a big deal?" That is a very fair question.
What a lot of people forget, is that the moving industry as a whole has a very bad reputation. A lot of movers and moving companies are know to filled with drunks, drug addicts and workers with criminal records. Well the government has certain standards that have to be met, to get access to some of these secure locations and events. The point is that Braymore obviously passed the test to be responsible for this piano delivery. Braymore Piano Movers has an excellent reputation for moving pianos and positive feedback from it's customers.
If Braymore was good enough for our countries security checks, that were responsible for hosting one of our most major international events. Shouldn't Braymore be the right piano mover for you?