People always have a lot of questions when it comes to cranes.
Lets check a few of these questions out.
What information do I need to book a crane?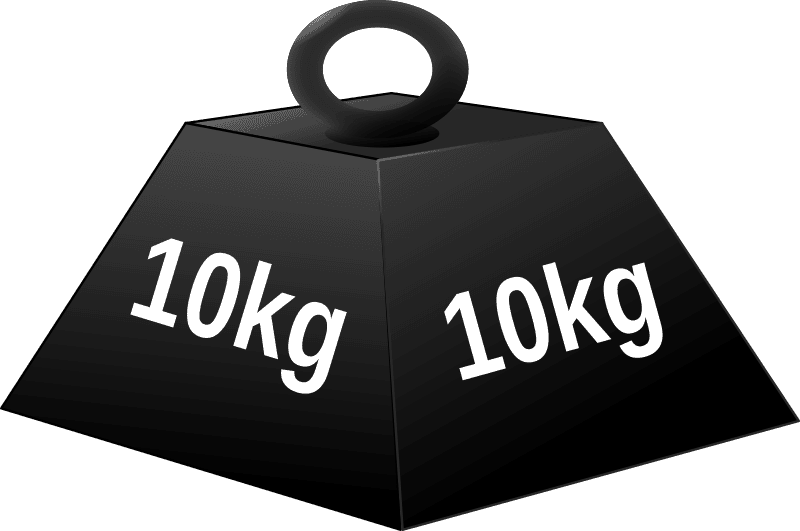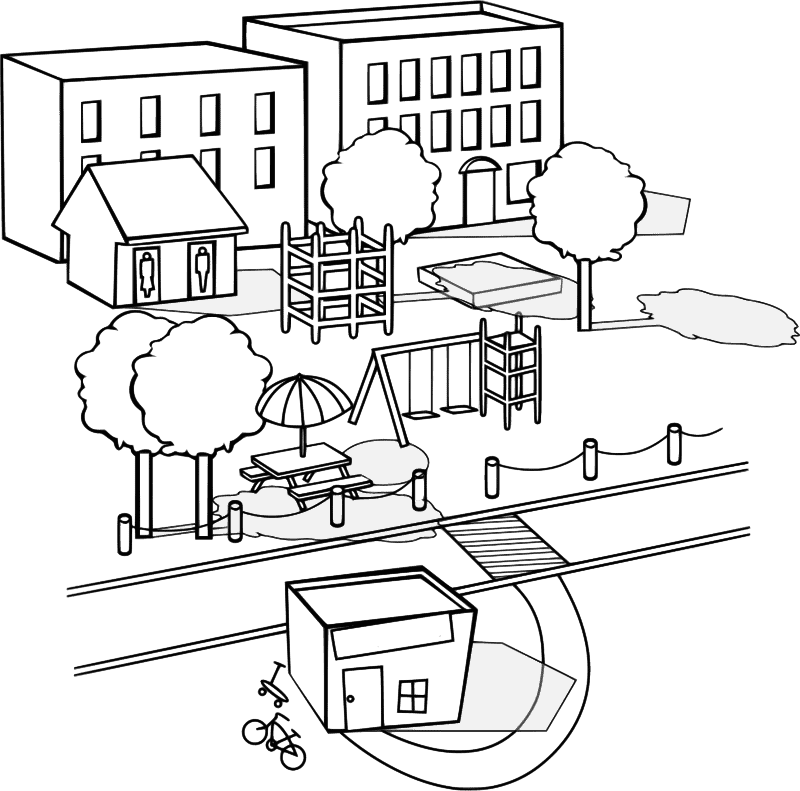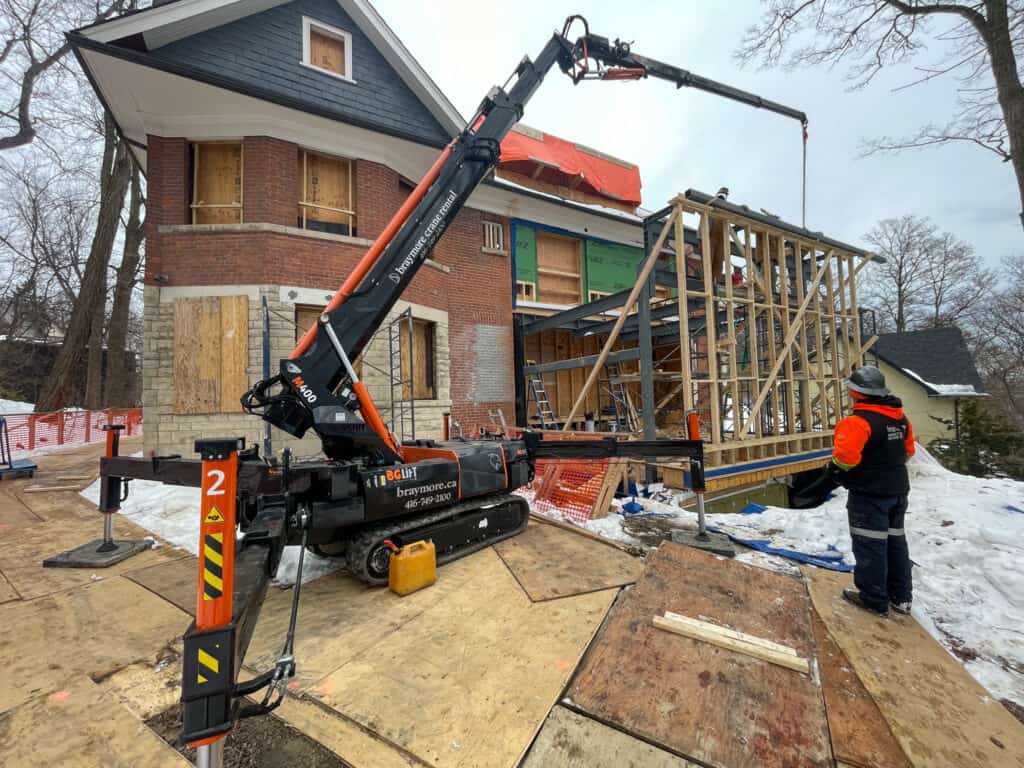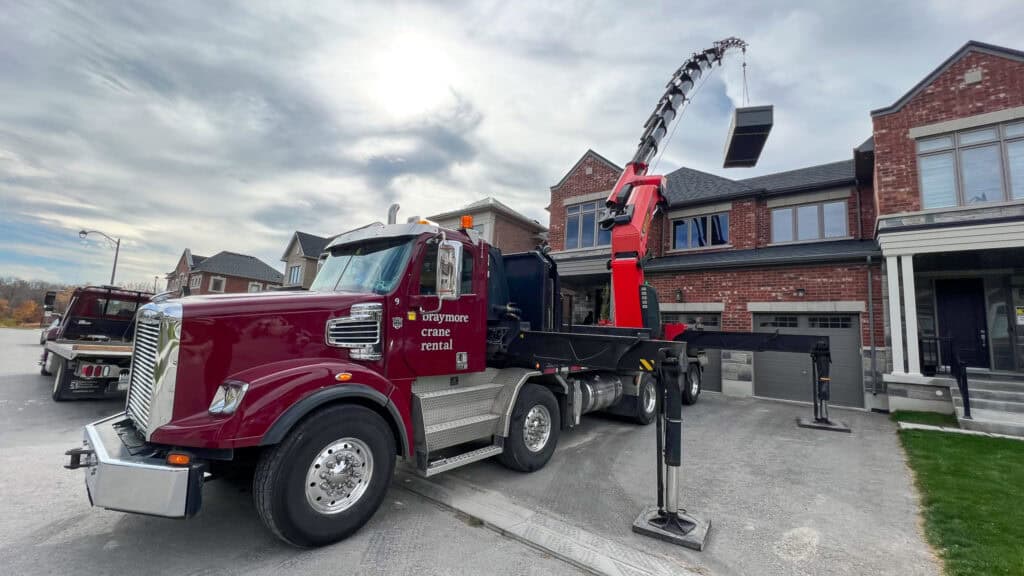 How do I crane in restricted Air space?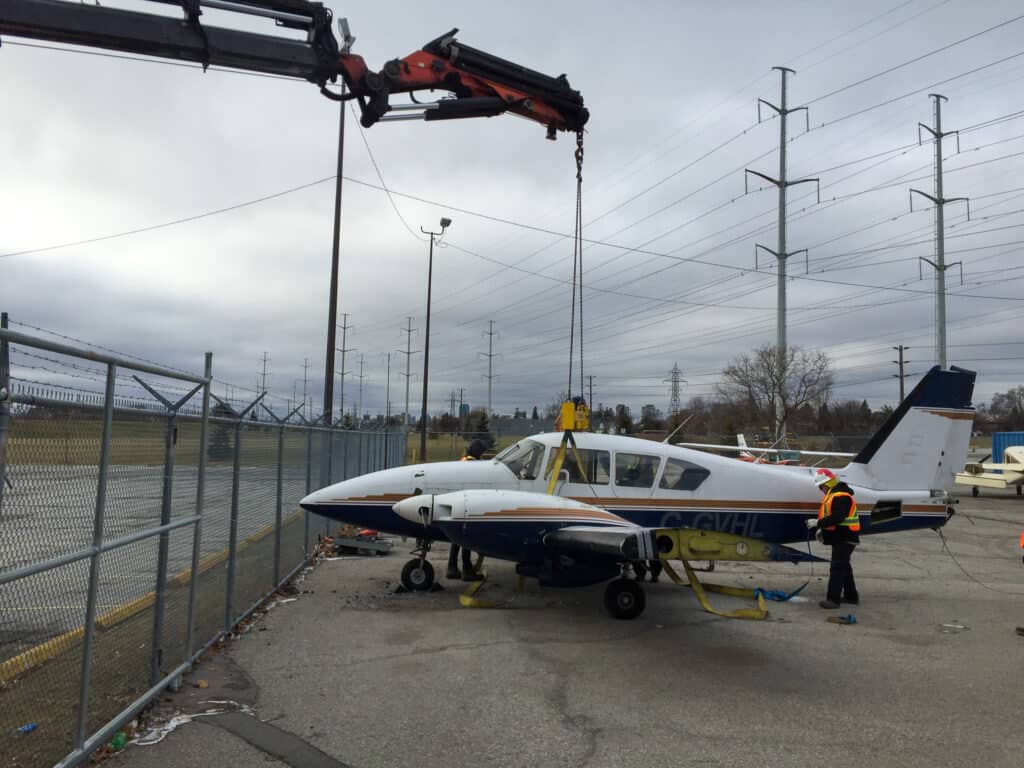 Can I use a crane on an island?
These are just a few of the common questions that people will ask when thinking about using a crane. To learn more, we always recommend talking to a crane specialist to see which equipment is best your your particular crane lift.
Click here to: Get a crane quote