Best Piano Movers
Everyone wants the best. But how does anyone determine who is the best piano mover? There is no piano moving school or certification for piano movers. Everyone out there claims that they are the best choice and expect you to take their word for it. Different people have different experiences and biases against moving companies. But how do you really know who is the best?
Lets make a simple list to work with:
Years of experience?
Source of training?
Reputation?
References & Reviews?
Do they cover all parts of the industry?
What else do they do?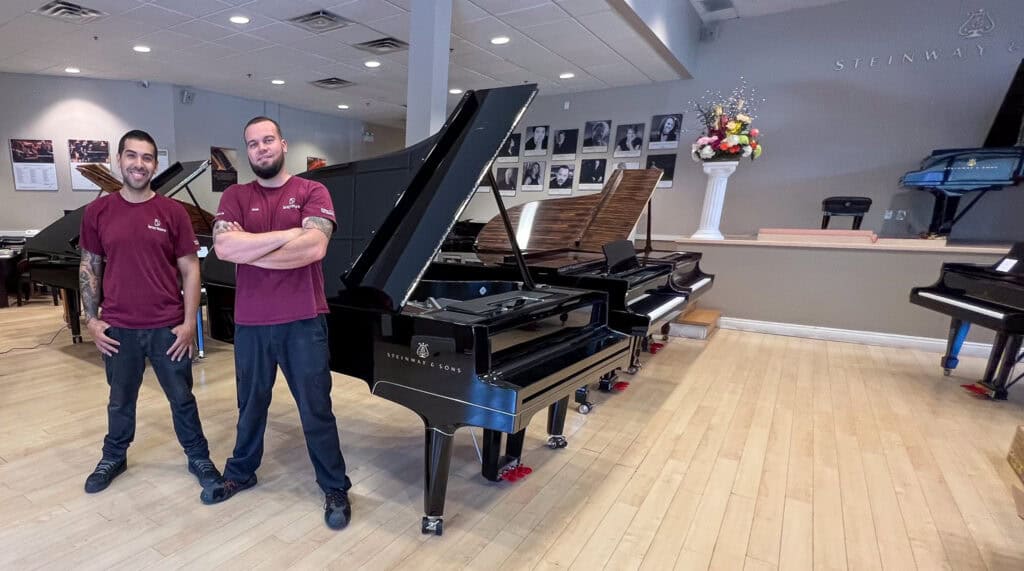 Now lets answer these questions using Braymore Piano Movers as our example.
Years of experience piano moving?
Braymore Piano Movers started in 1981. This company has over 40 years of real industry experience. It is a well known fact that Braymore has been the largest piano mover serving southern Ontario for most of this time. Anyone in the piano industry has heard of Braymore Piano Movers.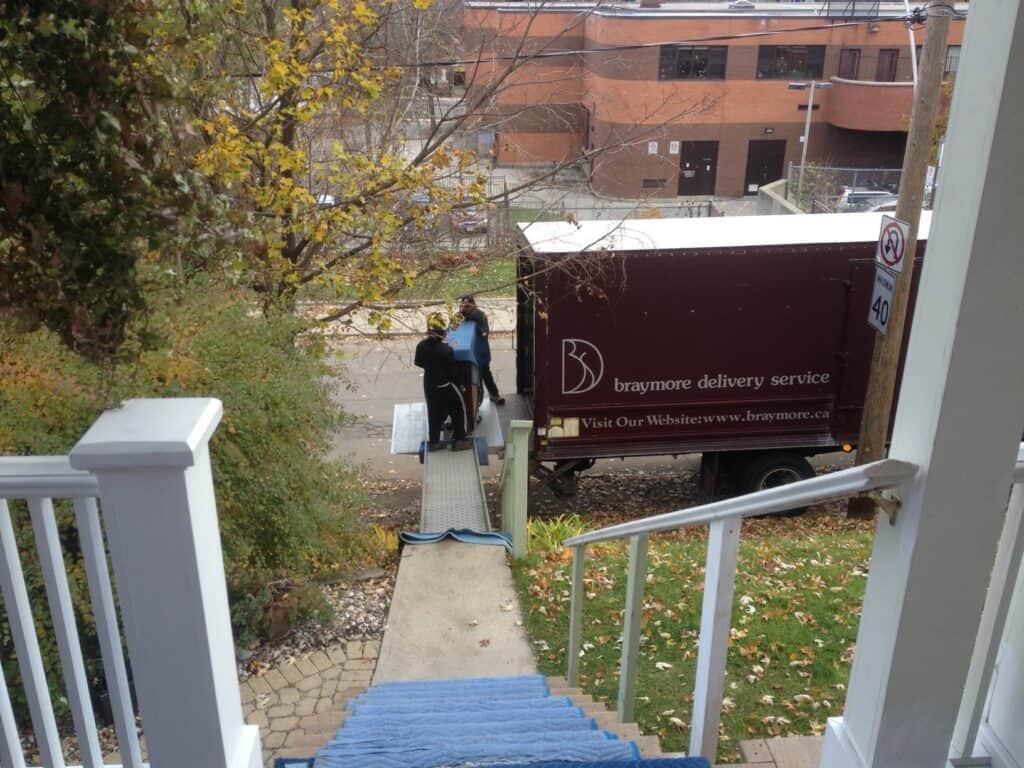 Source of piano moving training?
Braymore piano movers started out with some fantastic piano movers which is how they quickly became the largest piano mover in the area. They learned and adapted, creating some of the best methods for moving pianos. Since there is no school for piano moving, Braymore teaches all its movers in house, what the best methods and technics are for moving pianos. One of the great things about being the largest, is that over time, you have more opportunities to encounter almost every type of situation out there. This gives the company even more experience, for refining these technics into industry proven standards.
Braymore sets the highest bar for piano moving in our area.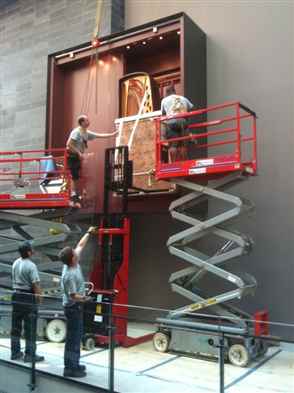 Reputation?
Braymore Piano Movers has one of the best reputations in the piano industry for moving pianos. While no one is perfect, Braymore has a fantastic reputation and track record for getting the job done safely, with the least amount of accidents.
What more could you ask for?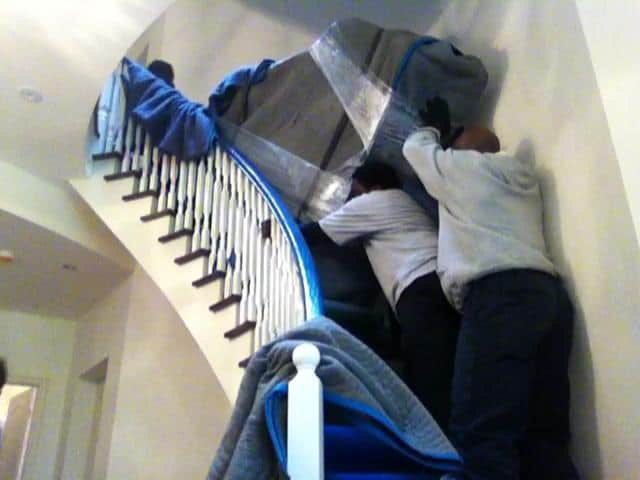 References and Reviews?
Braymore has always been a firm believer in getting references from non-bias parties. Never take the movers word for it, including our own. Ask around and see what others are saying. Google and Homestar reviews are a great starting place.
Braymore has always had great online reviews.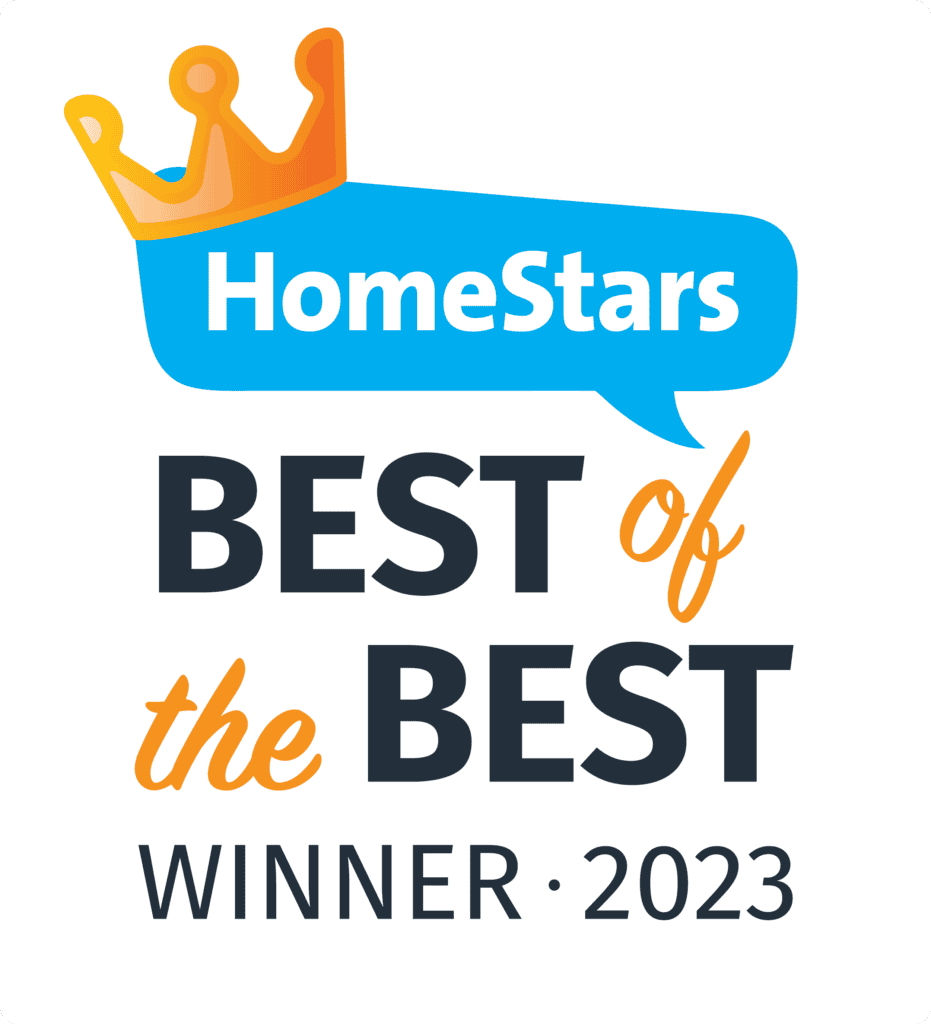 Do they do everything in that industry?
Braymore Piano Movers offers more piano moving services then any other company in our area.
Local Piano Moving
Long Distance Piano Moving across Ontario
Piano crating for long distance shipping
Piano storage
Braymore does not directly tune or sell pianos, as these are considered separate professions in the piano industry. This would also be a conflict of interest to all the piano stores and piano tuners that we do work for.
What else do they do?
While a few moving companies will says that they ONLY move pianos, the reality is most movers do some other work along side piano moving. This is because there is not enough work for them to only do move pianos.
Great piano movers are constantly asked to move other items once customers see how carefully they were with the piano. Braymore is no exception. Our specialty moving and crane rental divisions were born out of our piano moving service. Customers loved our service so much, they pushed for other niche items like pianos that they were having trouble finding a good moving service for.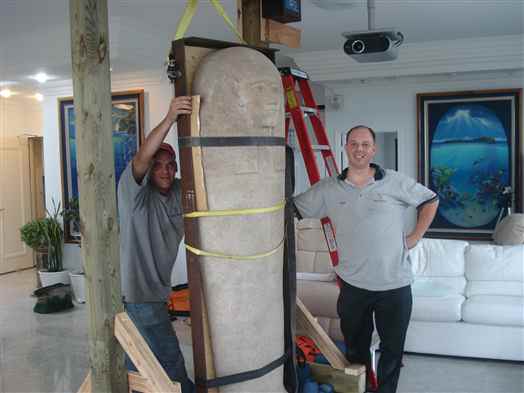 Who is the best piano mover?
Everyone knows that all movers are NOT equal. While we would always argue that Braymore is the best piano mover choice in Ontario. We are bias and it is not our place to say who is the best. It is yours, the consumers place to determine who is the best choice out there for piano moving.
We would hope that after doing your own research, that you would agree with our assessment.
Check out our website and see first hand the level of experience Braymore has.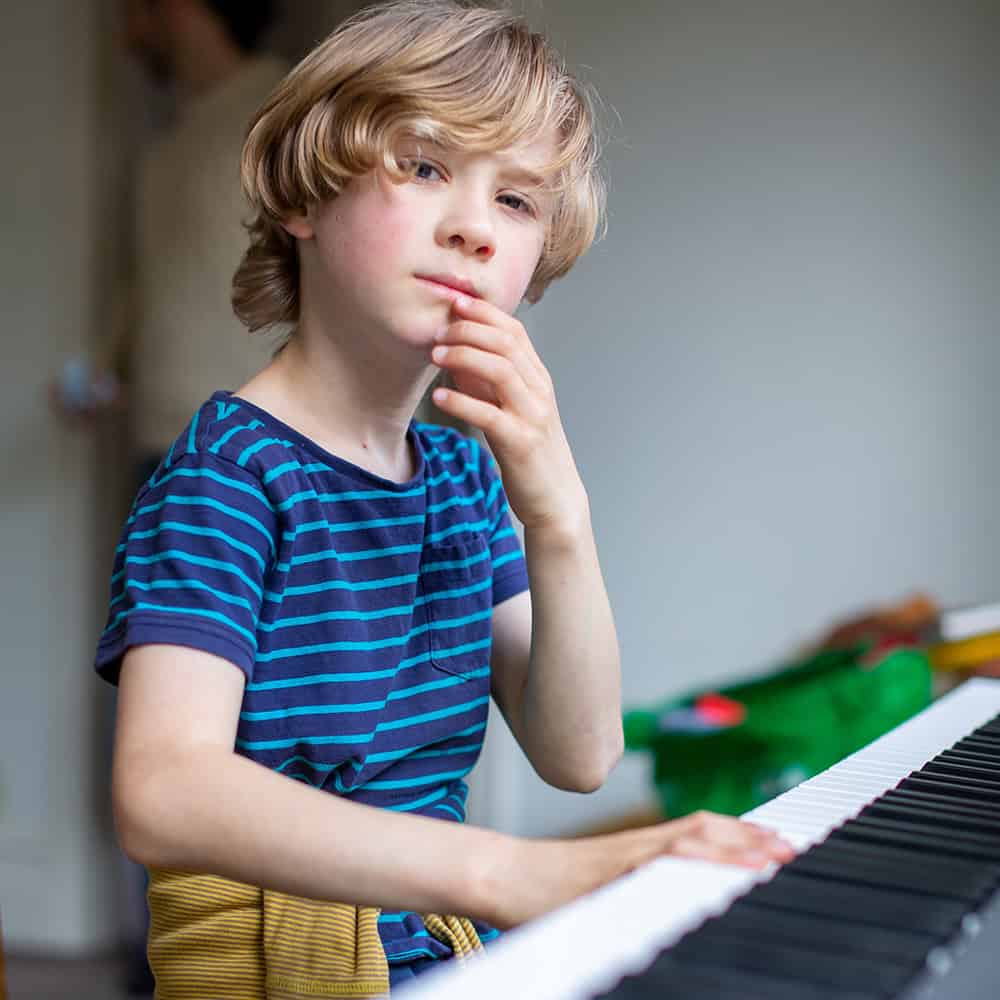 Click here to get a quote for piano moving.
Please take time after your piano move, to leave a review to let others know about your personal experience. This way other people like yourself will have an easier time researching for themselves and what to expect from the movers they are considering.