TORONTO CRANE RENTAL PROJECTS
Let us show you some real crane jobs that Braymore does on a regular basis. Click on one of the following pictures to see more of what Braymore has done for other customers like yourself.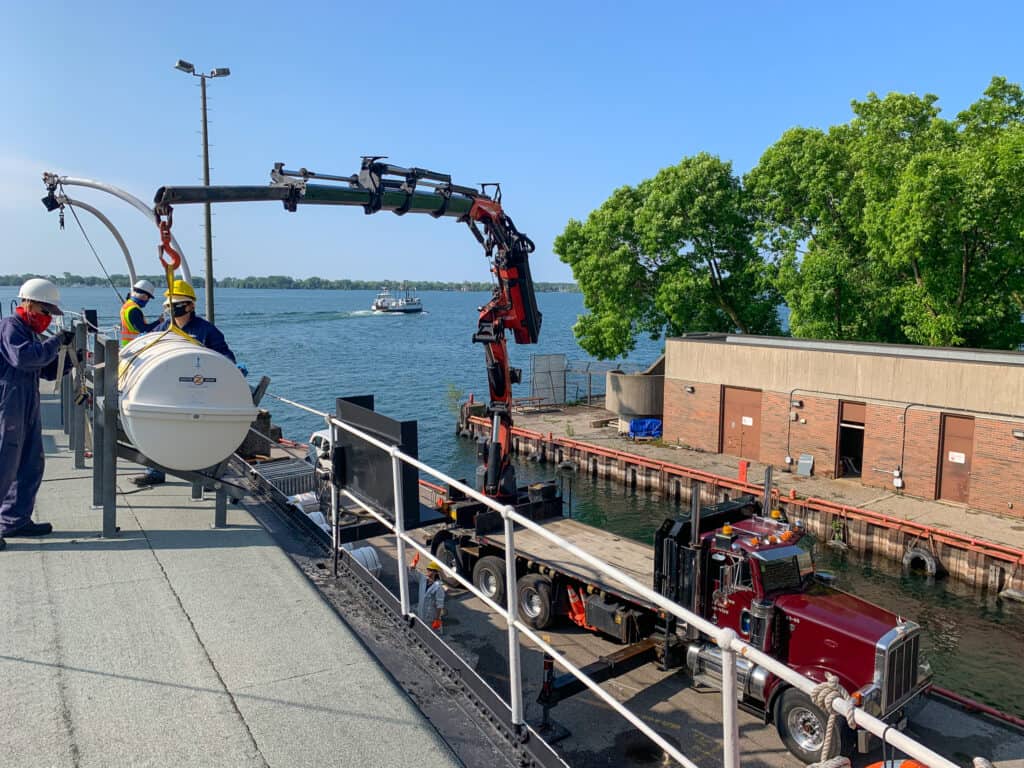 You can see first hand why our customers love us and keep calling us back. These cranes are amazing, but it is our operators that really make the magic happen.
Do you want to know which of our cranes is right for your lift?
Call our crane specialist today at 416-900-0969
Or complete our online crane quote form