Smaller is better!
There is a time and a place for every crane out there.
Not every job needs
the biggest bad boy in town.
Mini Crane – BG Lift & SPYDERCRANE
How many crane jobs out there have you heard people say: "The crane won't fit there!" or "That is too far for the crane to reach."
Mini cranes open new doors to the craning community. The further the distance the less the crane can lift, the bigger the crane needs to be to make that lift. Well what if the crane could move closer? All of a sudden, the crane does not need to be as big to make the exact same lift. Mini cranes have the ability to get closer and go where no crane has gone before. These cranes are excellent for working down tight city laneways or going all terrain, squeezing between houses.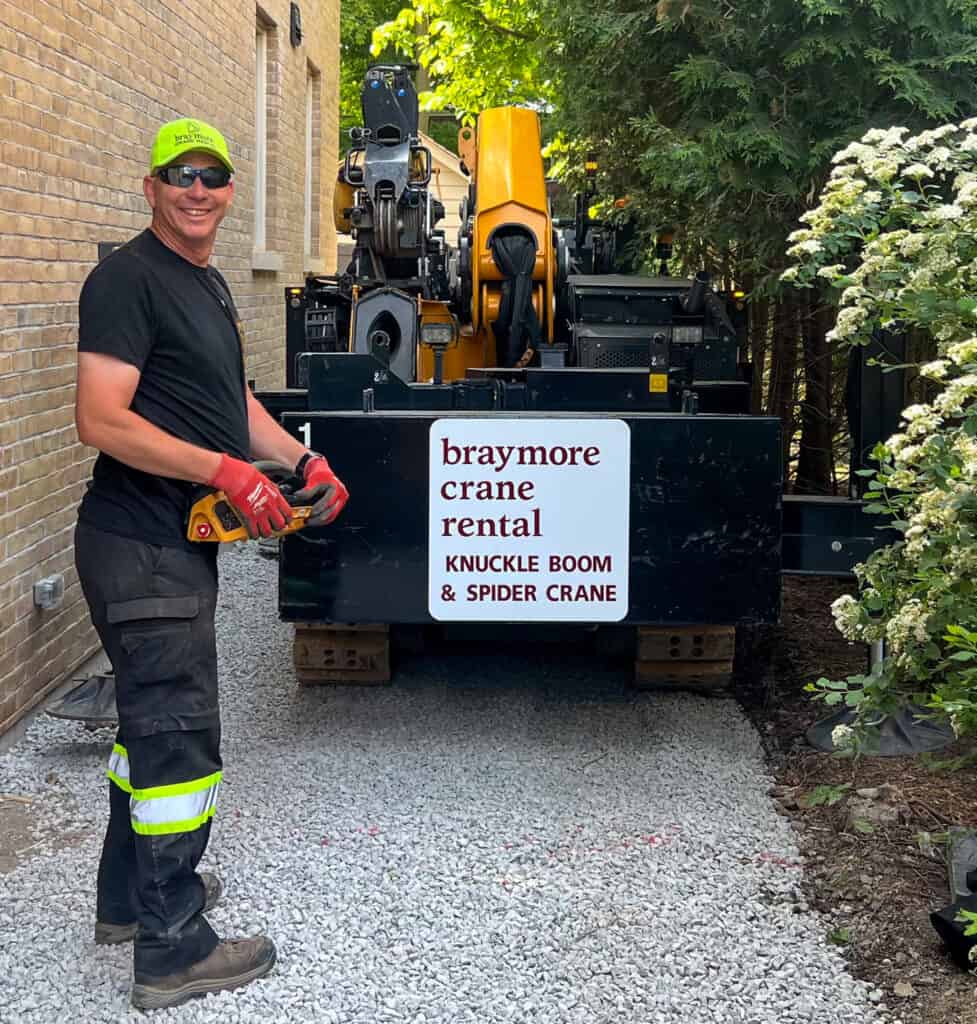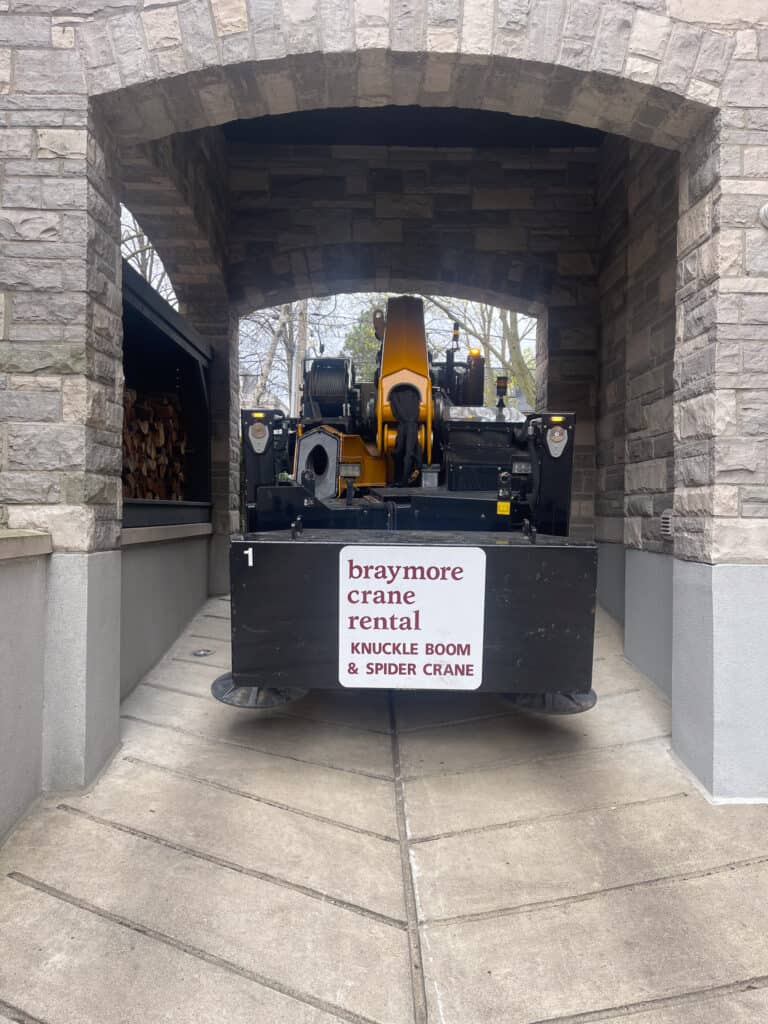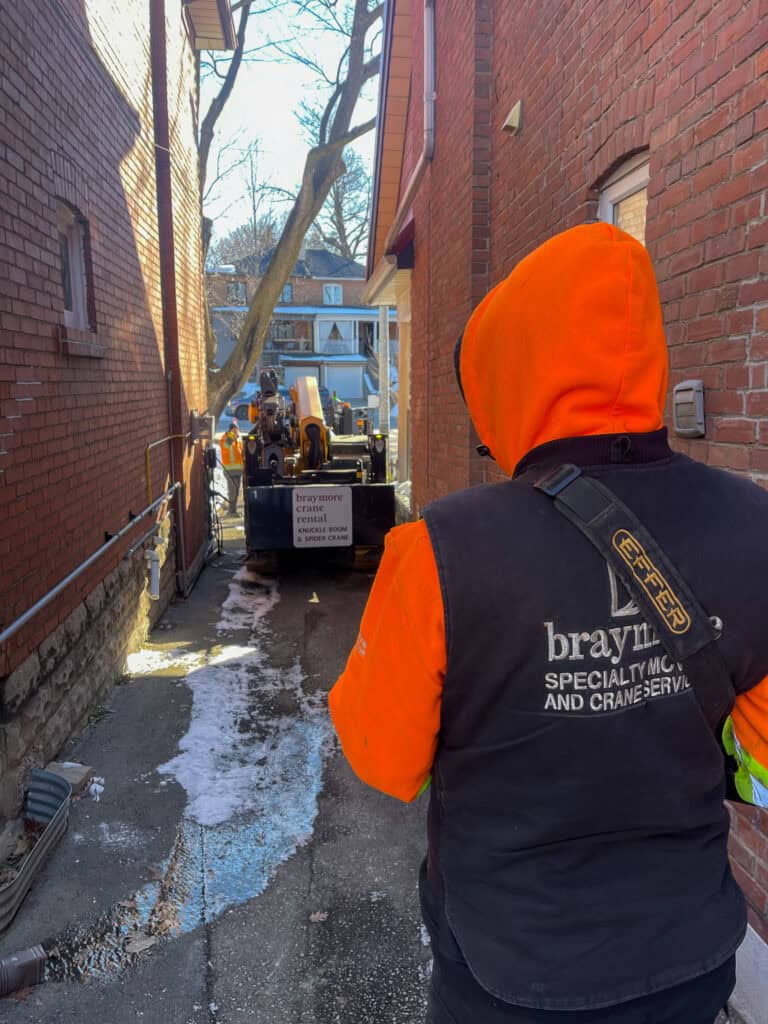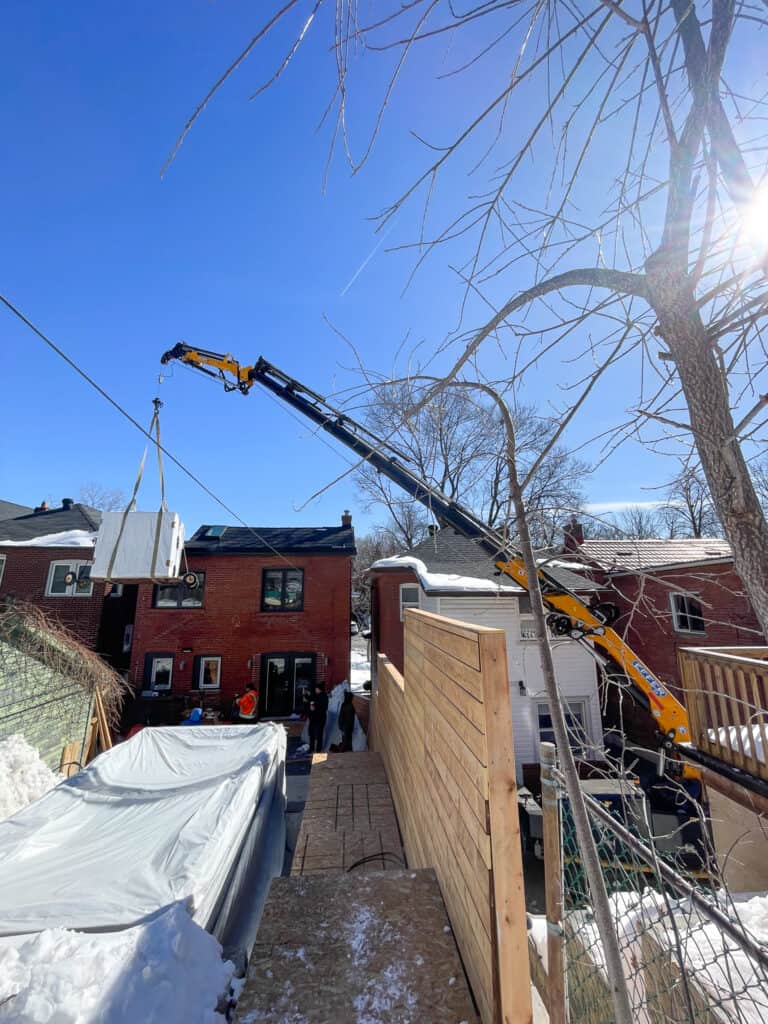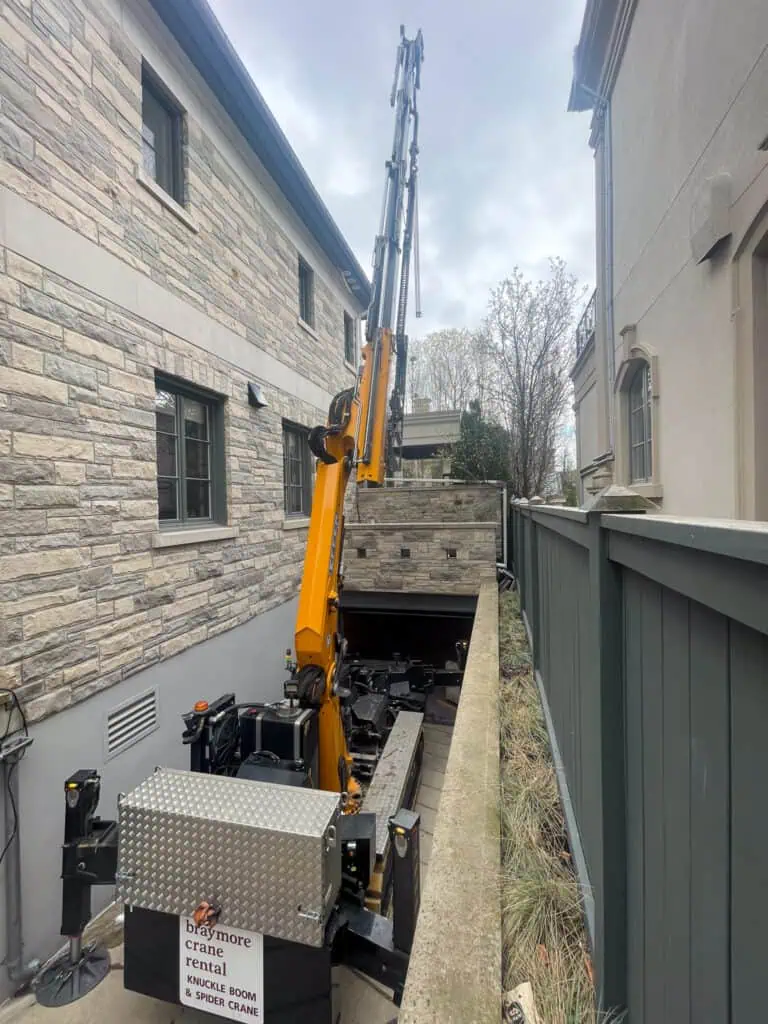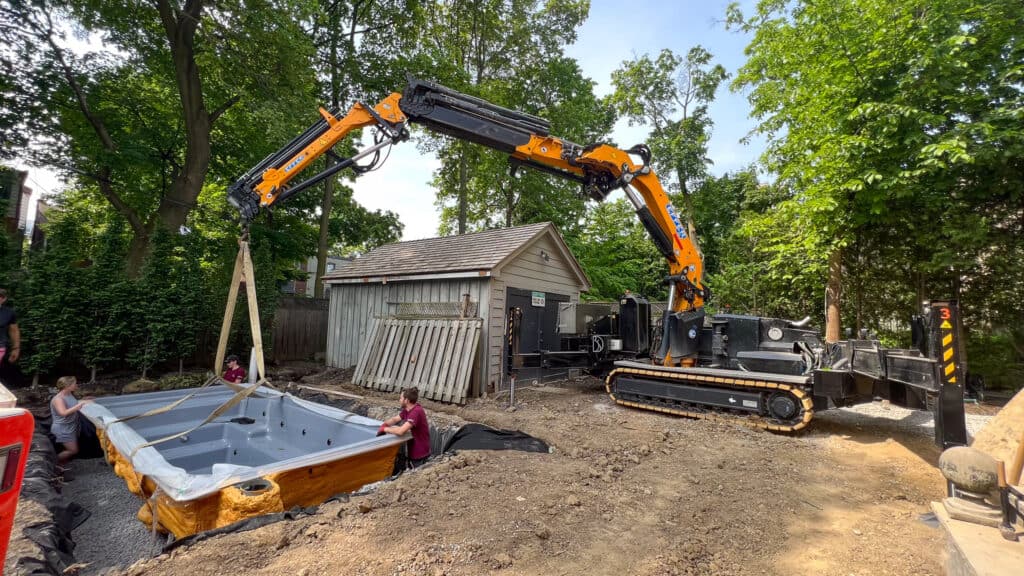 ---
BG Lift M400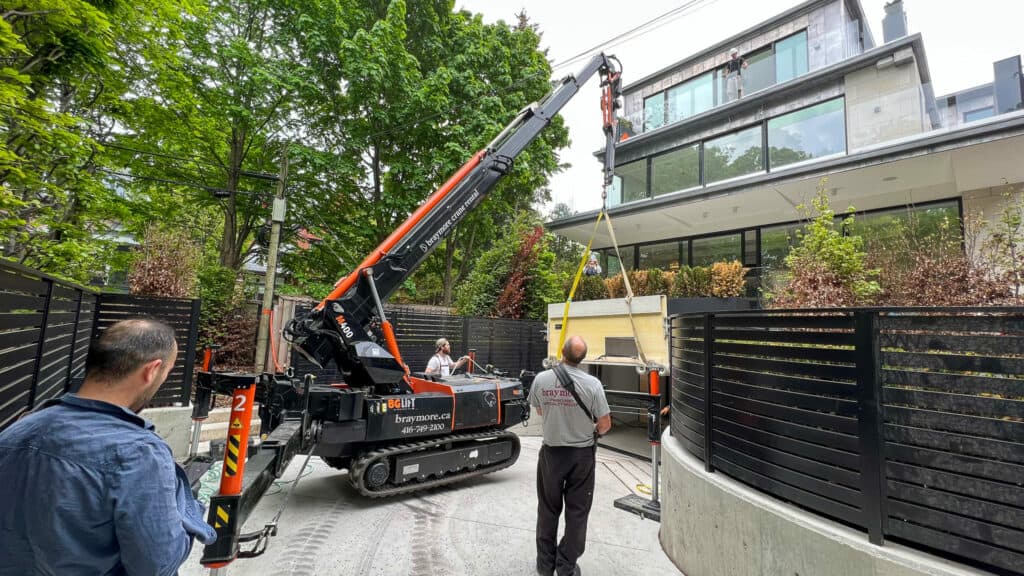 What can this crane lift: 900 pounds straight out at 40 feet away. Or 2500 pounds at 20 feet.
---
BG Lift CWE315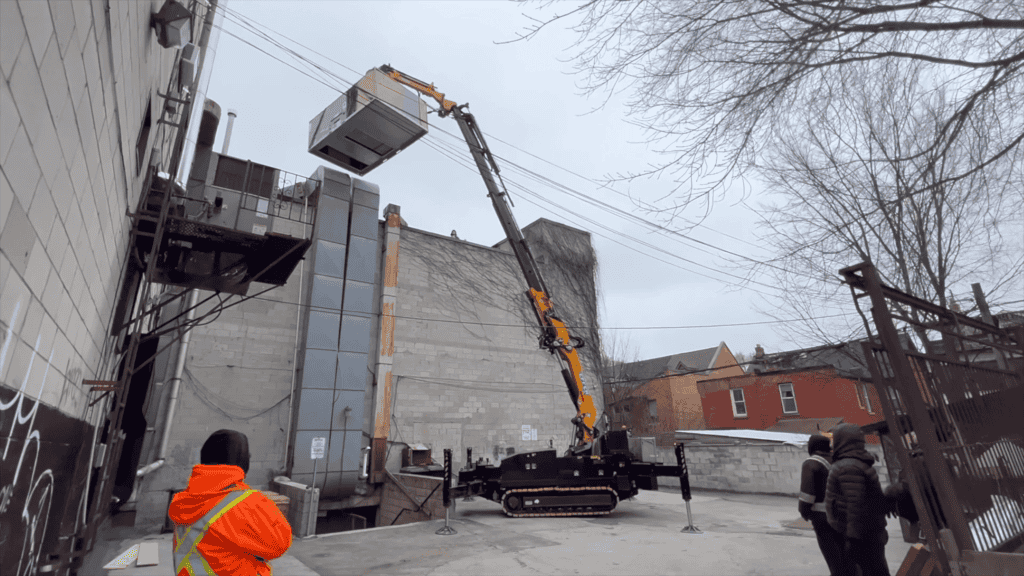 What can this crane lift: 850 pounds straight out at 75 feet away. 1350 pounds at 60 feet. Or 3400 pounds at 30 feet.
---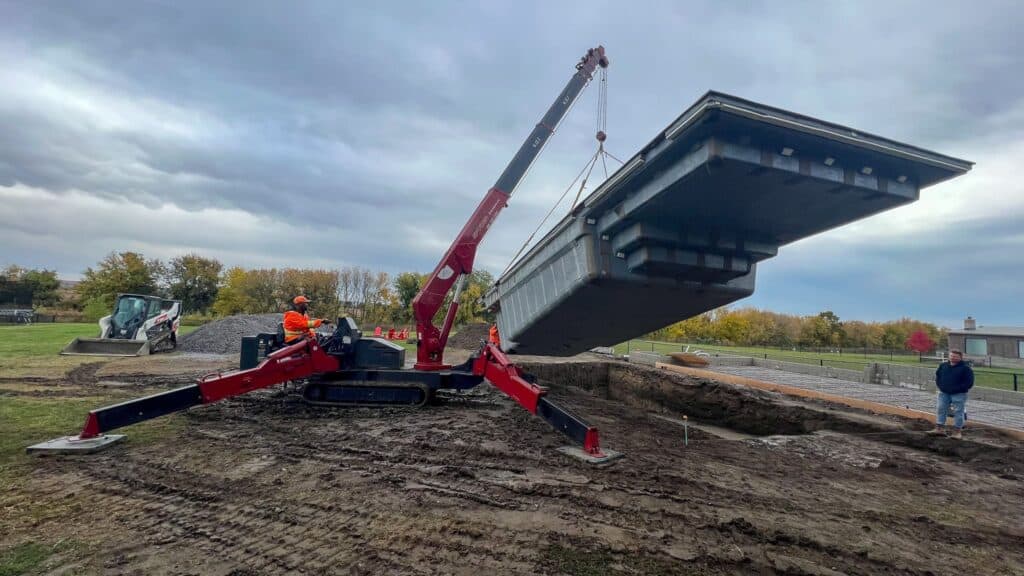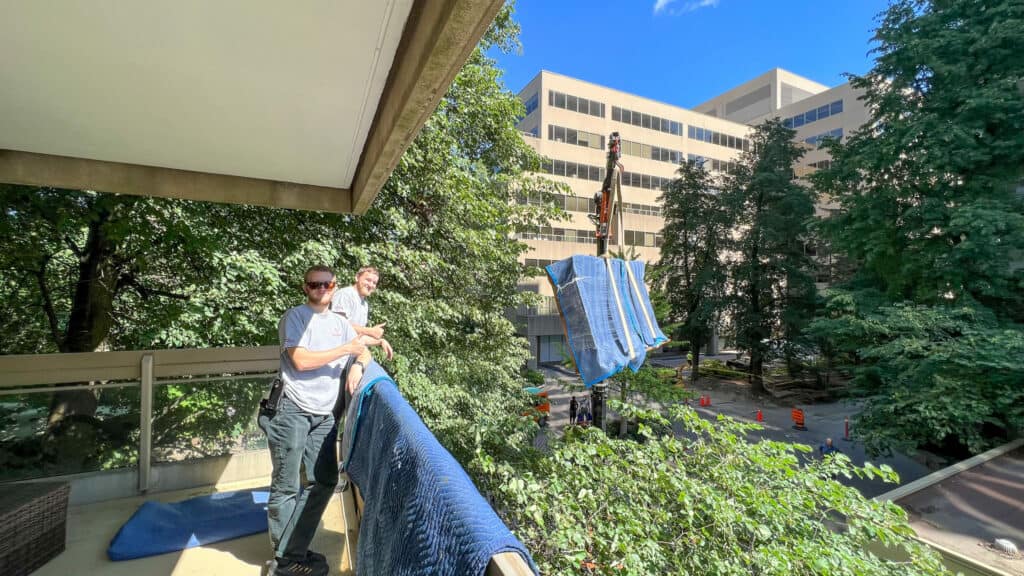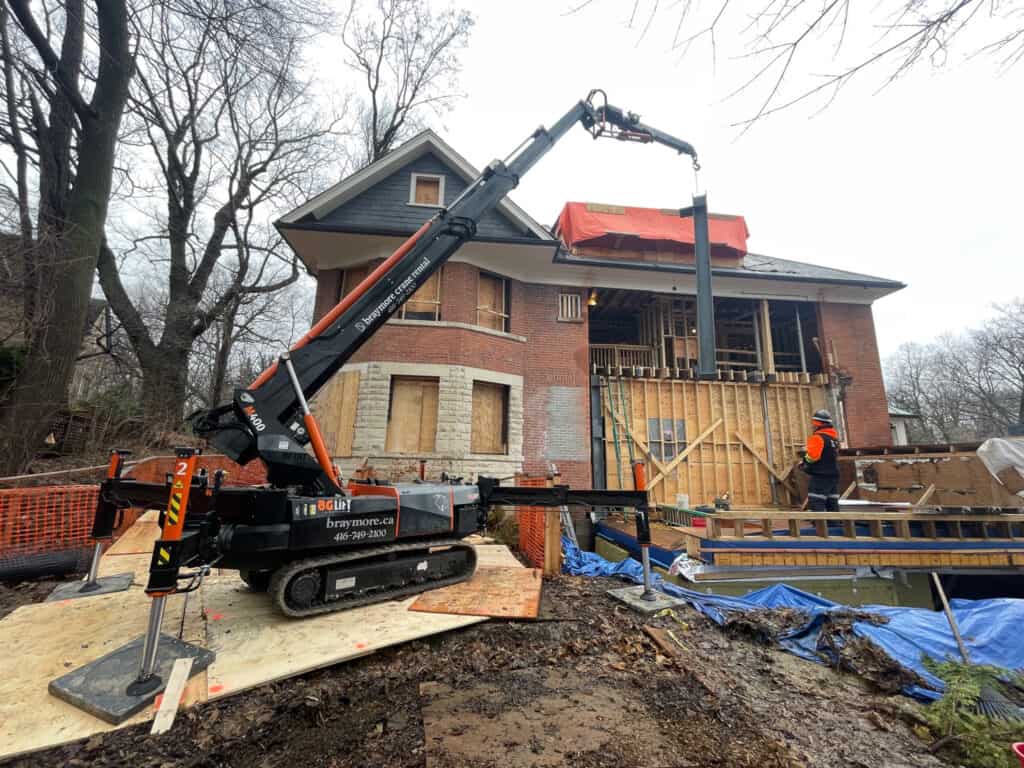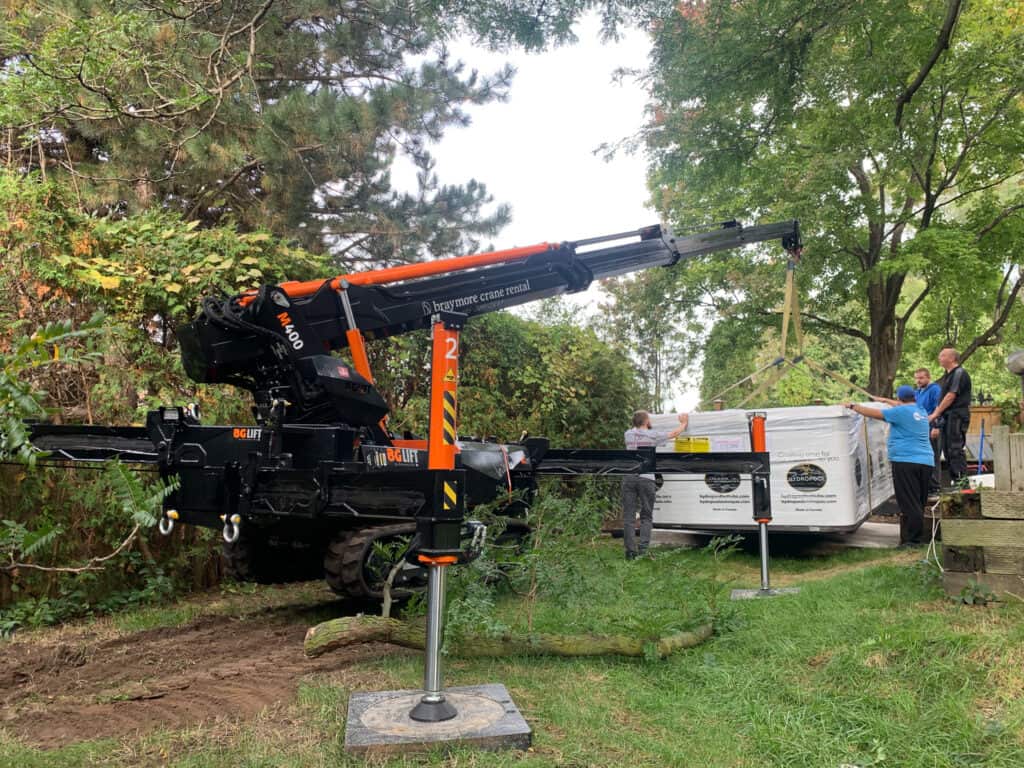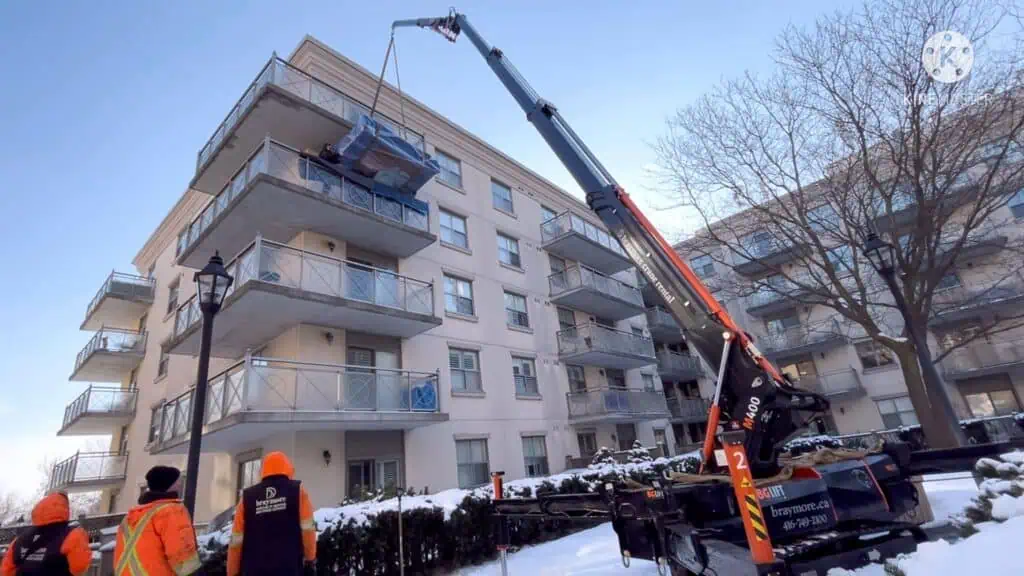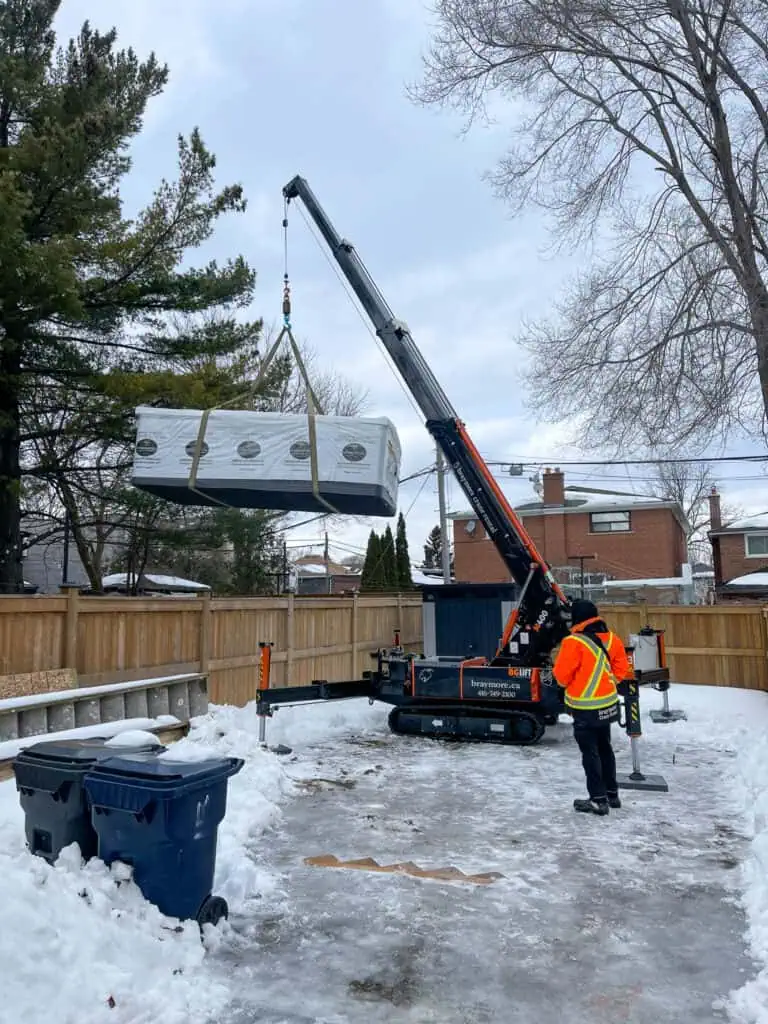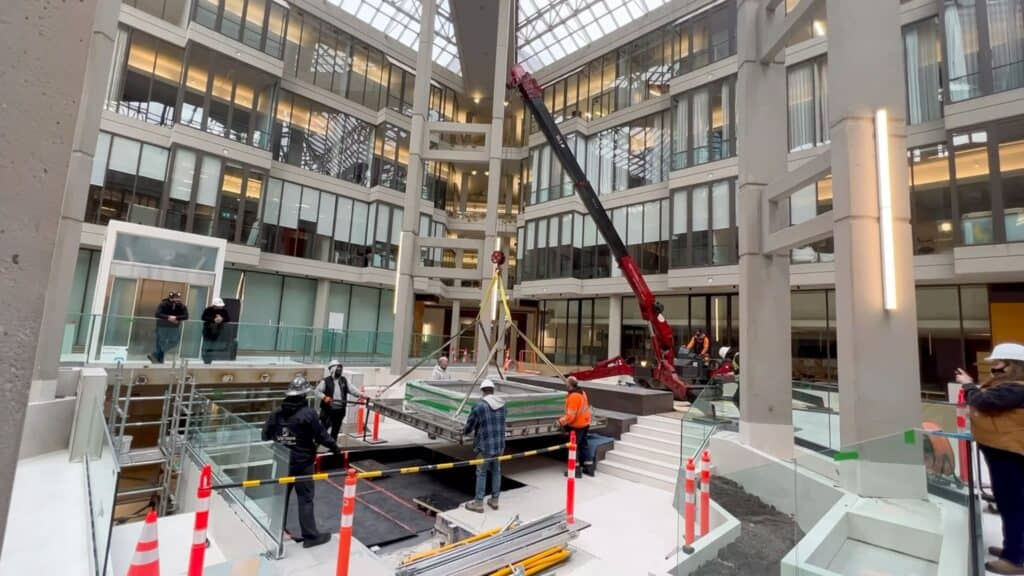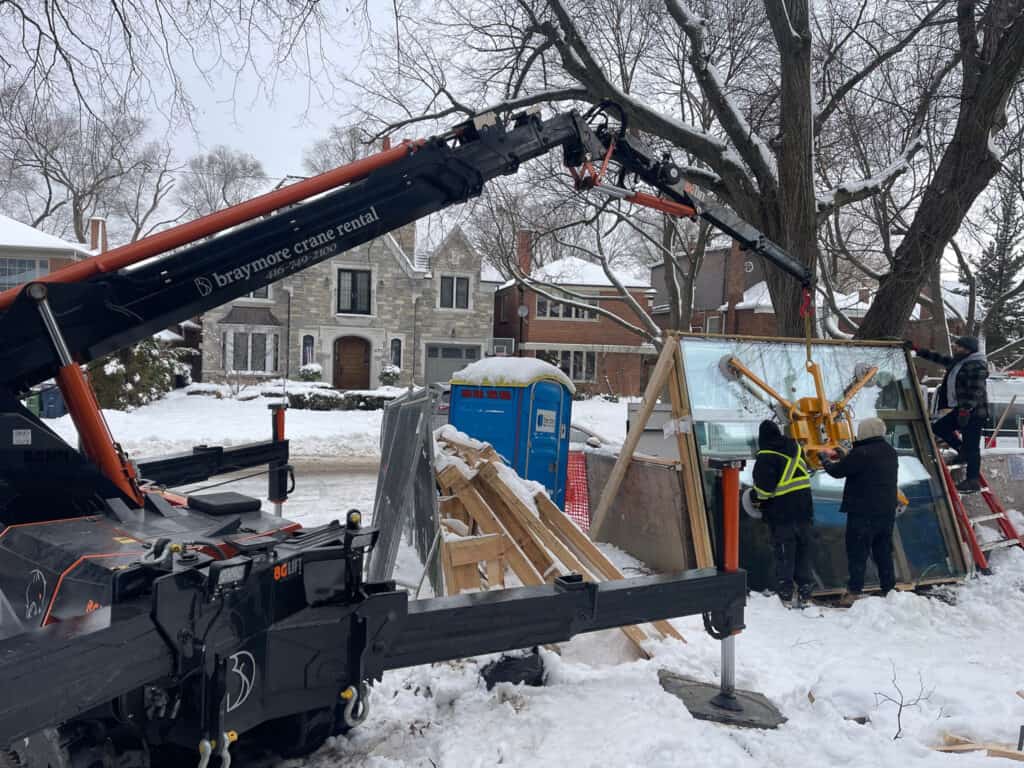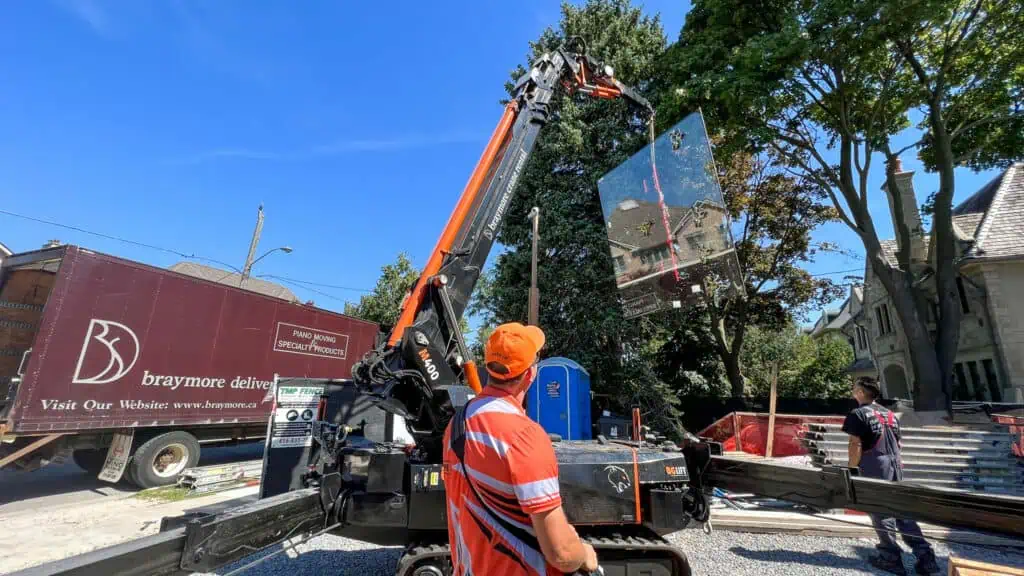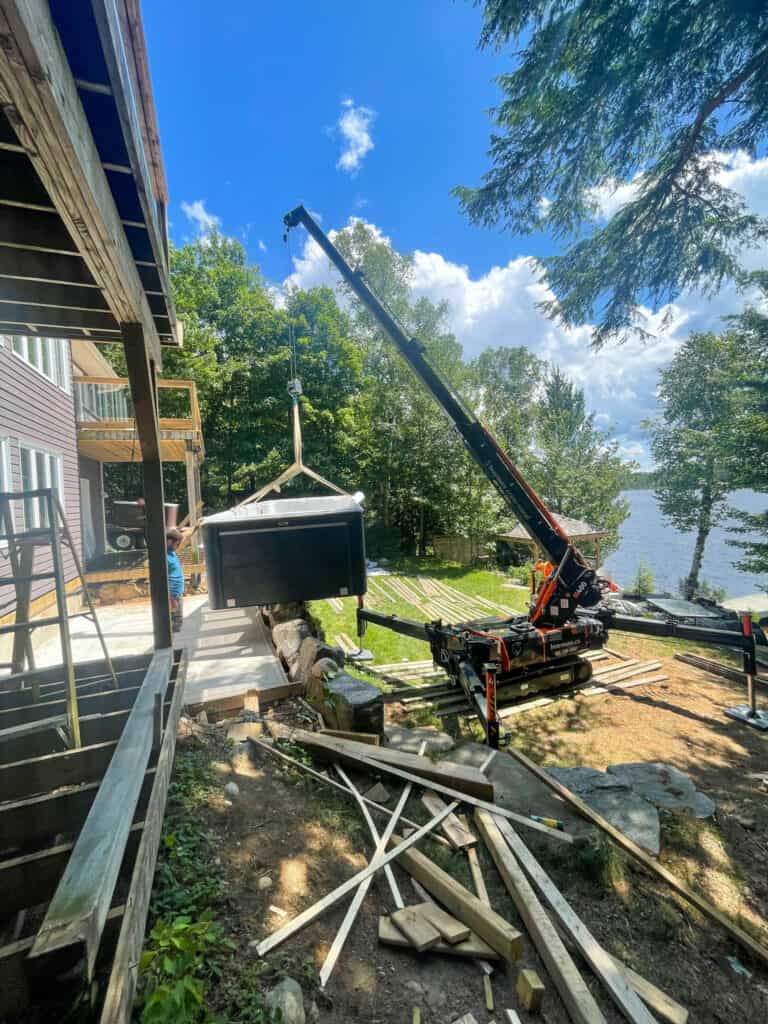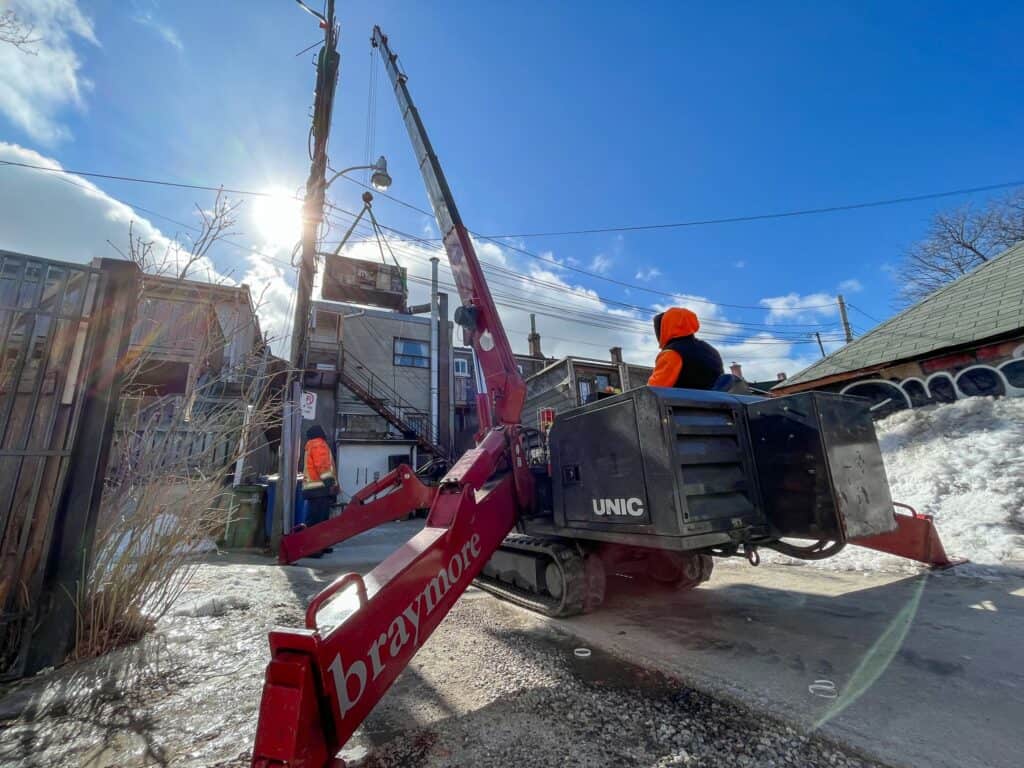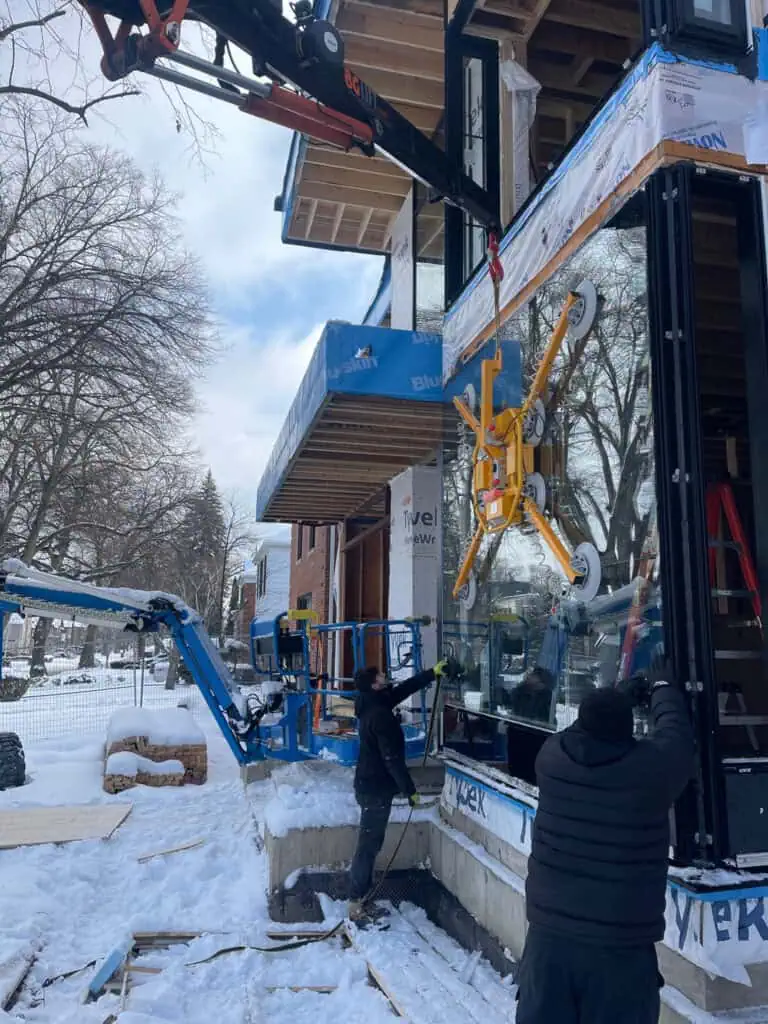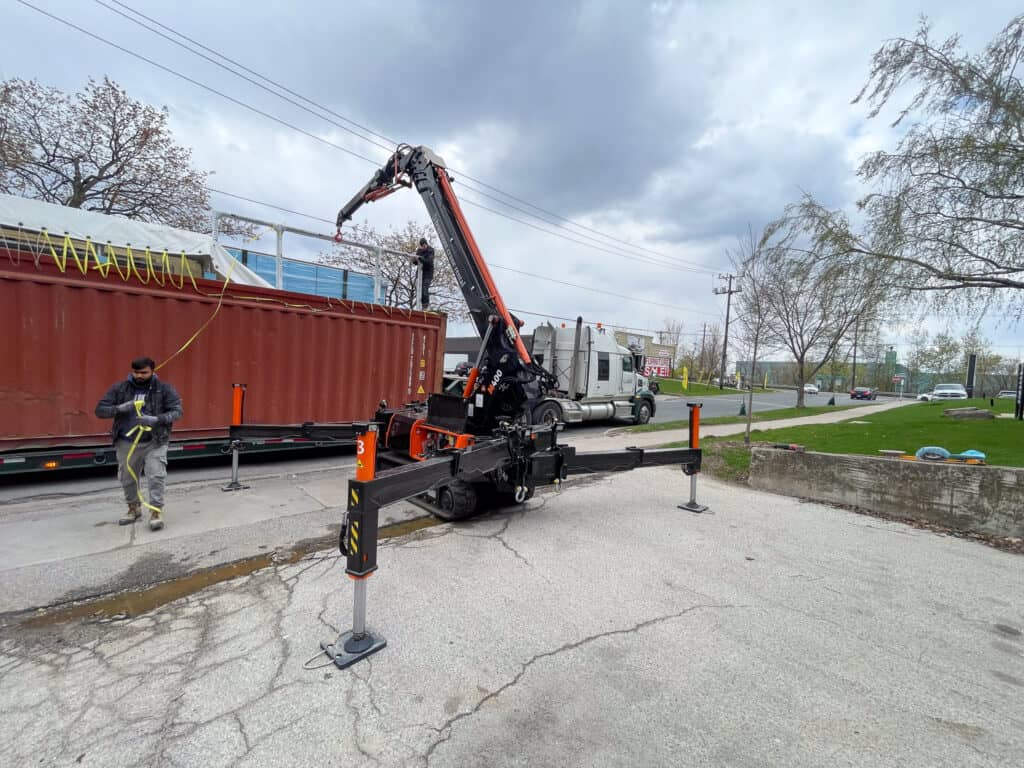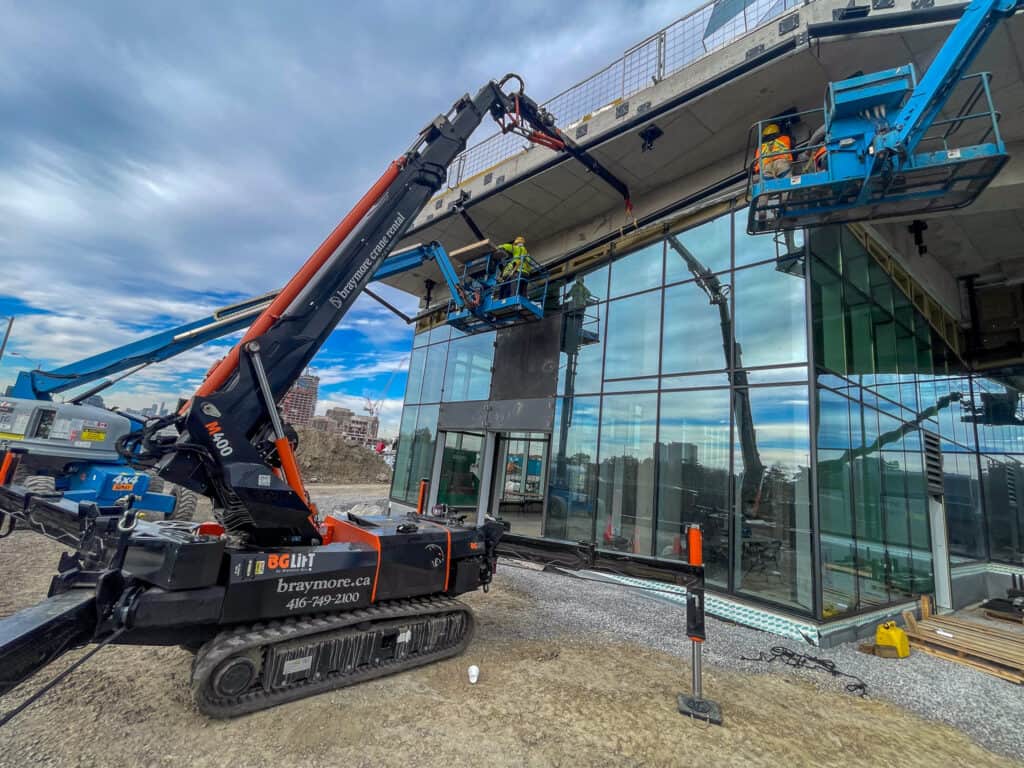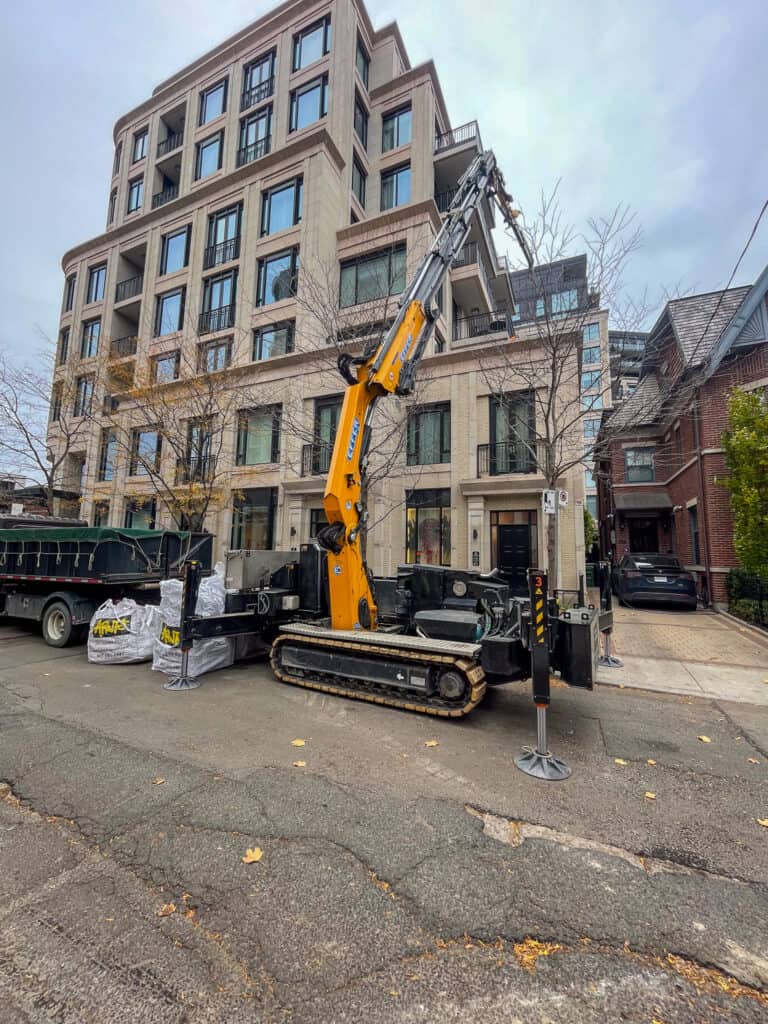 ---
As you can tell, bigger is not always better. These mini cranes have the ability to easily hope fences, garages and other landscaping obstacles. They can also reach up a couple of floors to get those items of furniture that won't fit up your stairs of your home.
Want to learn more?
Contact our crane specialist today! To see if one of these cranes might be right for your particular need.