Don't take our word for it!

Ask around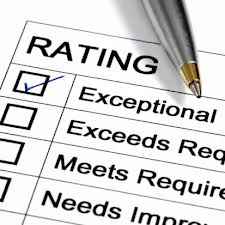 One of the most difficult things for anyone to find is meaningful reviews and references on any business. With the way people abuse the internet you generally only find really good ones when they are really impressed or extremely bad reviews when they are really mad about something. Braymore is no exception to this, it is hard for our customers to find that little extra time once everything is done to let you are us know how we made out. After all you are moving and the last thing you want to think about is writing a review about the company you just used. That is why we appreciate it so much when you take the time to let us know how we did. At Braymore our most common reviews are received in the form of phone calls and emails, because it is the easiest way for our customers to let us know how we did. Unfortunately this does not help others when they are trying to pick a reputable company. When you are searching the internet it is really difficult to know what type of mover you are really looking at and we are constantly using the phrase you are comparing apples to oranges. We decided to post these emails so you can see the feedback that we are receiving. We also have been requested to make it easier for people to find us listed on the internet to read and write reviews about us.
Click on the links below to see our business listing in different directories. If you use and have an account on one of the business directories below, we always recommend leaving reviews there for your fellow users.
Checkout Braymore on Social Media:
Read Salome J.'s review of Braymore Piano Movers Crane Service & Storage on Yelp