The ultimate goal of piano moving. Enjoying music… together!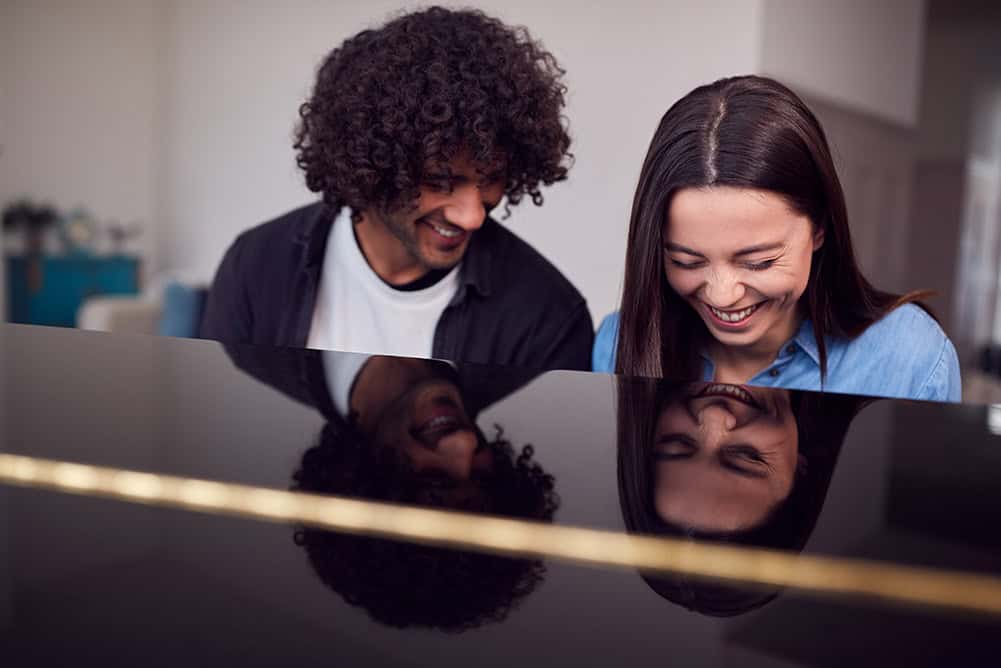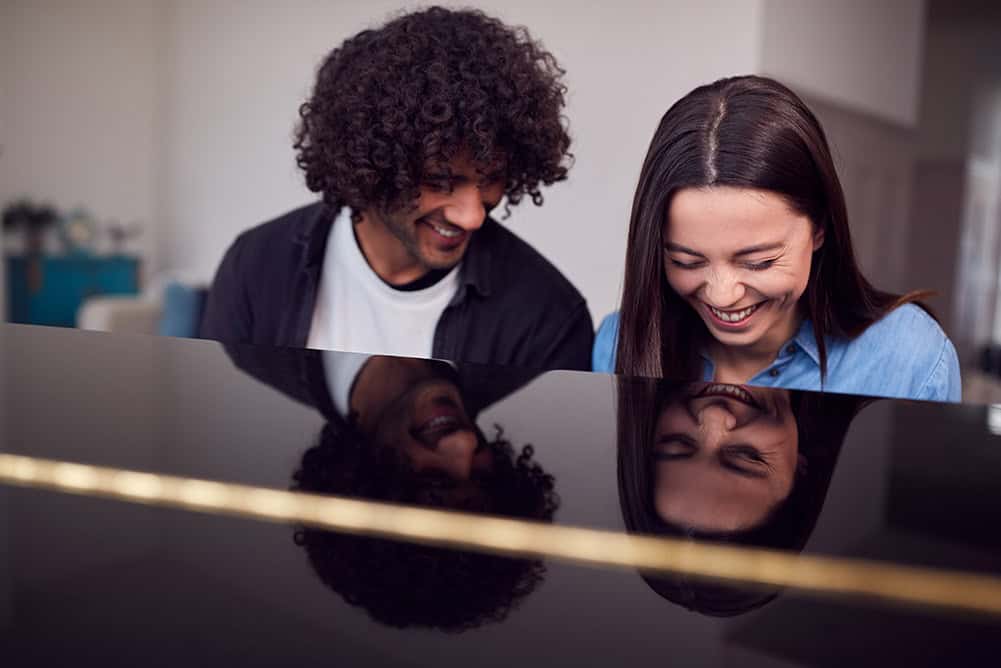 ETOBICOKE PIANO MOVING
---
"Polite, efficient and extremely careful"
Heirloom piano move from Etobicoke to London, Ontario
The Braymore movers arrived exactly on time this morning to move my grandmother's piano from Etobicoke to my cousin's house in London. They were polite, efficient and extremely careful. The piano arrived in London in the early afternoon and my cousin also was very impressed my the professionalism of the movers. I highly recommend this company. Thank you Braymore!
Janice | Etobicoke
---
Seamless Grand Piano Move Etobicoke to Huntsville
Navigated narrow Etobicoke streets with little fuss
Braymore moved my brother's Grand Piano from Toronto to Huntsville seamlessly. They picked it up in Etobicoke on narrow streets but still managed to do it with little fuss. They stored the piano overnight in a warm warehouse ready for the drive north, 225 km, the next day. It came wrapped in a cocoon and cradled in some type of carrier. They protected our floors at both homes and disassembled and reassembled the piano professionally checking that it was in good working order before leaving.
Wendy in GTA