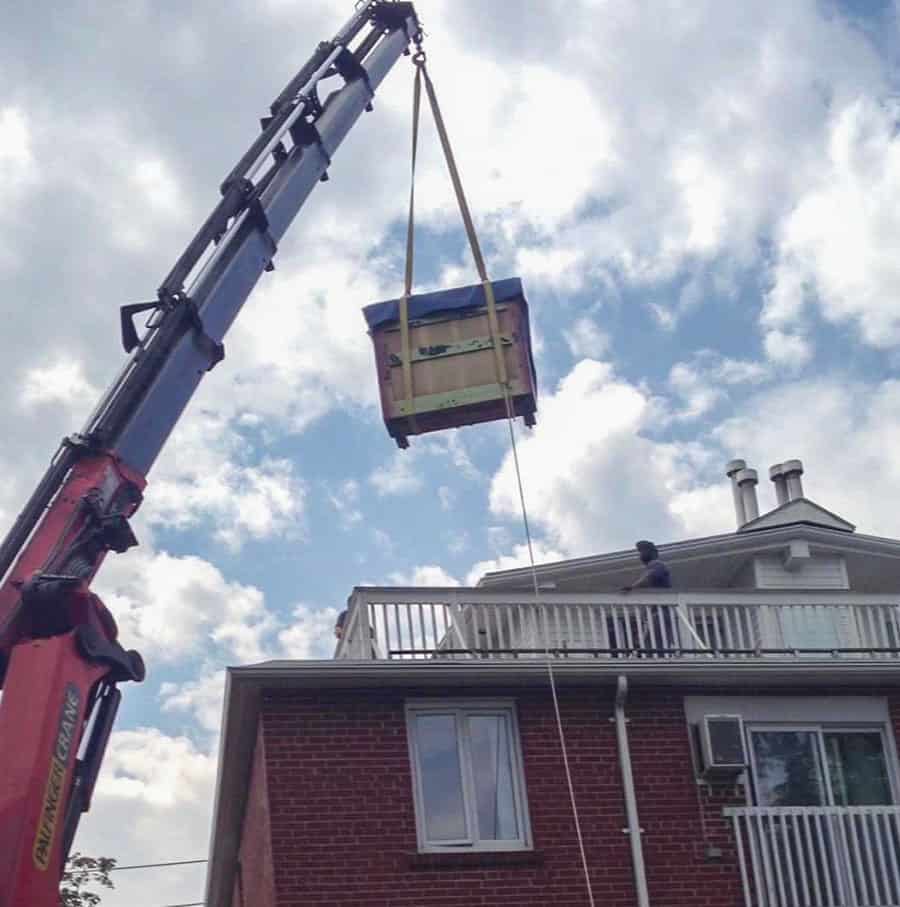 BRAMPTON'S LARGEST AND BEST-KNOWN PIANO MOVERS
---
"Exceeded our expectations"
Brampton Music Academy has used Braymore for over 10 years
We highly recommend Braymore! As an Academy with lots of clients who need pianos moved, including our own, we have been working with them for over 10 years and their service has always exceeded our expectations. Thank you! https://www.synergyperformingartsacademy.ca
Sonia I. | Brampton
---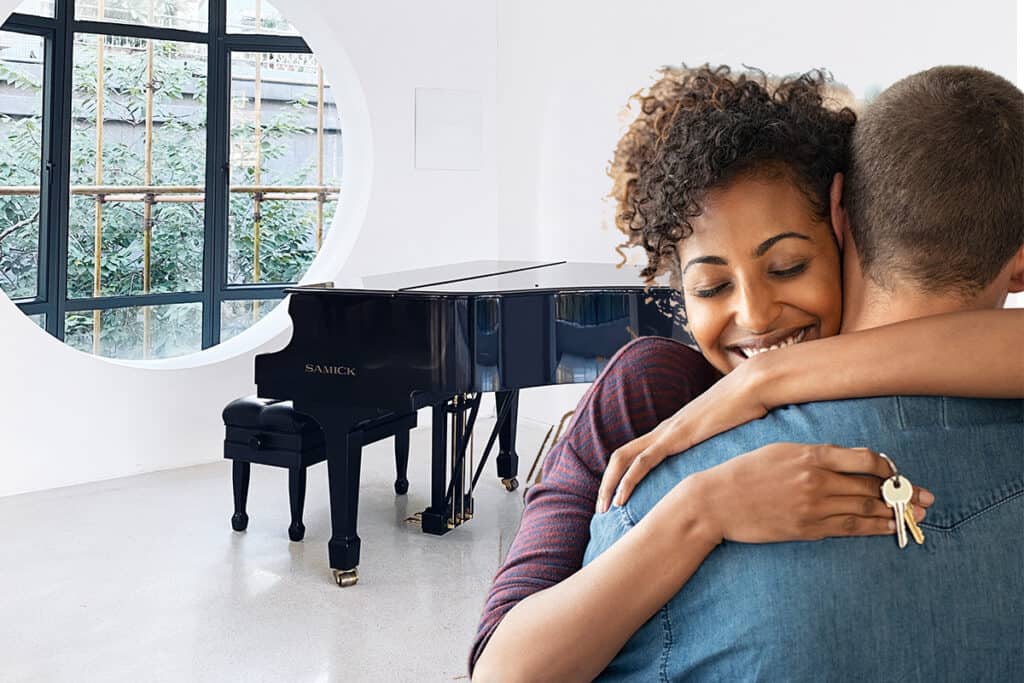 Much of Braymore's moving activity consists in piano moving projects to, from and within Brampton, Ontario. An estimated 1,800 Brampton households are owners of traditional family pianos. Brampton, Ontario is home to such places as Cyril Clark Brampton, an intimate 187-seat proscenium theatre and the Rose Theatre, not to mention performance venues like LBP at Brampton Civic Centre and houses of worship. Places that have chosen
Braymore over the years to move pianos to and from their venues.
Brampton piano retailers have relied on us to move brand name pianos for their customers.
Braymore is an ideal piano mover of record for Brampton, Ontario piano moves with our moving fleet located 30 km to or from Brampton's city centre, a 25 minute move to Brampton City Centre under good traffic conditions.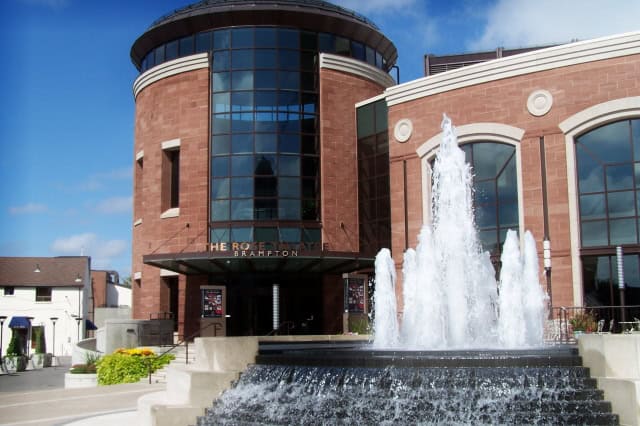 Brampton Rose Theatre Source:
Trappy
at the
English-language Wikipedia
,
CC BY-SA 3.0
,
Link
Are you a Brampton, Ontario cultural centre or musical performance venue with a Braymore Piano Moving story? We would feel privileged to hear from you and share it here, along with a link to your establishment.
---
Frequently asked Brampton piano moving questions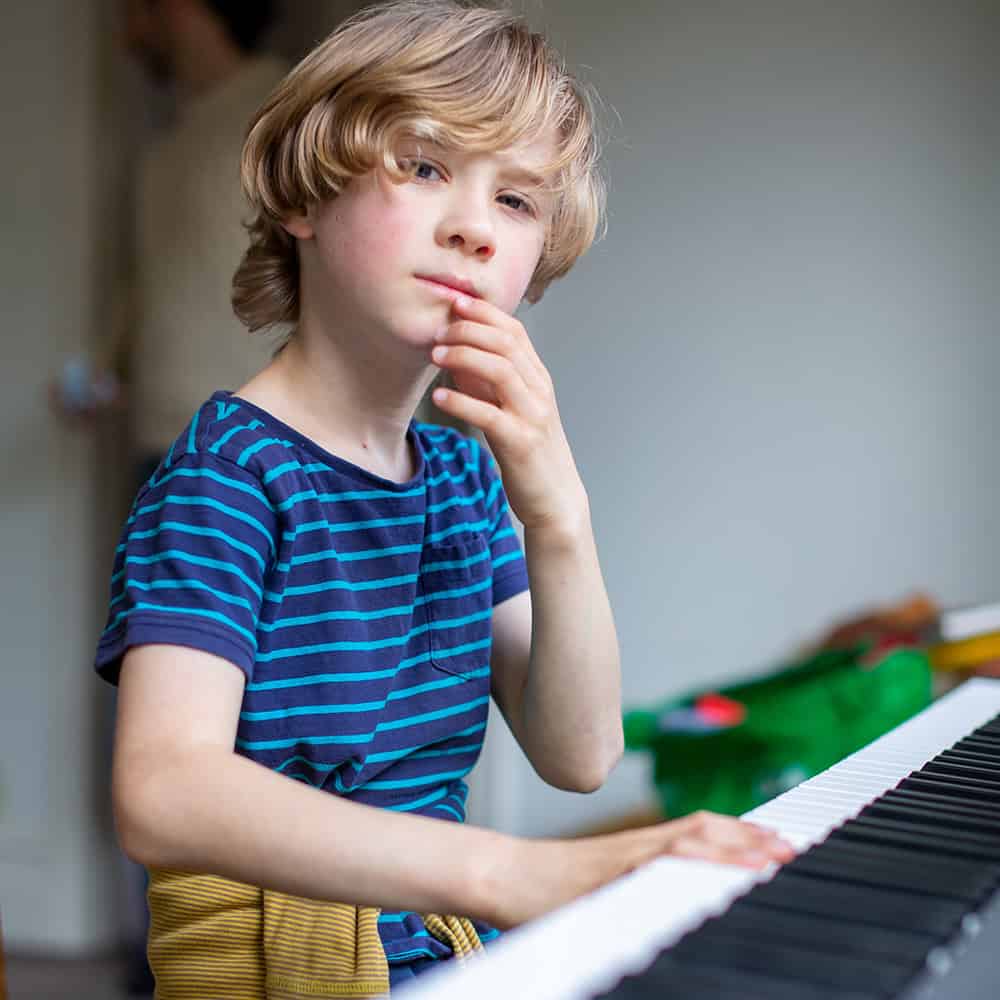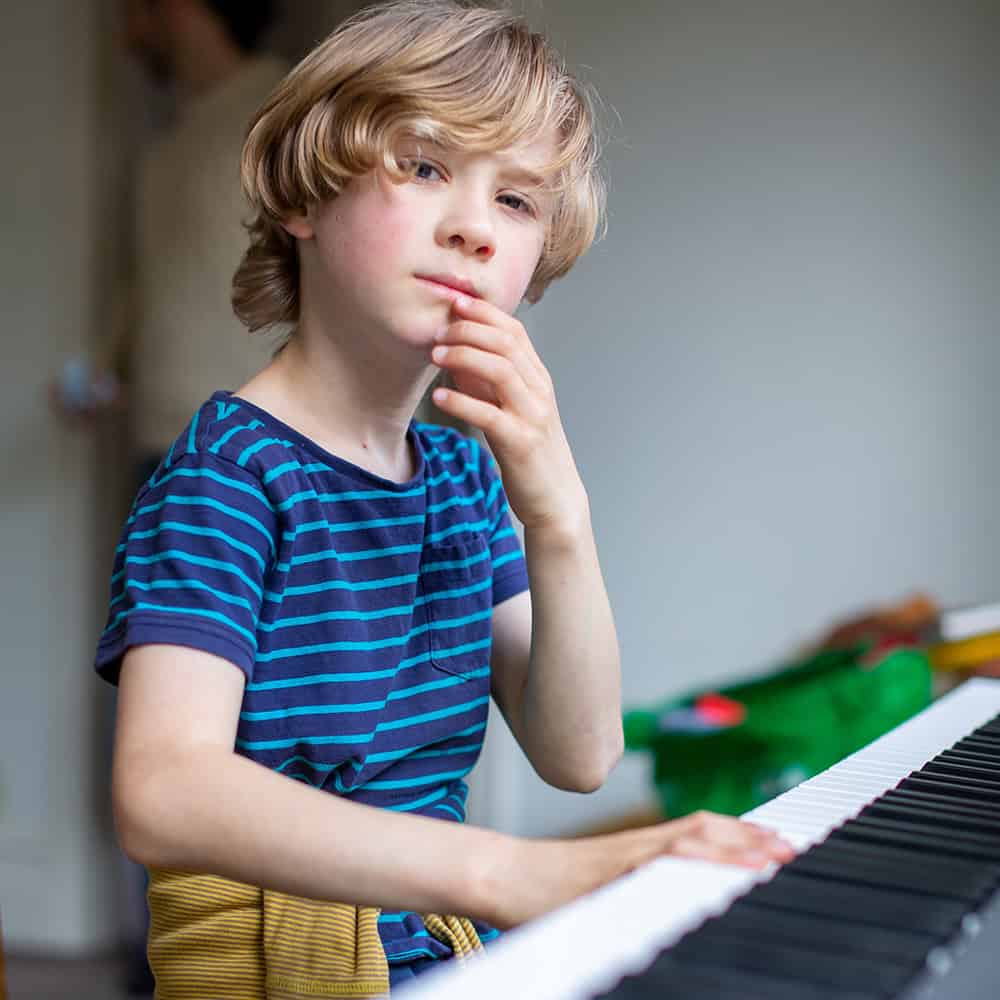 ---
"Simply remarkable and stress free"
My first encounter "Piano Moving 101" after speaking with Sonia @ Braymore, her kindness and efficiency in coordinating this move for me; simply remarkable & stress free; the price shockingly reasonable to move my Aunt's piano (inheritance) from an apartment bldg in Scarborough to another in Brampton (no stairs ~ just elevators) and Braymore stored my piano overnight, I am a complete "novice" however, in my eyes the apartment size piano was relatively small approx 300 lbs ~ I contacted multiple places, surprisingly getting quotes ranging from $500 to $800, crazy ridiculous! Many thanks to Sonia and of course to the 3 young men who delivered my piano, they were watchful, professional and accommodating. Thanks again :o)
Braymore customer | Scarborough/Brampton