The cost of moving a piano in the GTA varies, depending upon the distances involved and the logistical details of the moving location. No one likes surprises, so our quoting form provides a detailed list of questions to gather this information. It only takes 5 minutes to fill out.
HOW MUCH DOES IT COST TO MOVE A PIANO IN THE GTA?
Piano Moving Rates
You may have noticed that no mover on the internet publishes his rates and have wondered why this is? Your most basic move generally starts just over $400 and goes up from there depending on a lot of factors.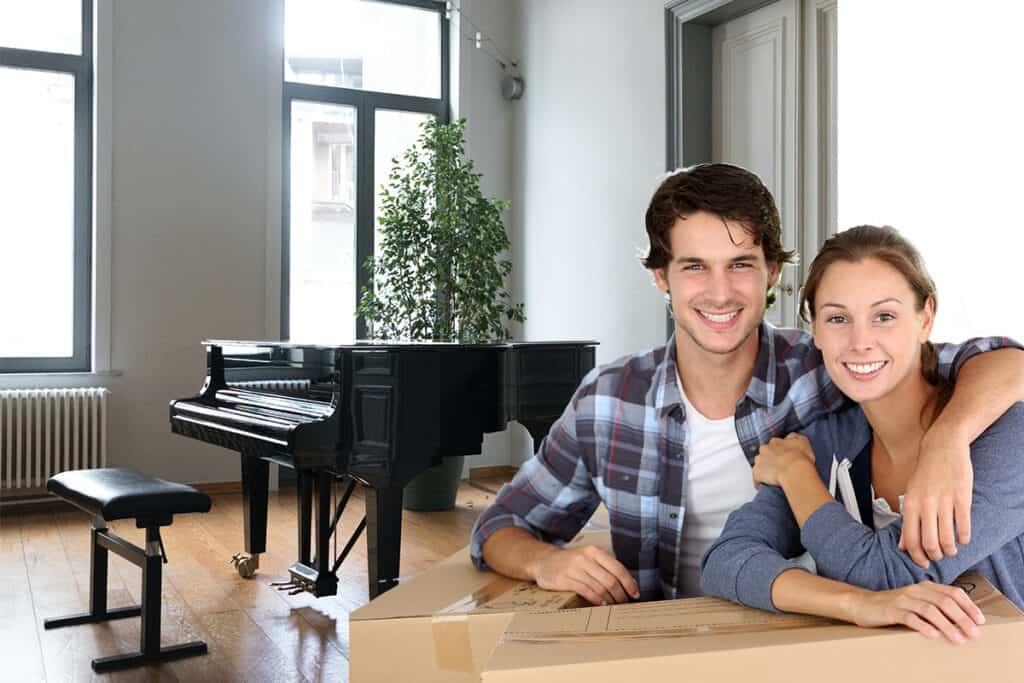 Generally there are a lot of variables required in giving people a proper quote. Factors that play into the cost are: type/size of the piano, locations of where it is being moved to/from, whether there is any steps inside/outside, any tight turns to maneuver, whether the piano has to go across grass, when you are looking to have it done, if there is any time restraints on the move, etc.
Without answering all these details, you generally get a bad quote and nobody likes getting bad quote. What may not seem like a big deal to you, could be a huge deal to the mover. The reverse of this is also true. Nobody likes surprises, we therefore always suggest talking to a live person.