If there is one thing Braymore can crane better than anyone else in Ontario, it is craning pianos into homes.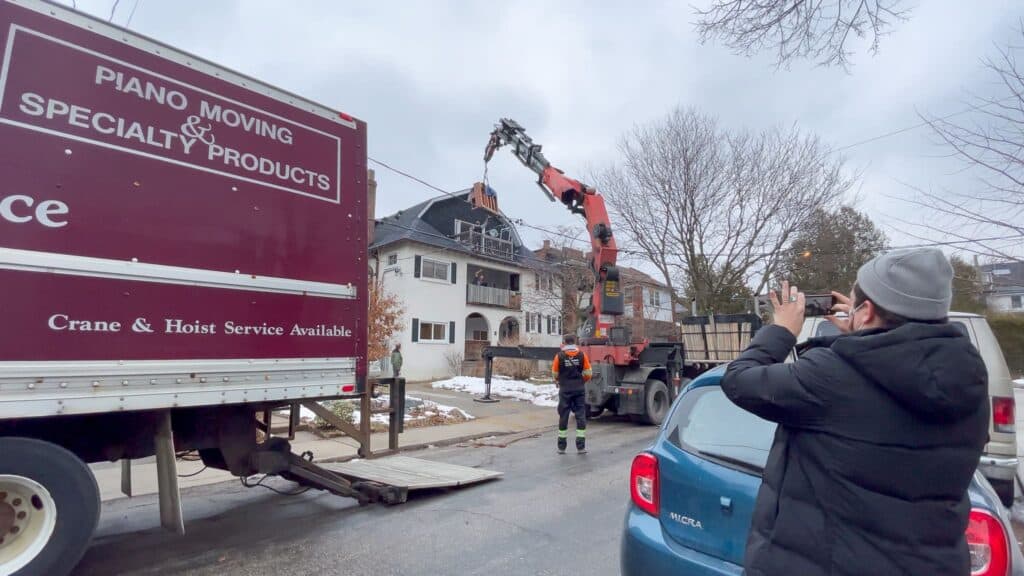 Craning Pianos
With our origins in piano moving, there is no other company in the area that does this better.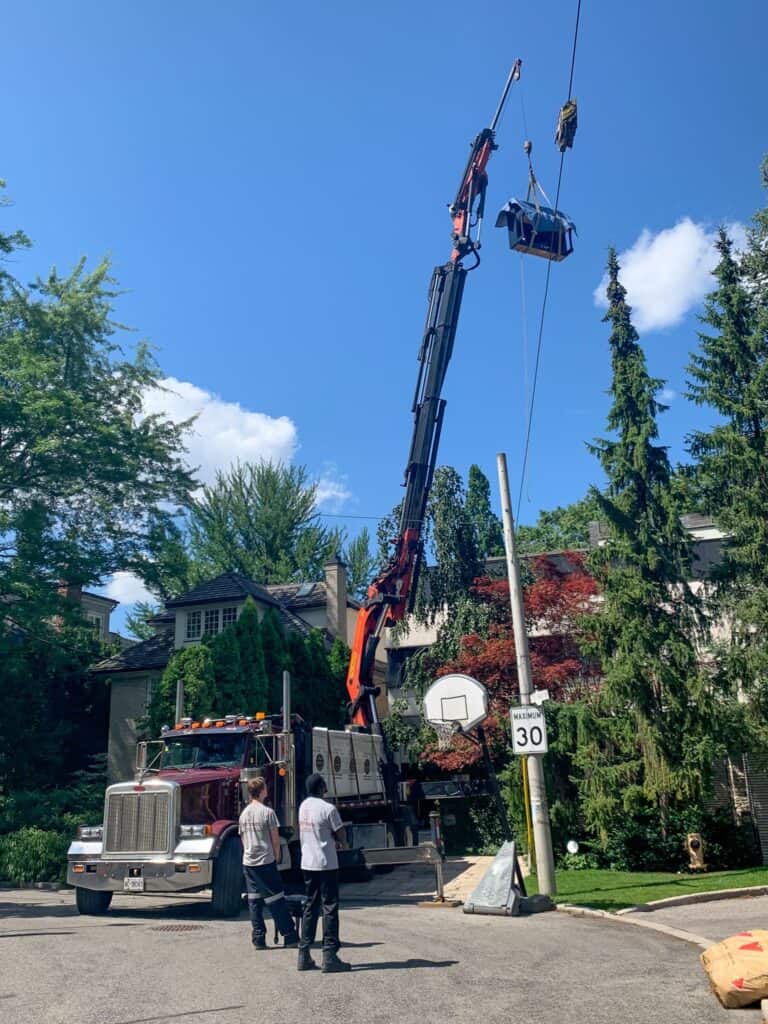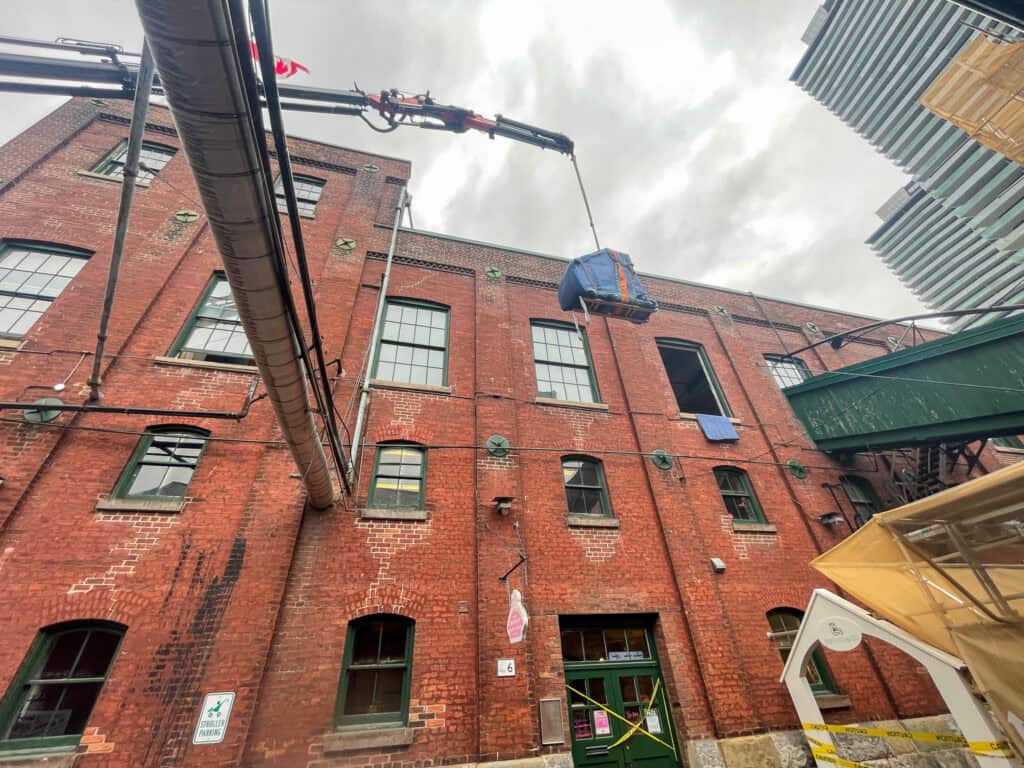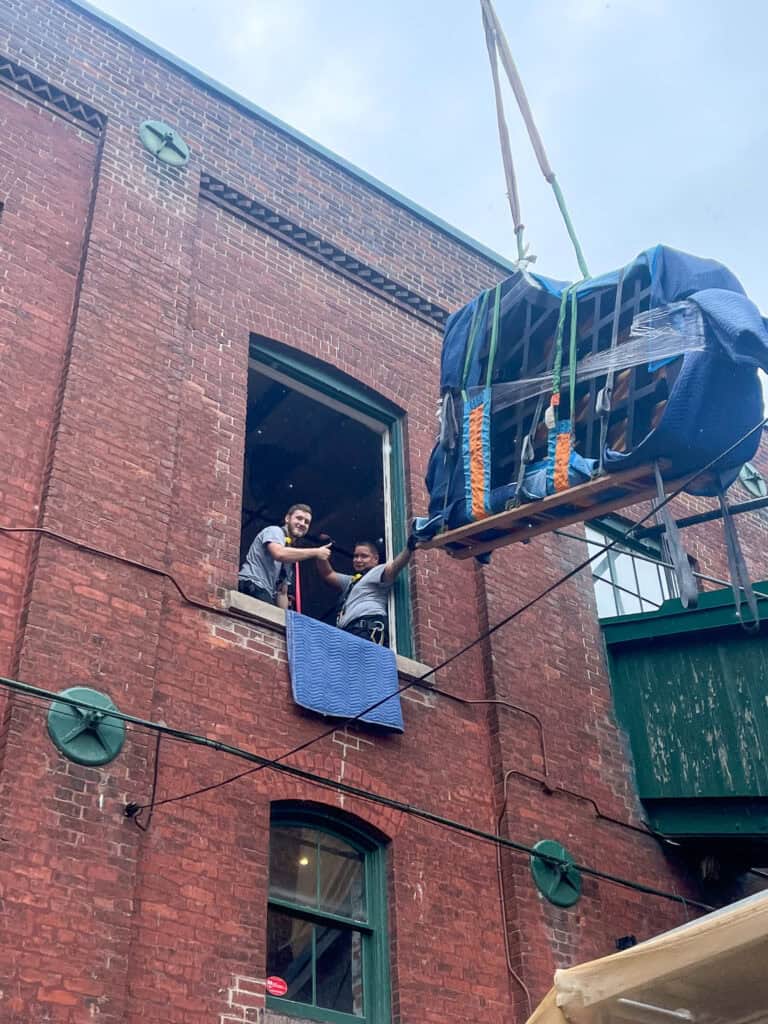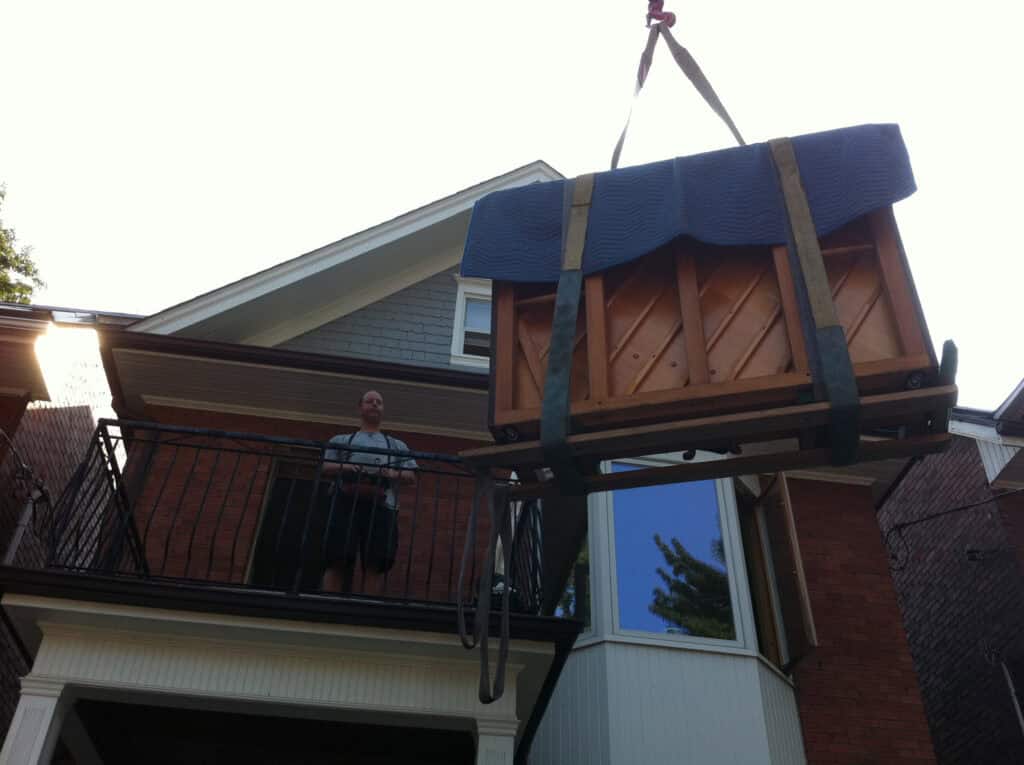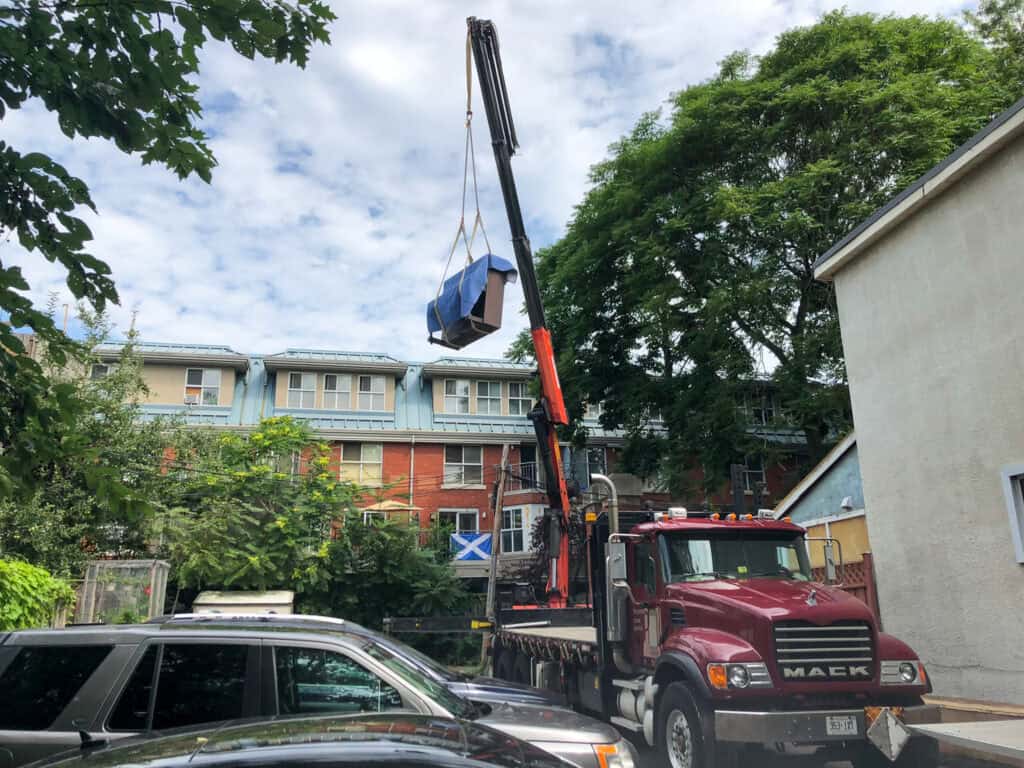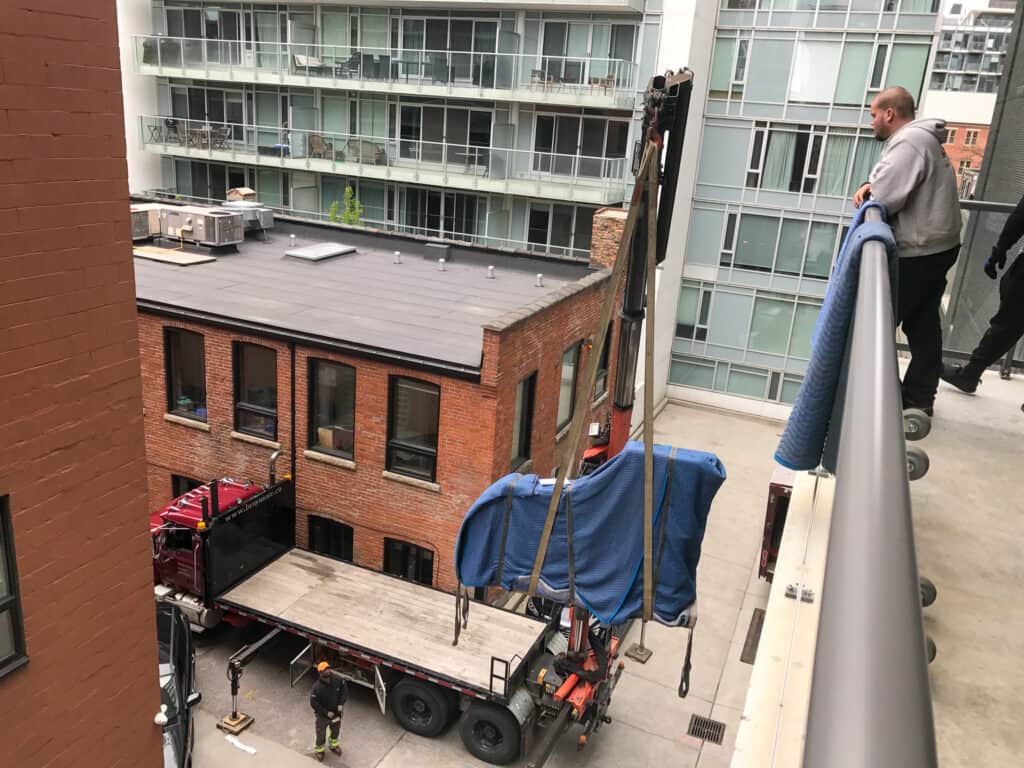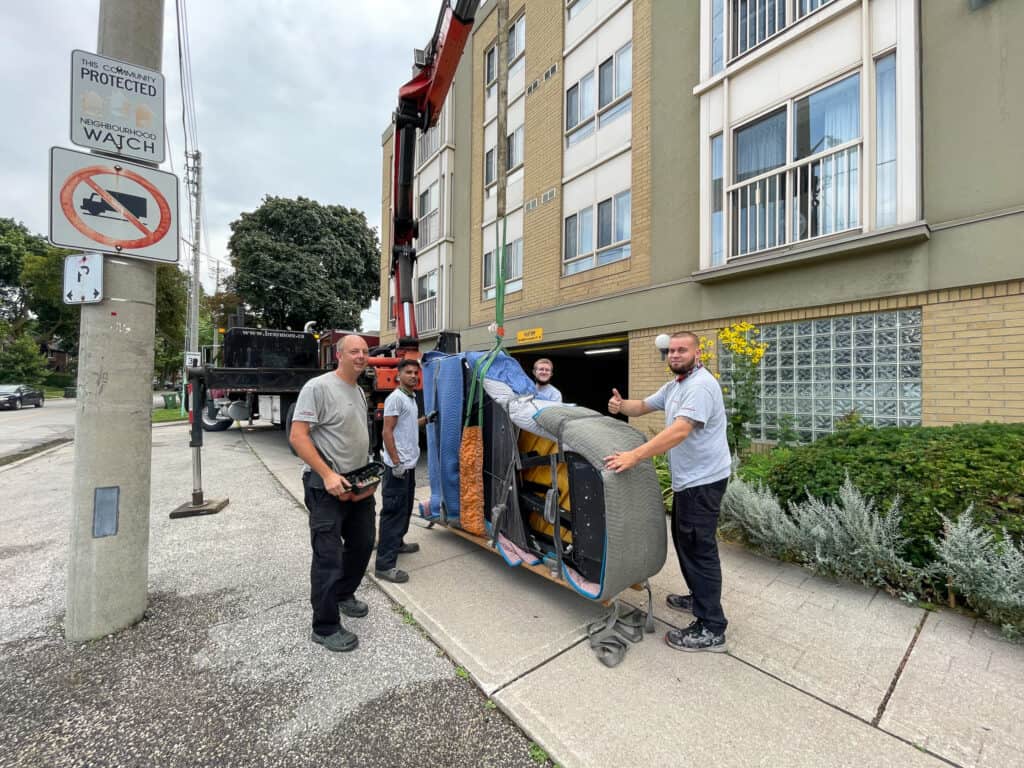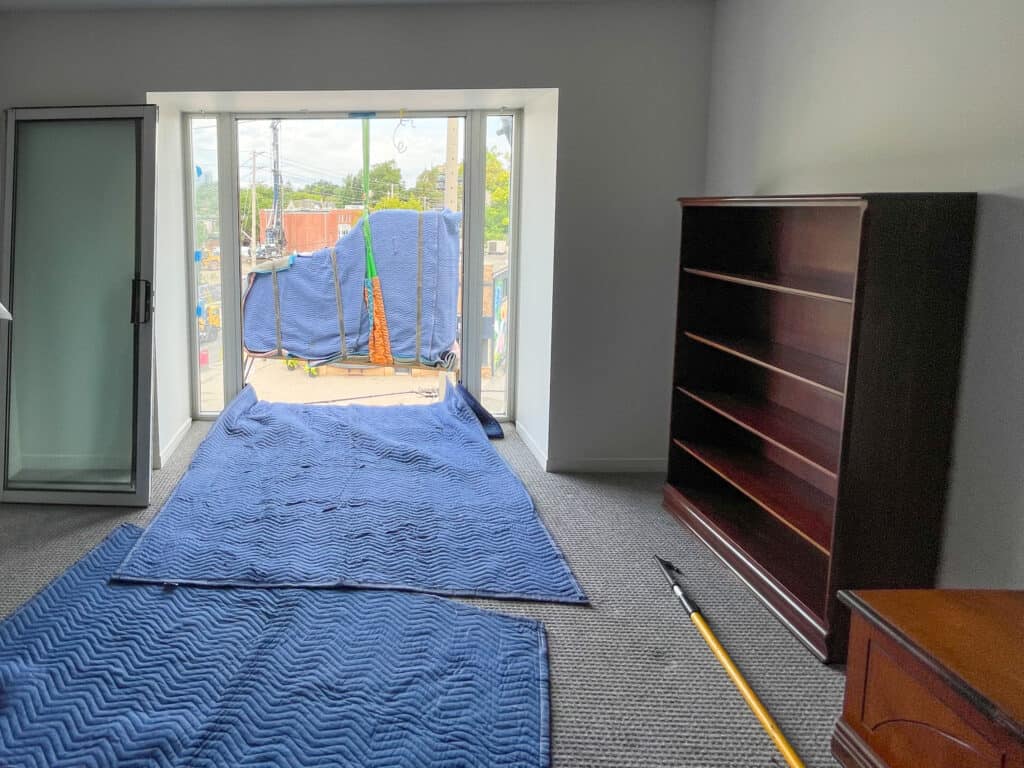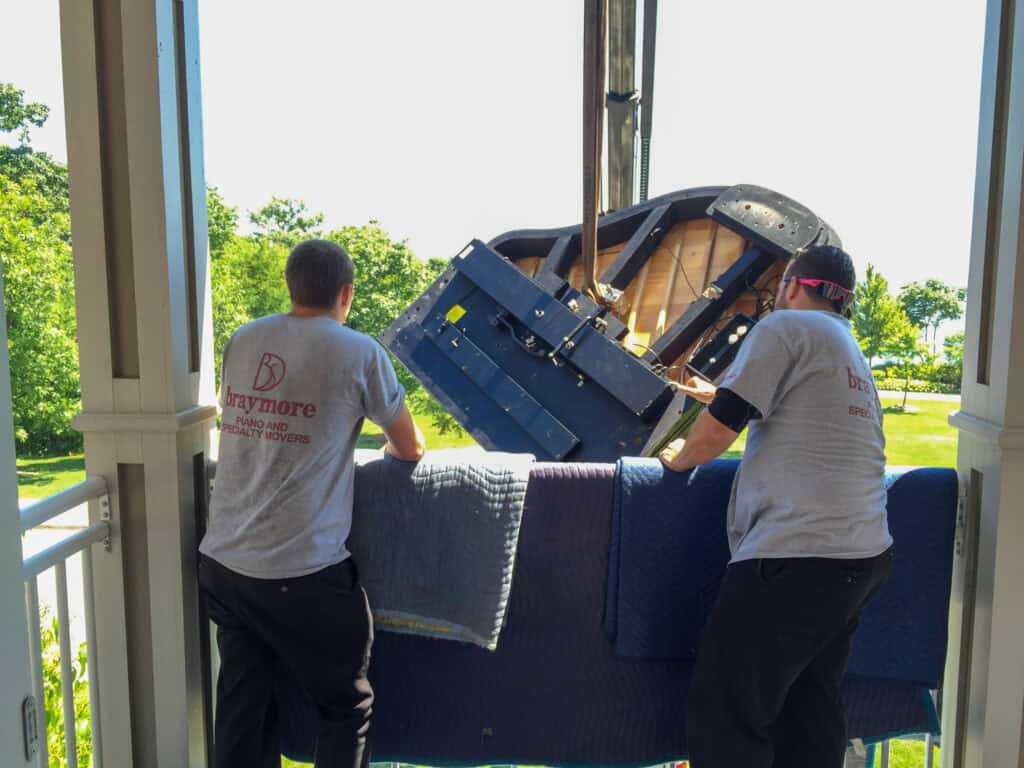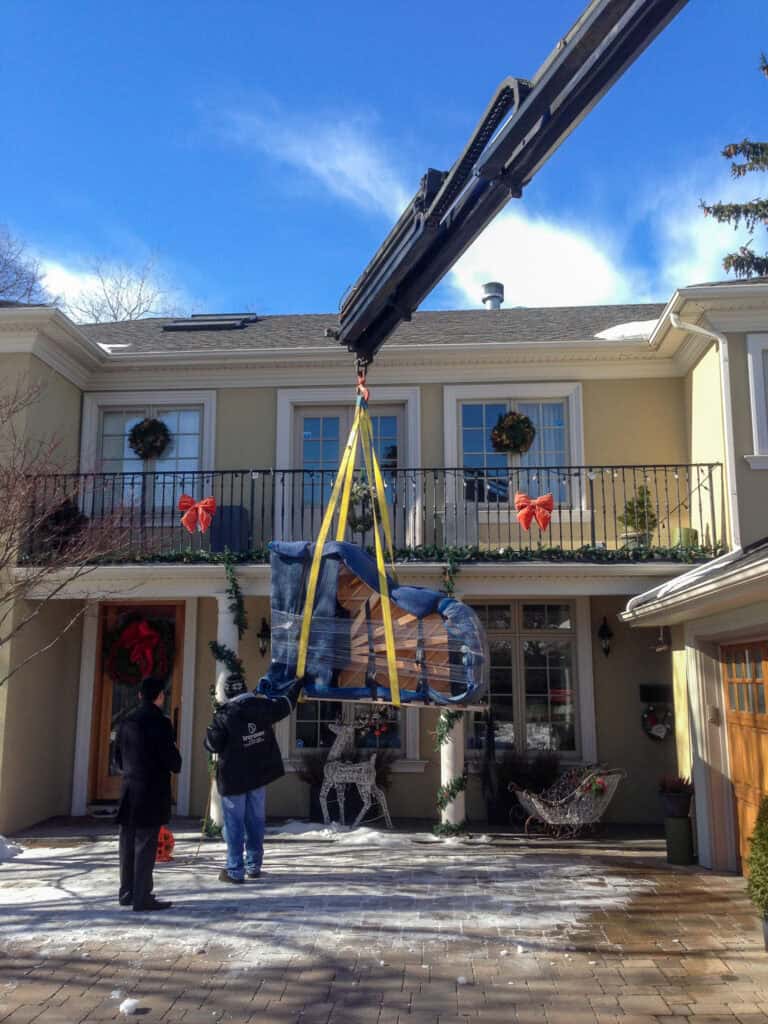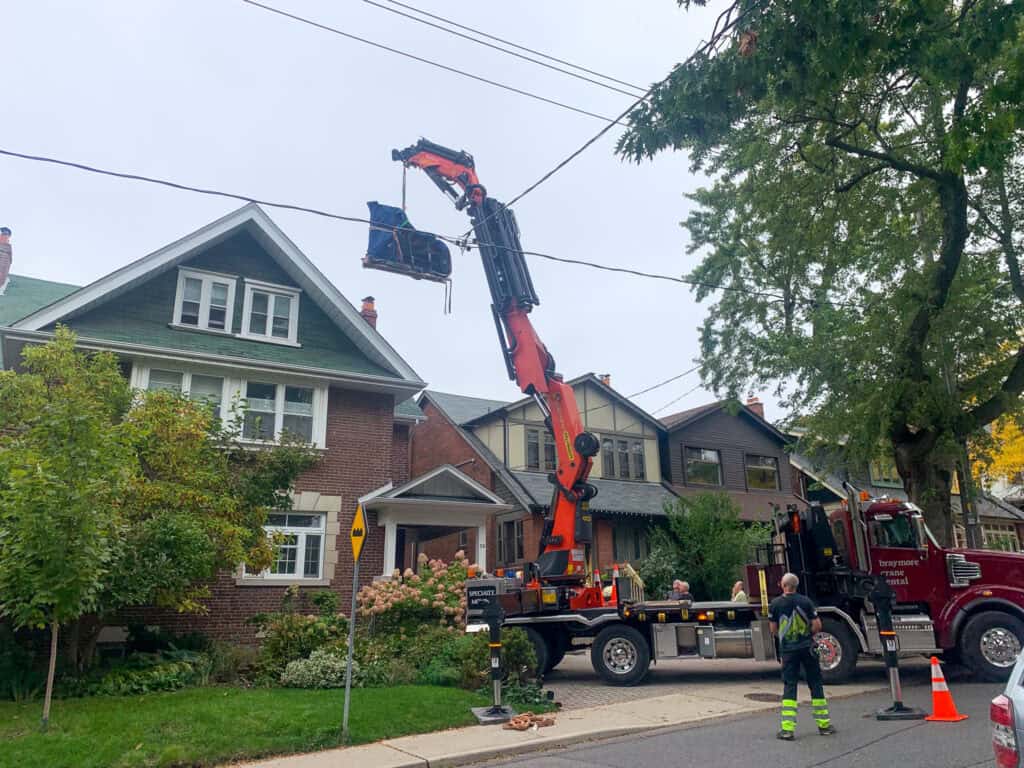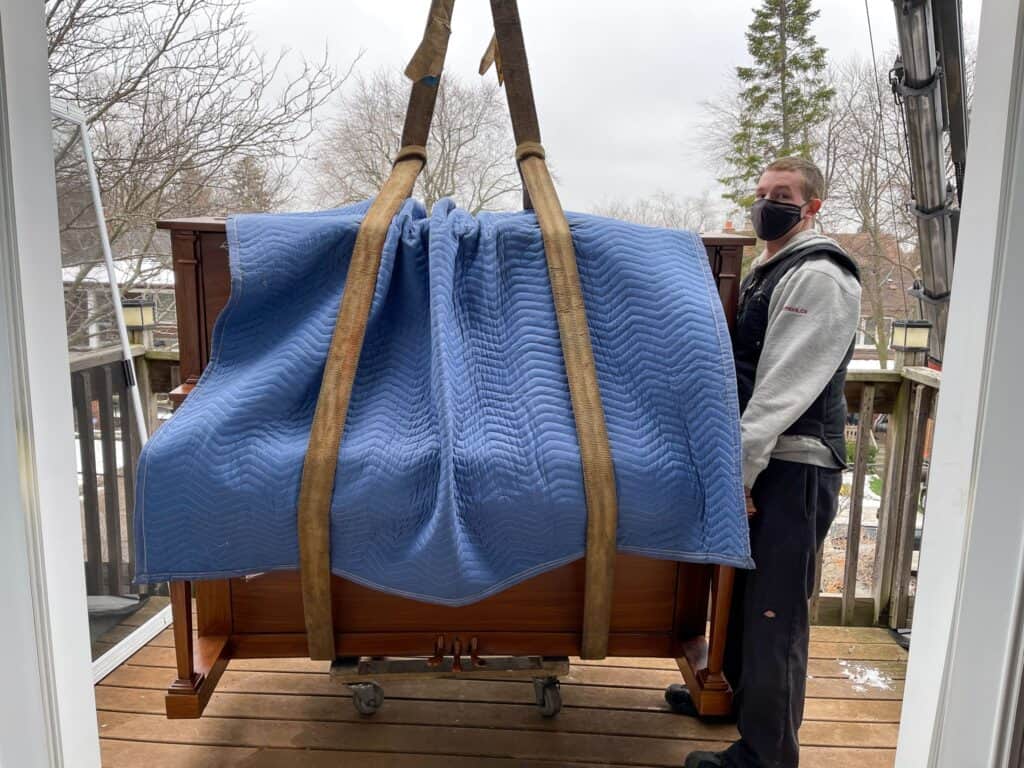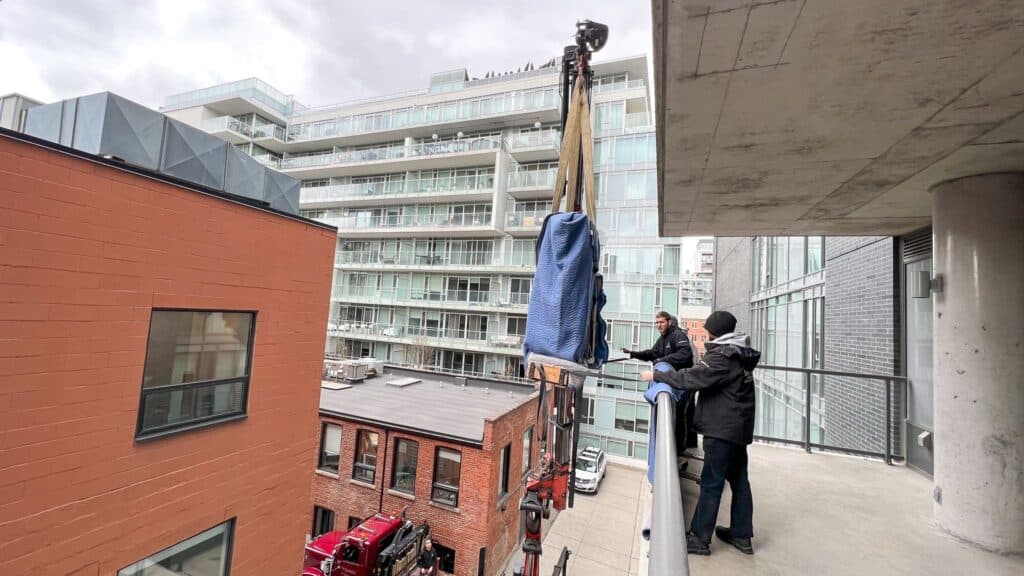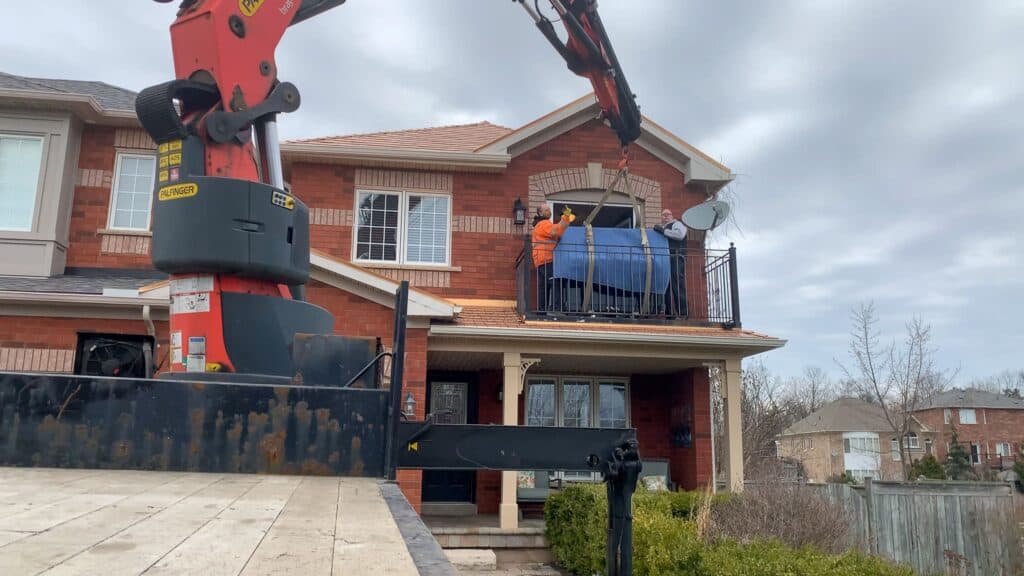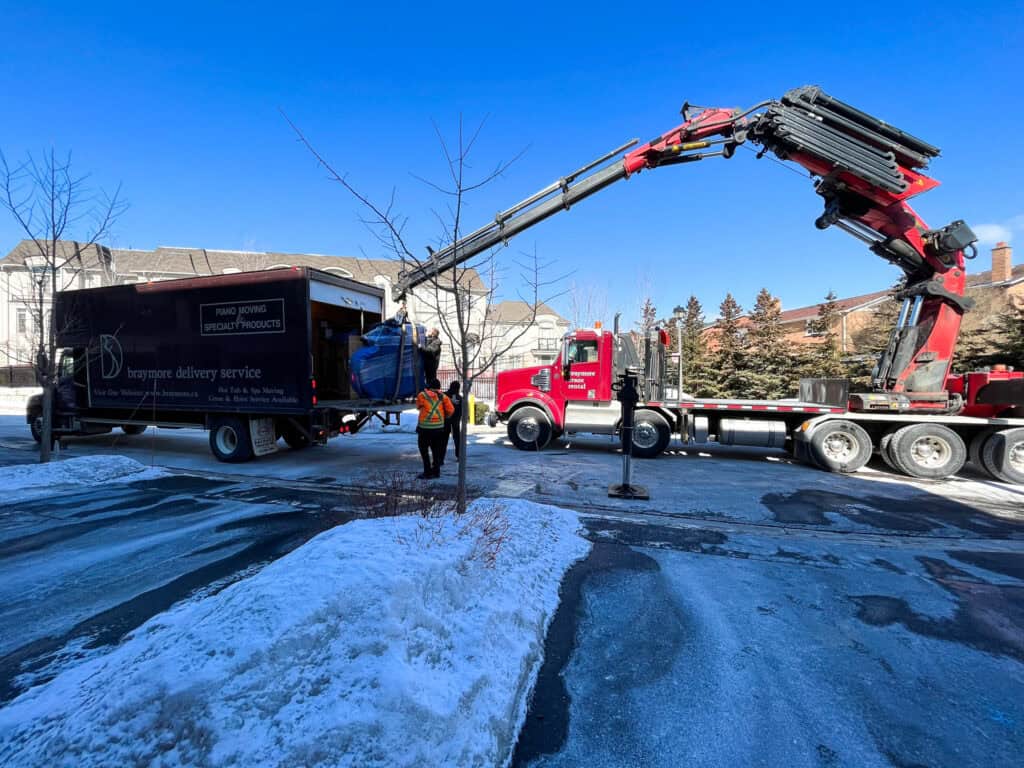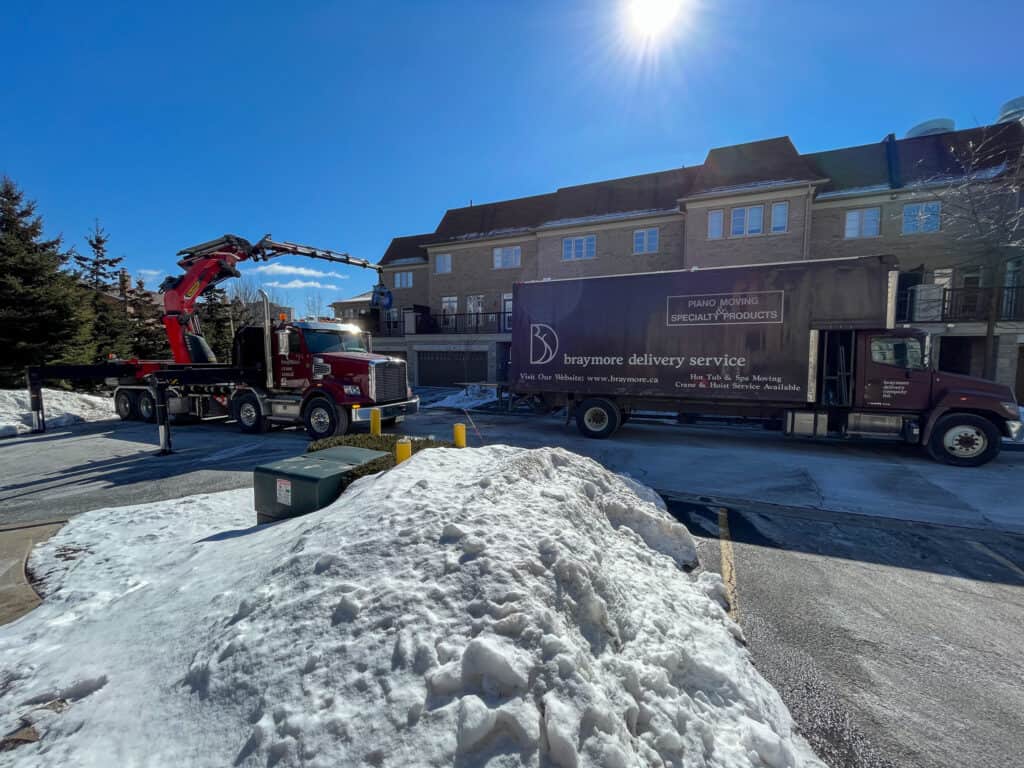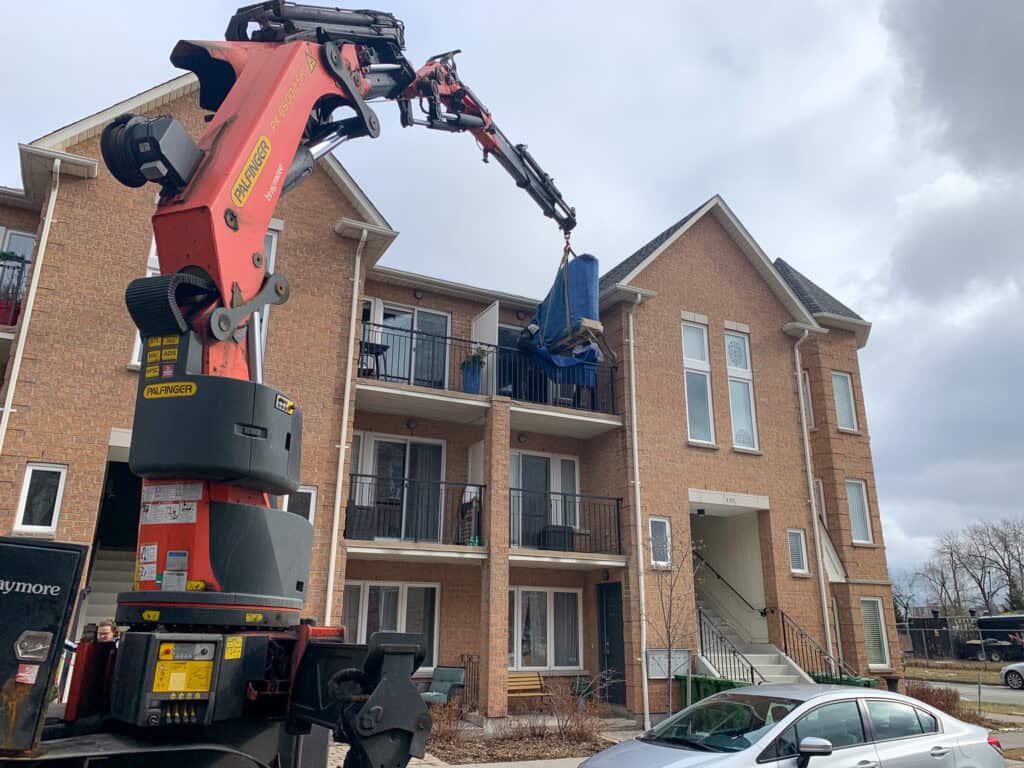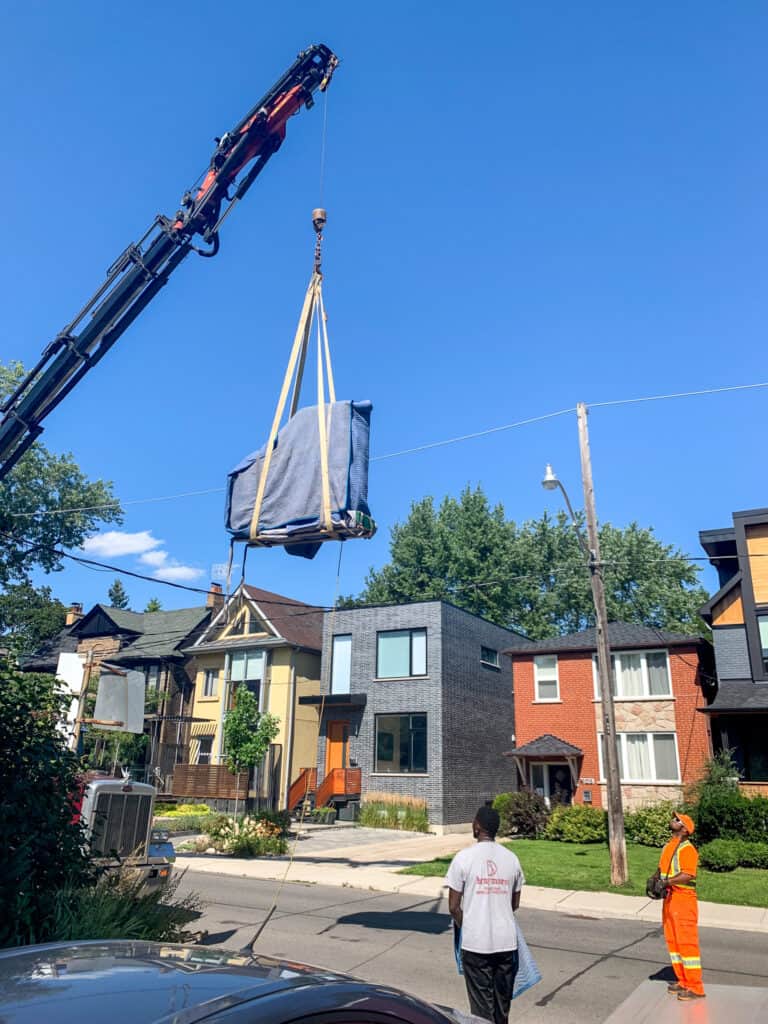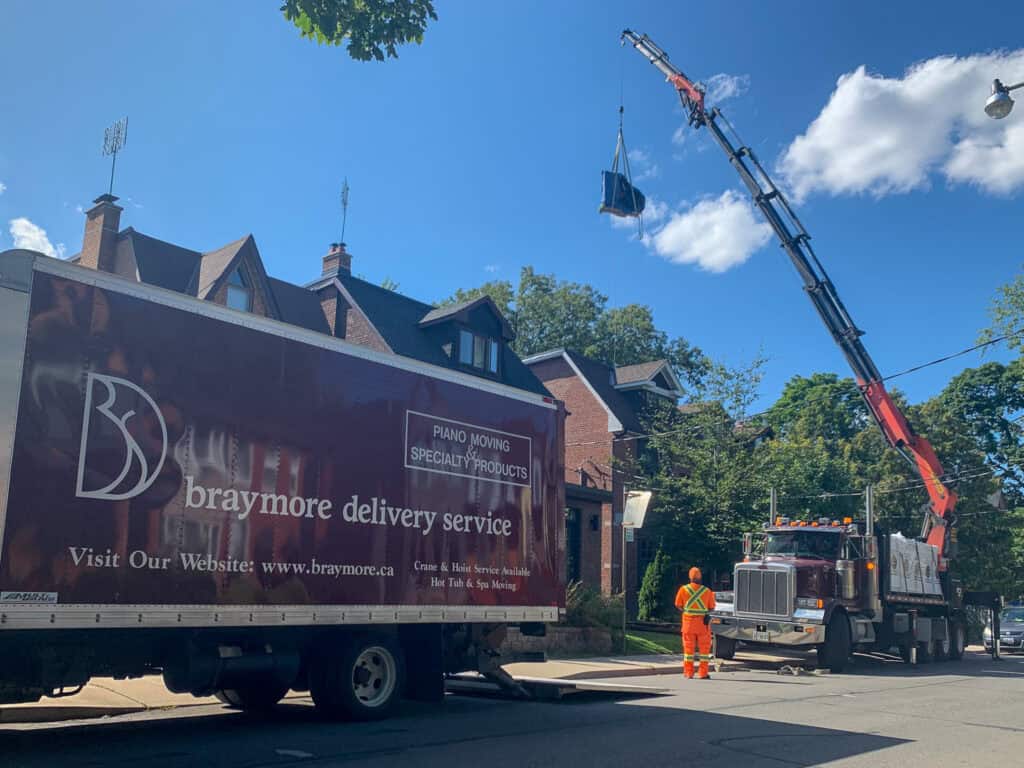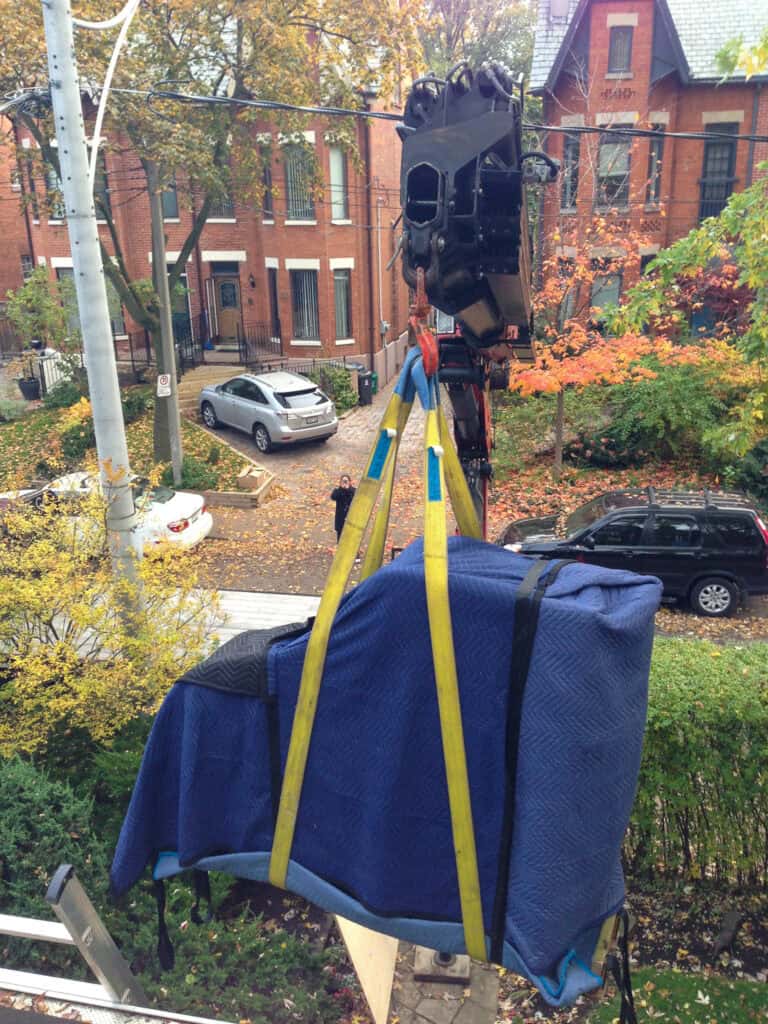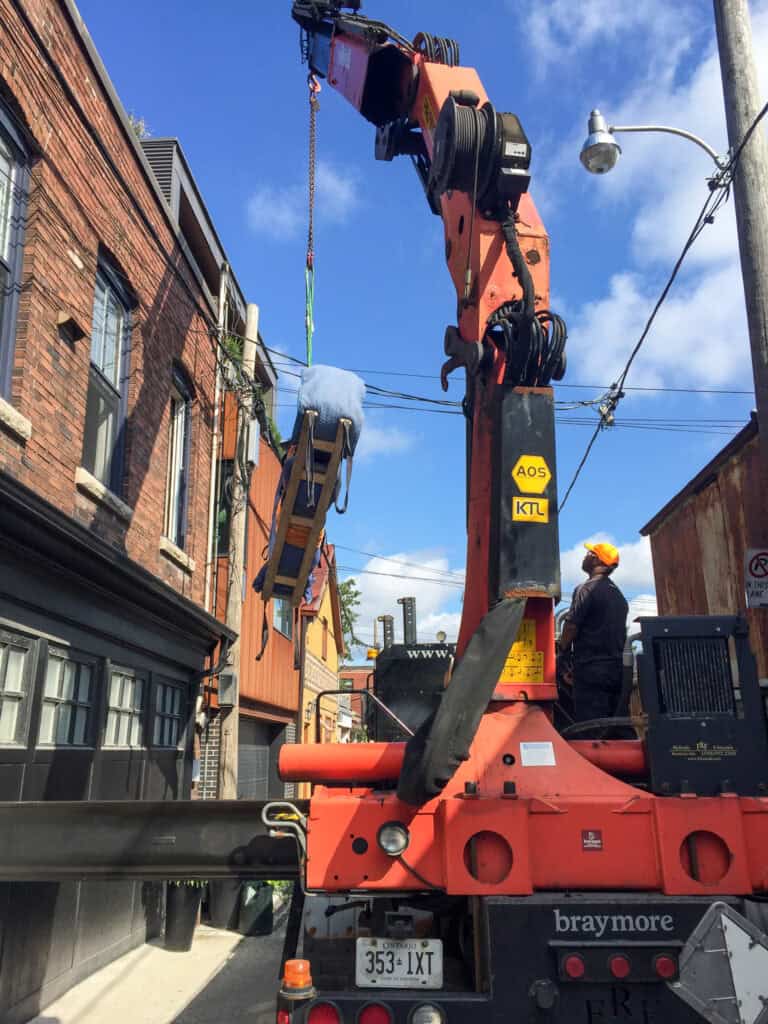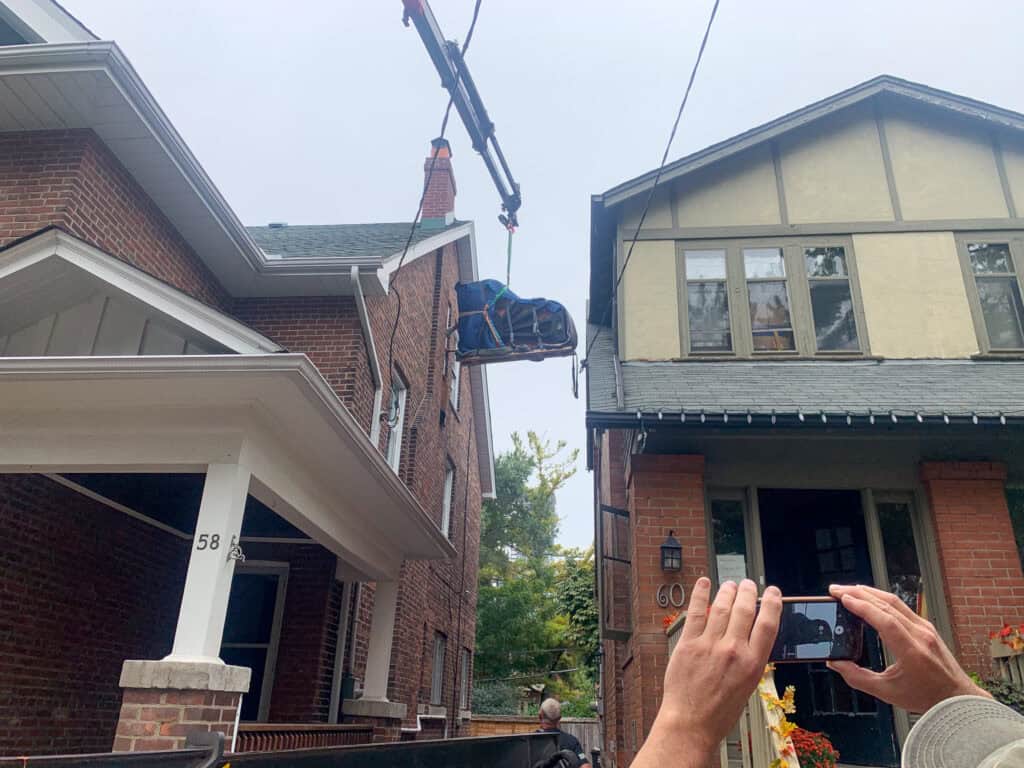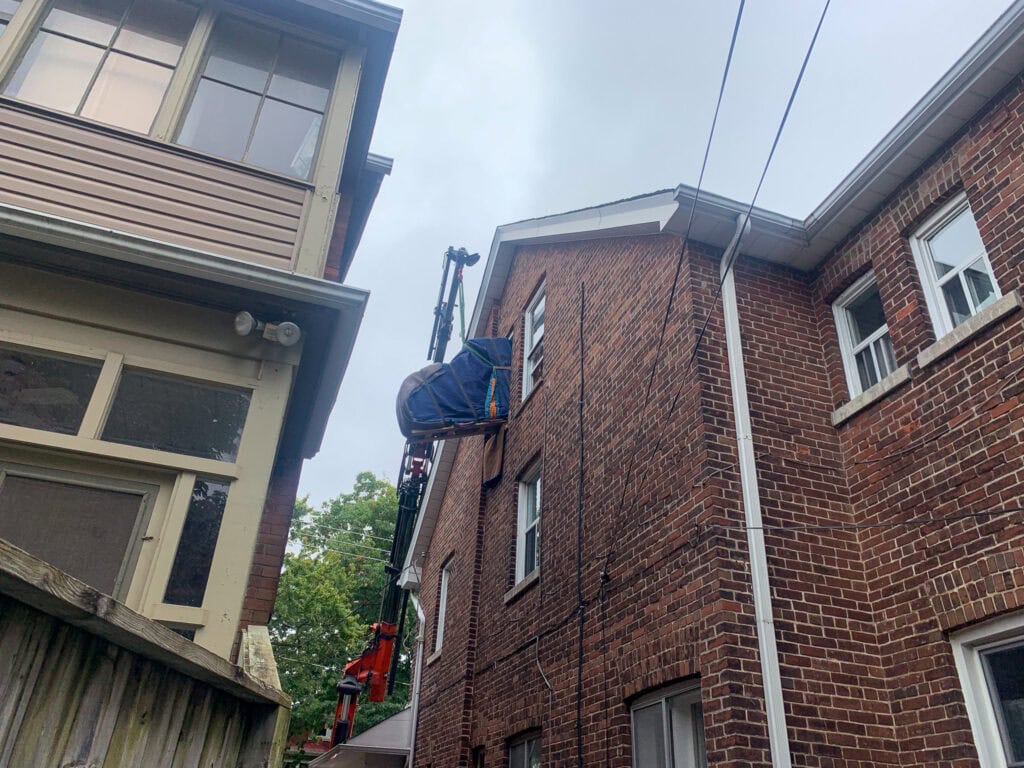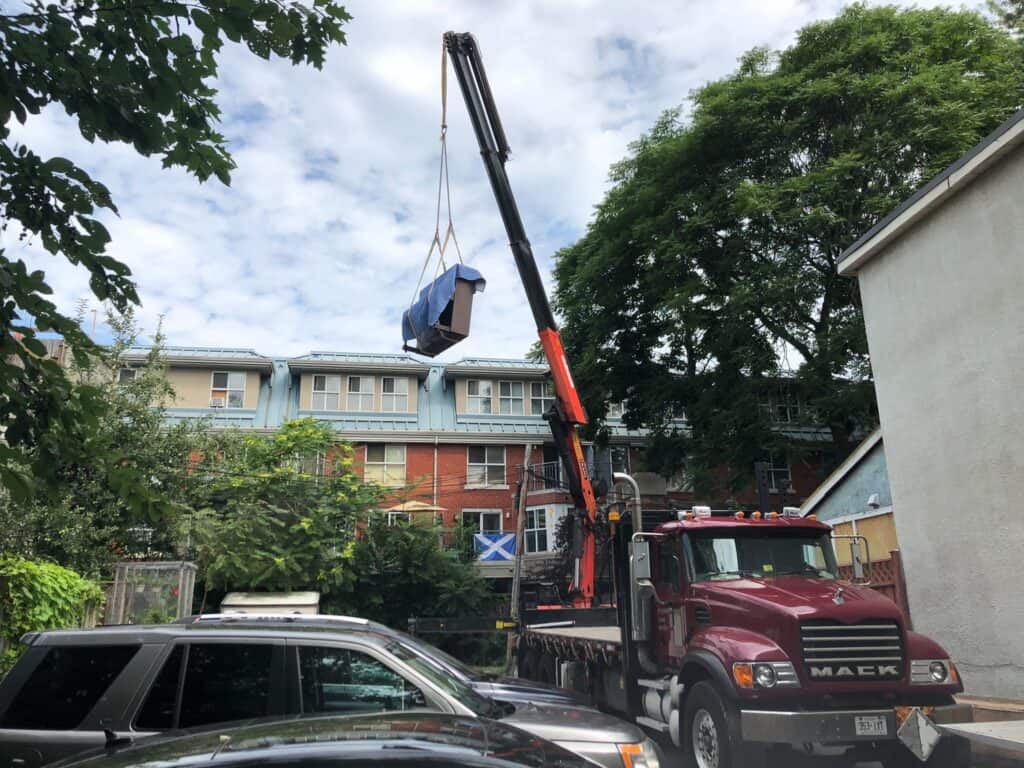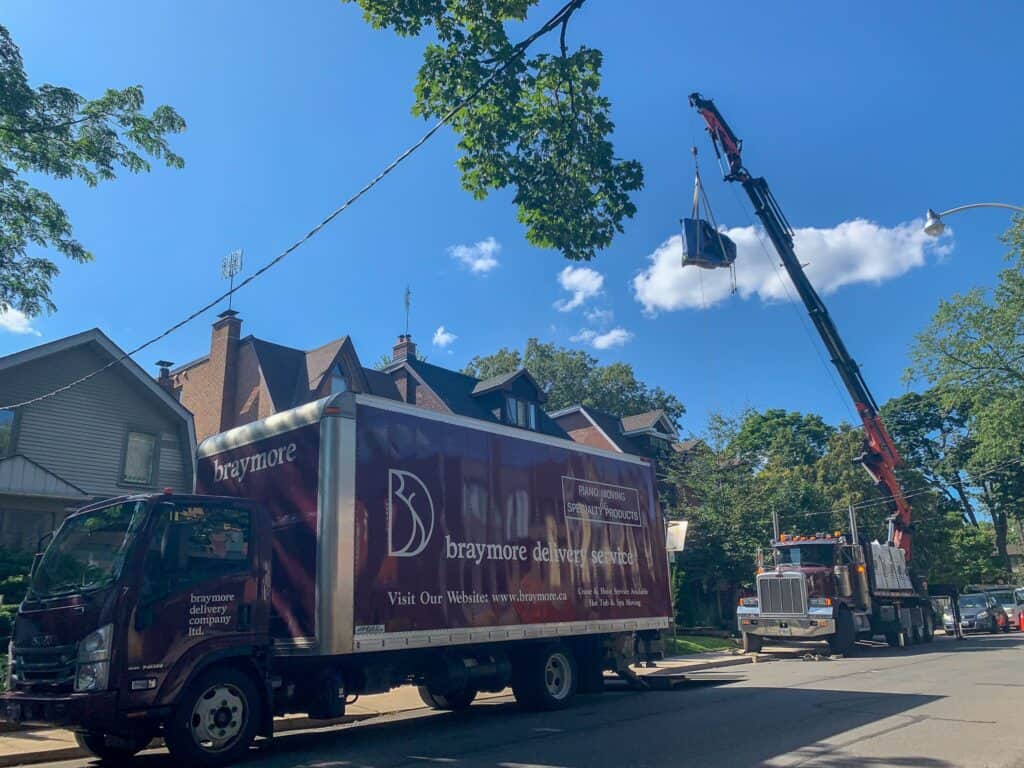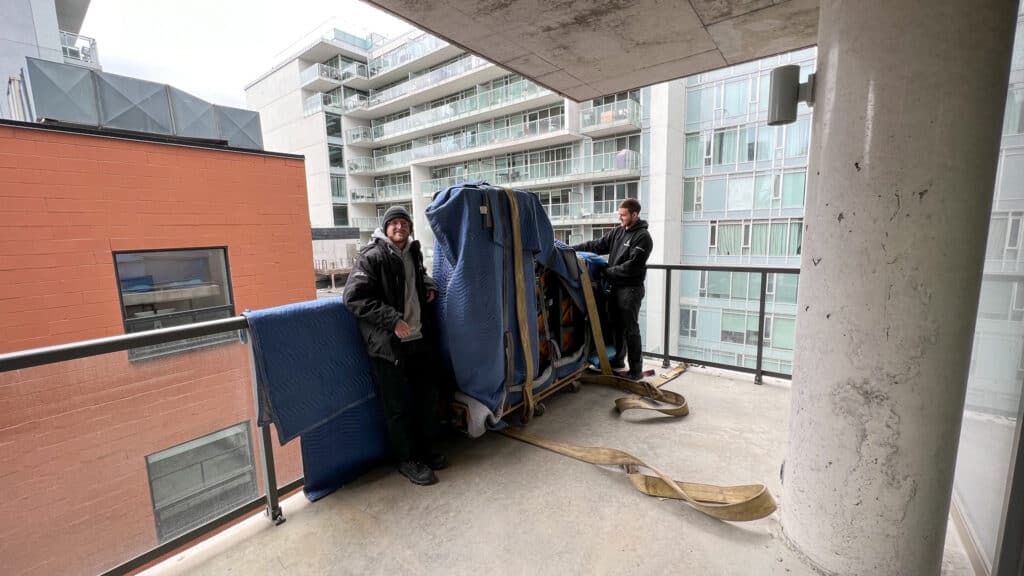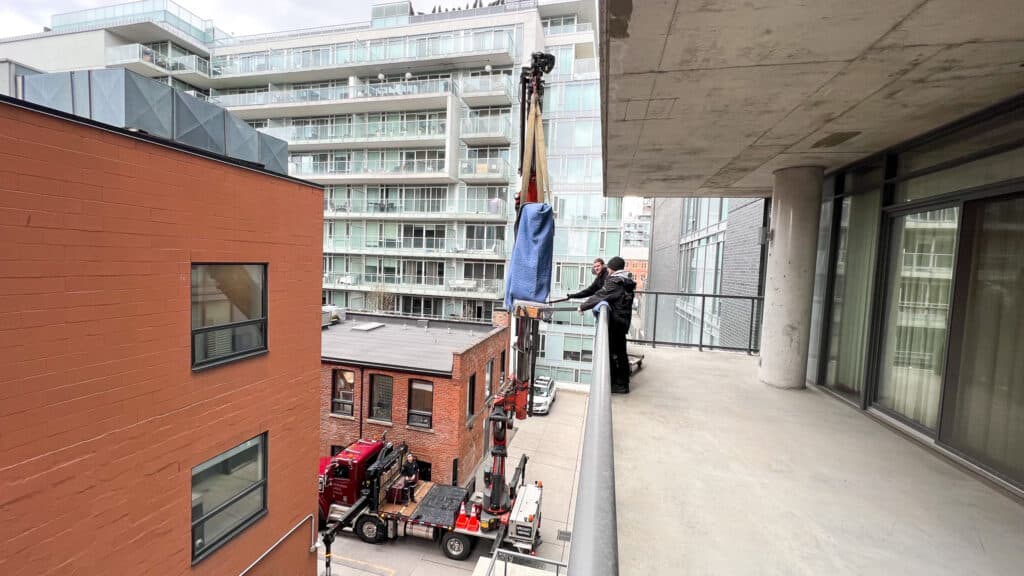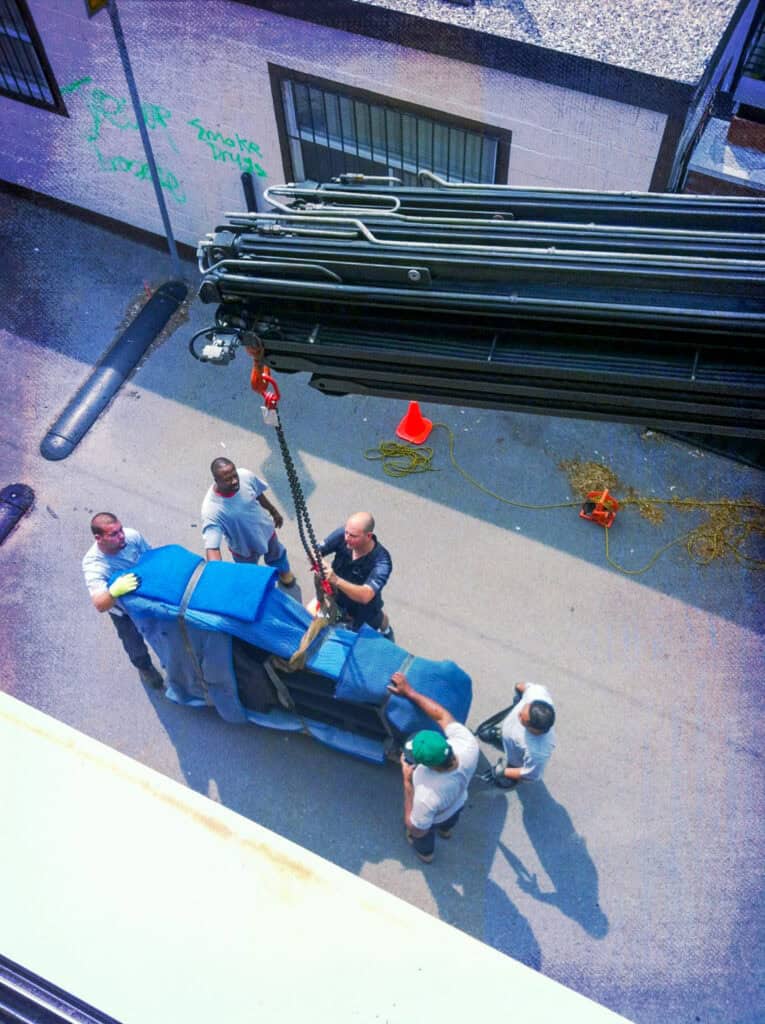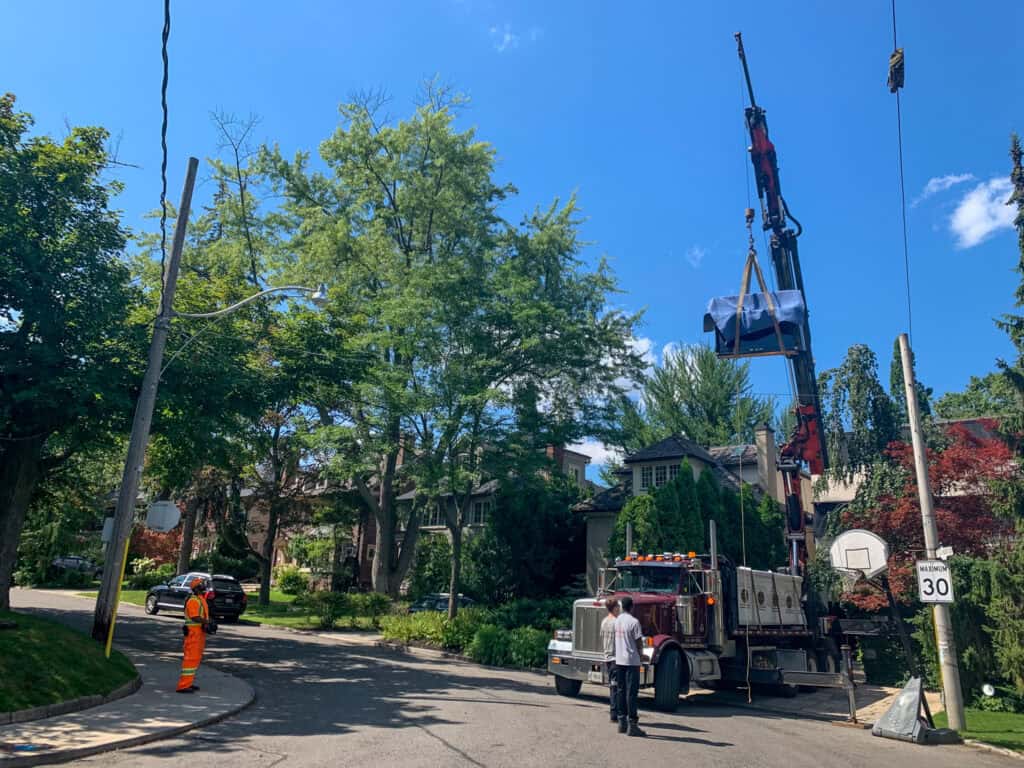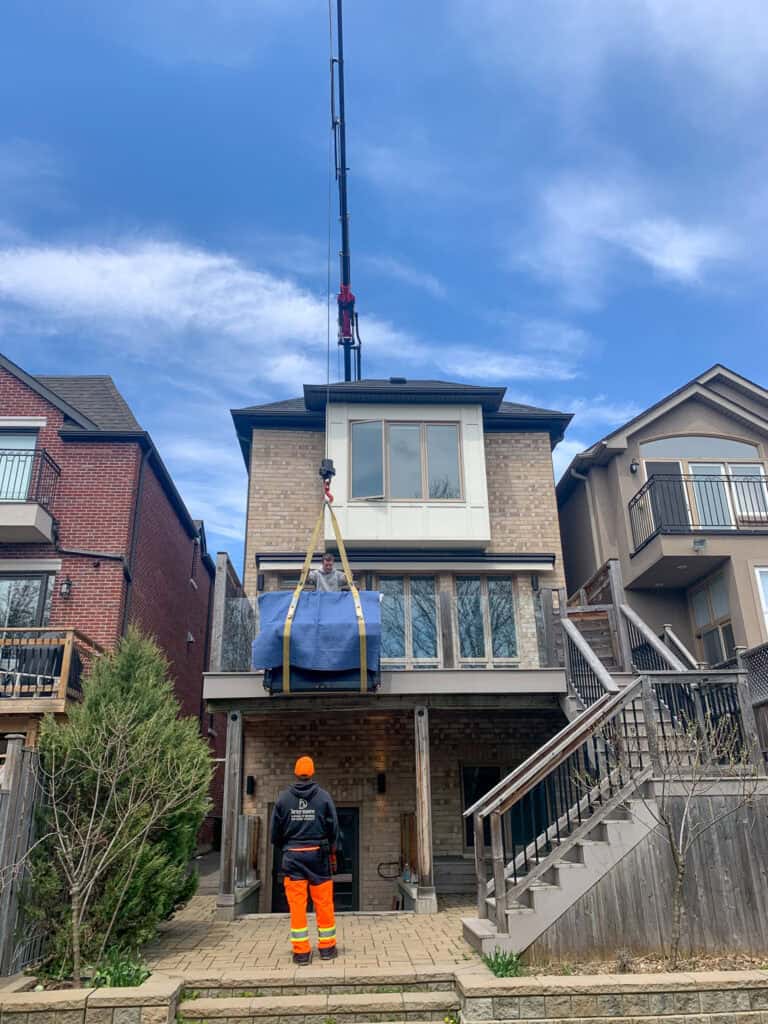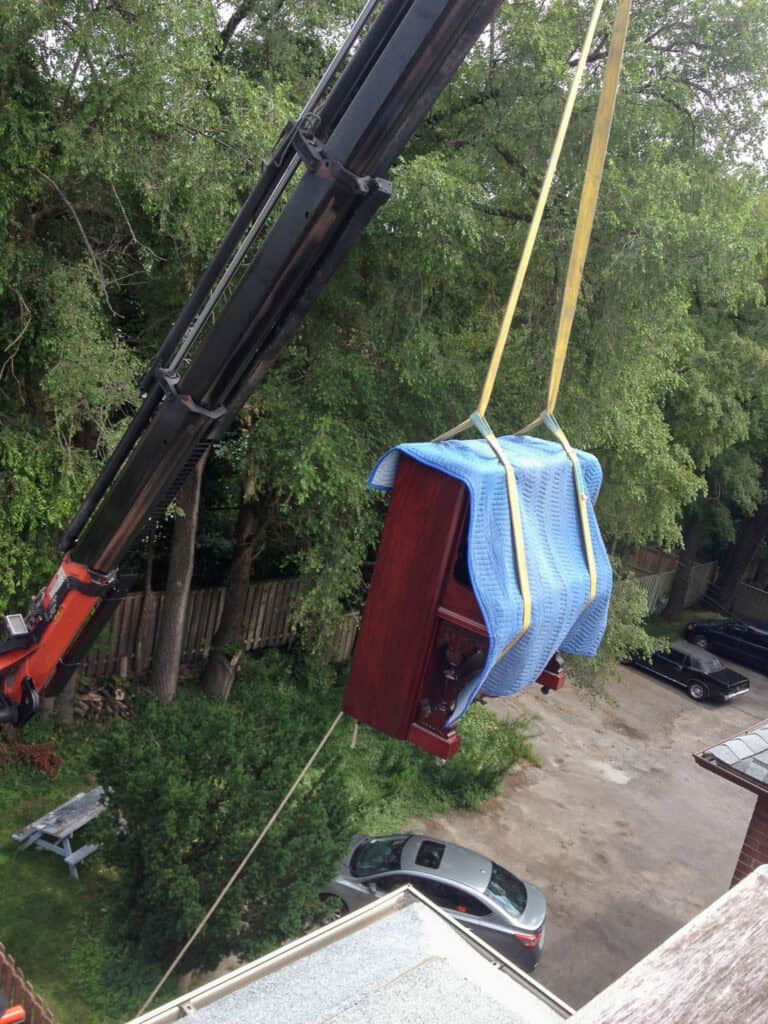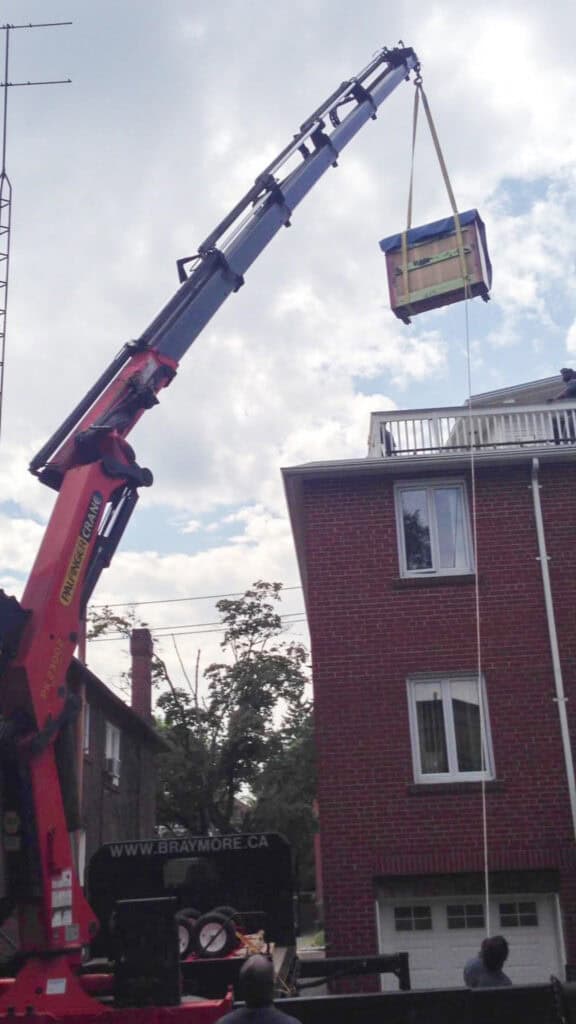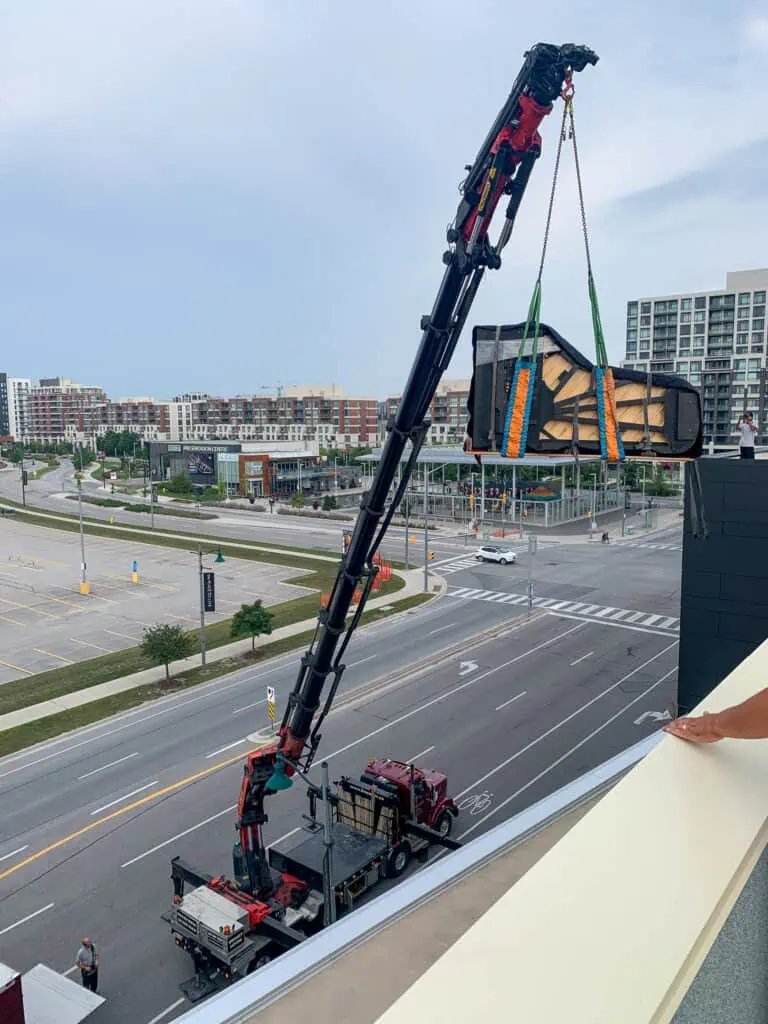 Big or small, Braymore does it all. If you are looking for the safest and best way to get the piano in, there is really only one choice for getting your piano craned.
Call our piano moving & crane department today, to get your piano moved right!