Let's be honest.
No one likes moving safes.
They are heavy and very awkward to move.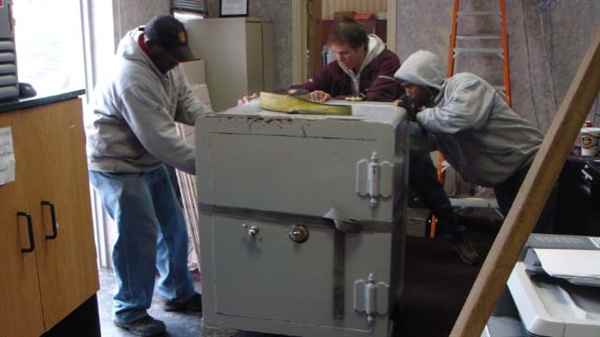 Safe Moving requires special equipment and know how. One wrong move means things get damaged and people get hurt. Let our experts move your valuables. Braymore is the not your typical moving company. At Braymore we size up every move first to make sure it is safe and do able. If we have any concerns about your job, we let you know before we move. Not afterwards.