Backup generator are large, heavy and awkward to move. They require special equipment to handle and move them around. Most people want them in hidden spots that are hard to get to and require real moving talent to get them there.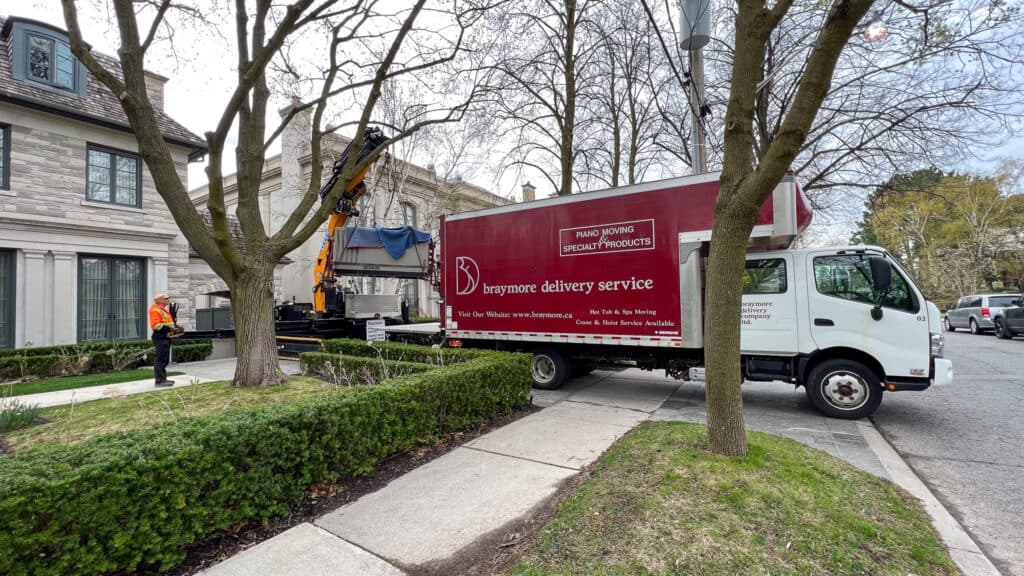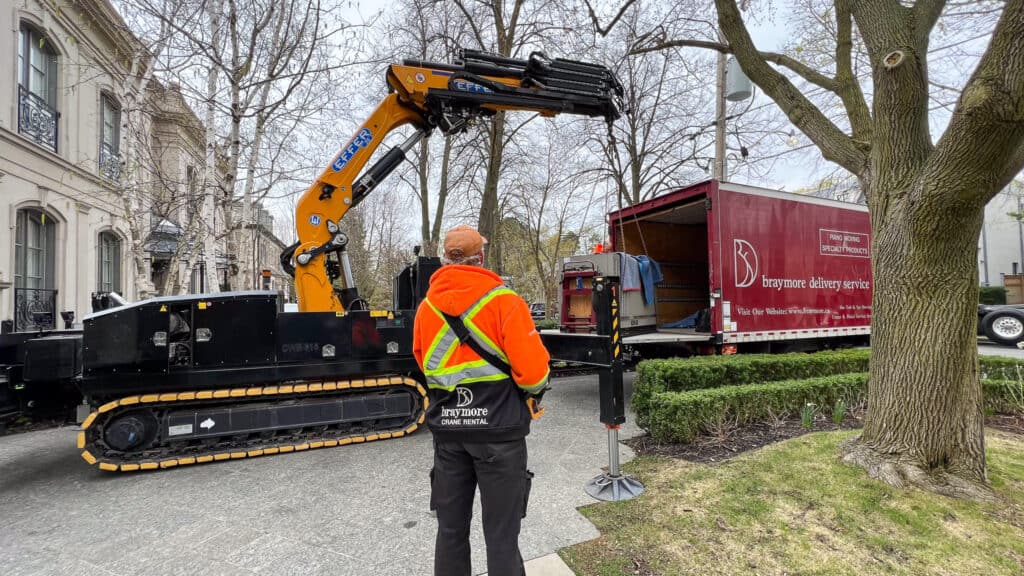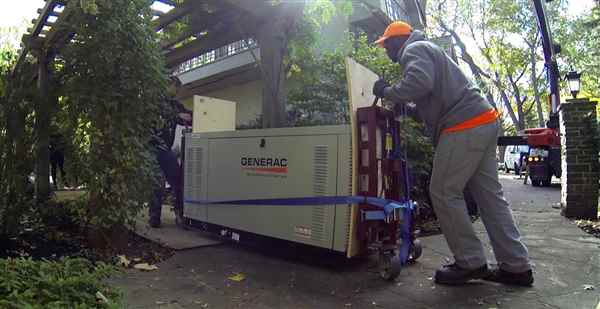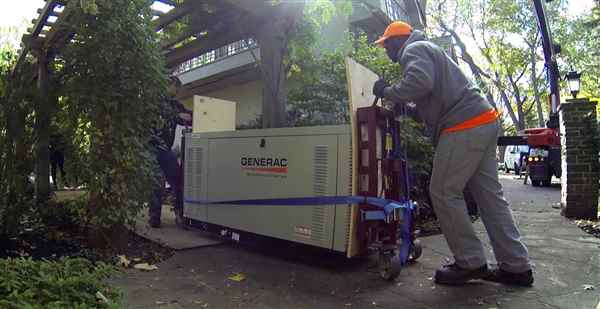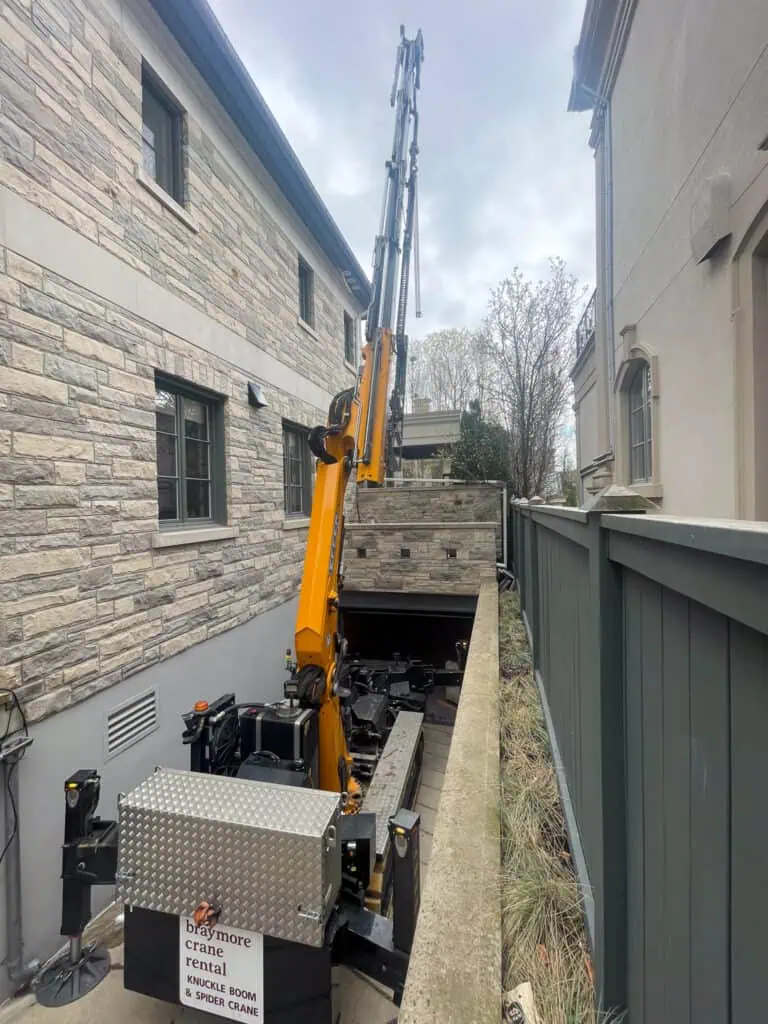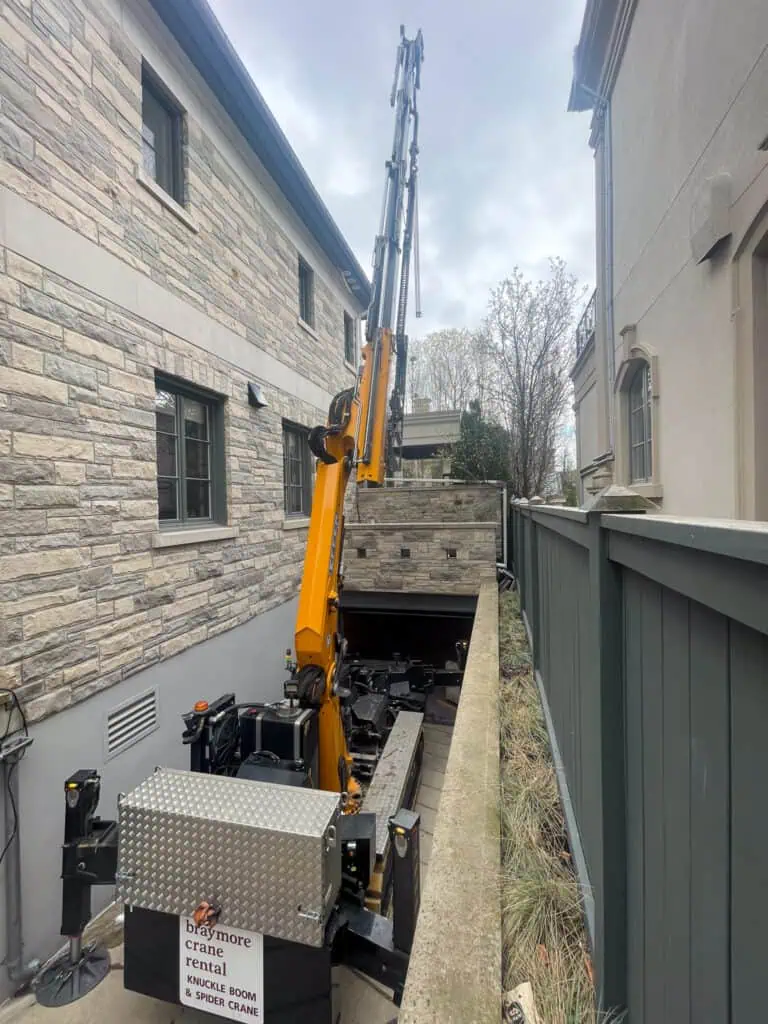 Braymore has an assortment of cranes and specialty moving equipment to help get them where they need to go.
Need a generator moved? Call our specialty moving department to find out what is involved in getting yours to its new home.