Every week, we hear from customers who are delighted that their piano was moved safely and without incident. Here are some of the stories they share with us.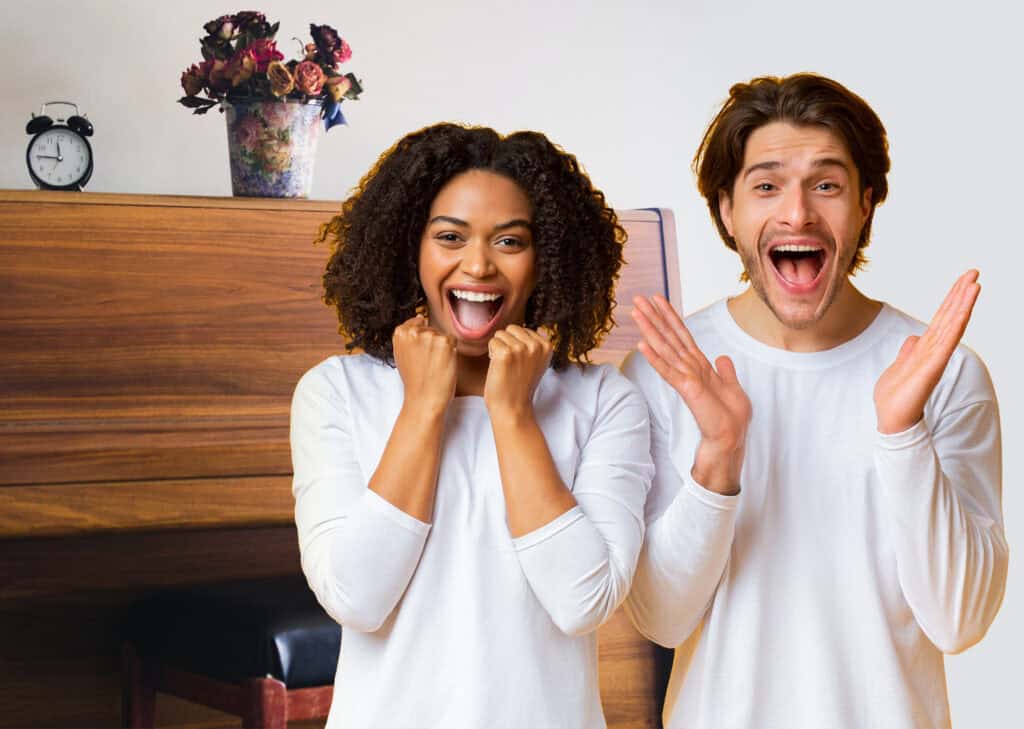 CUSTOMER TESTIMONIALS
Here are just a few wonderful testimonials left by satisfied Braymore customers. You can also see what people are saying on some of our reviews that were left on Homestars and Google.
---
Grand Piano Move
"High Professionalism"
My partner and I had booked your company to move my Baby Grand Piano from my Brampton residence, to Markham this Friday past, February 16th. The three gentleman who arrived, was Mark, Trillium and Noah. They were professional, polite and took a lot of care in the handling of my piano. They were a delight to meet, and I will make sure that your companies name will be used as a referral. Please thank these three gentlemen for us again. As Braymore employees, you should be proud of their high professionalism.
Best regards, Valerie
---
Piano Move
"Execution was flawless"
Wanted to let you know that Ben, Daniel and Johnnie did a great job. Very Professional. Ben surveyed the job before loading and set out a plan to the others. He then did the same at destination and execution at both ends was flawless. I have moved myself and others and it isn't easy, but these Gents made it look easy.
Thanks Again, Dave & Emmy
---
Consistent
Same as first time, three gentlemen were on time, friendly and proficient! Very quickly removed old piano. The new piano was carefully moved into the house and set perfectly in position. A pleasure to deal with.
---
A fabulous job on a hot day
"Thank you for such a great service"
"I just wanted to thank the movers who moved my piano today. They were careful, and friendly and courteous. It was a pleasure having them in the home. They did a fabulous job putting it exactly where I wanted it. They are great employees, especially on such a hot day. Thank you for such a great service!!!"
---
Helpful and Professional
"Thank you for helping us!"
Just wanted to let you know that the move went well. Your staff was very helpful and professional and I would recommend Braymore Delivery Services to anyone interested in moving a piano. Thank you for helping us move our piano into our new home. It looks very good in its place.
---
Thank you and the team
"Well done!"
Hi Sonia, I wanted to thank you and the team (Lance, etc.) who moved our piano. Everyone was extremely pleasant to work with and I can't get over how smoothly the move went! Our dog even loved Lance and his team! We have a family business and take pride in our approach to customer service so it is easy for me to recognize a company who shares a similar approach – well done! Enjoy your spring!
Thanks again! Kind Regards
---
Thank you
Dear Sirs, We would like to thank you for your excellent service in helping us move from (removed for privacy) to (removed for privacy). They were very professional, careful and courteous. Thank you again
Sincerely, Irina & Vladimir
---
Homestar Testimonials