While flatbed trucking is not our primary service for hulling generic freight around the city, a number of our specialty moving jobs require this type of service included with their move or lift.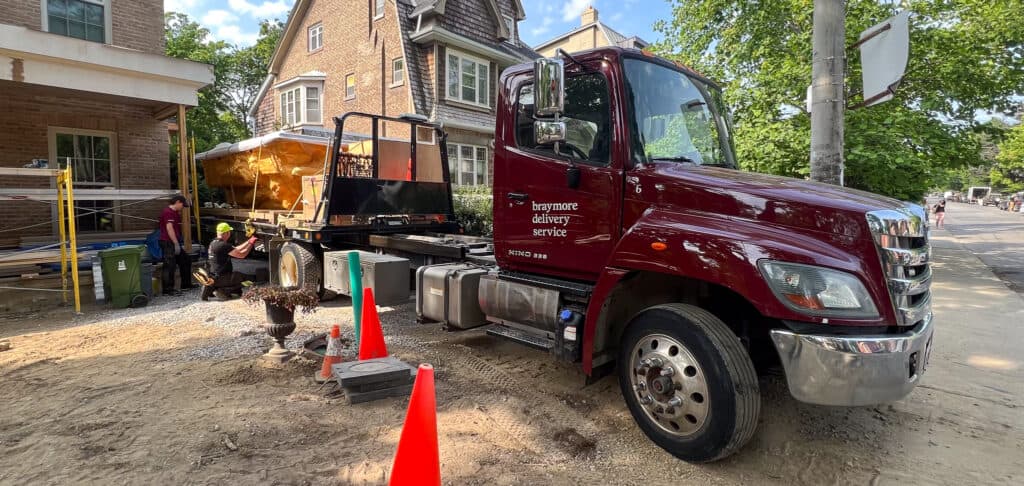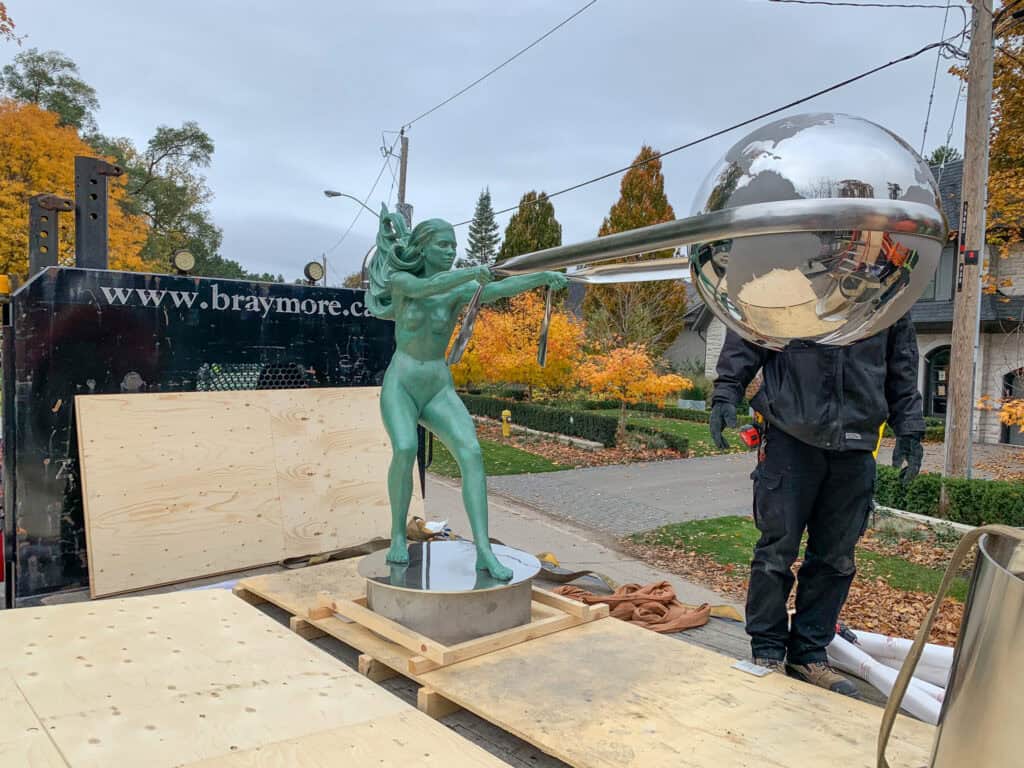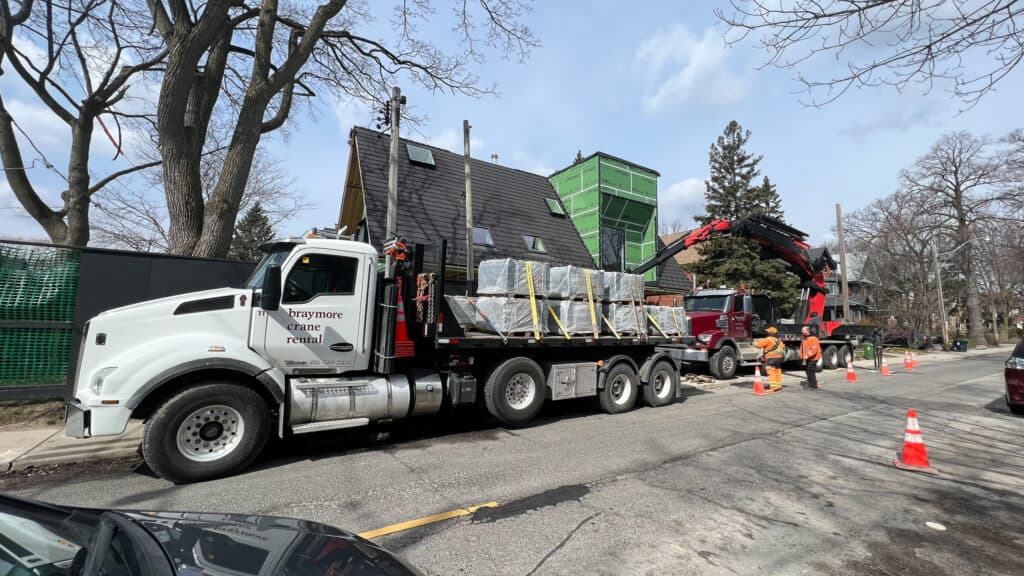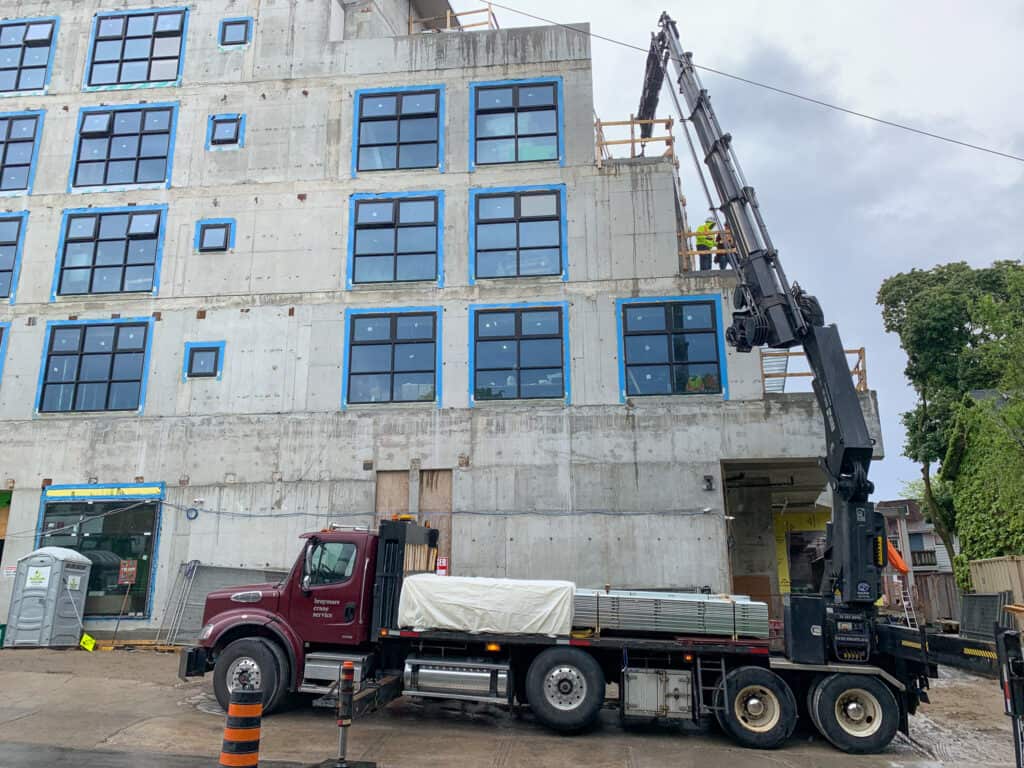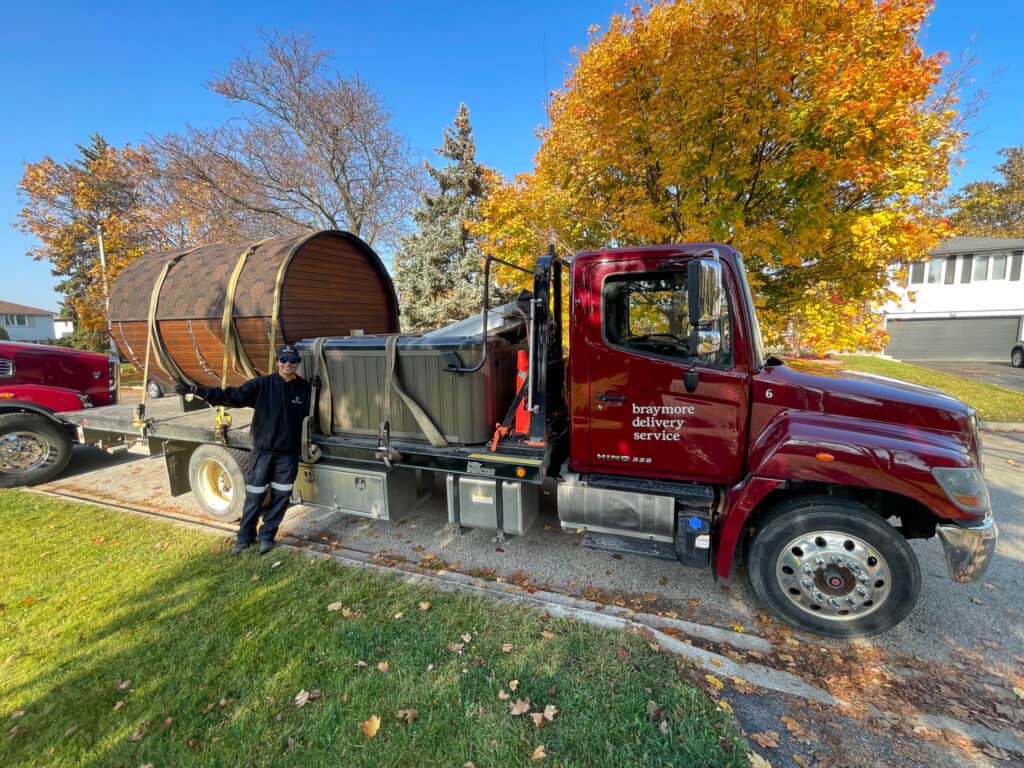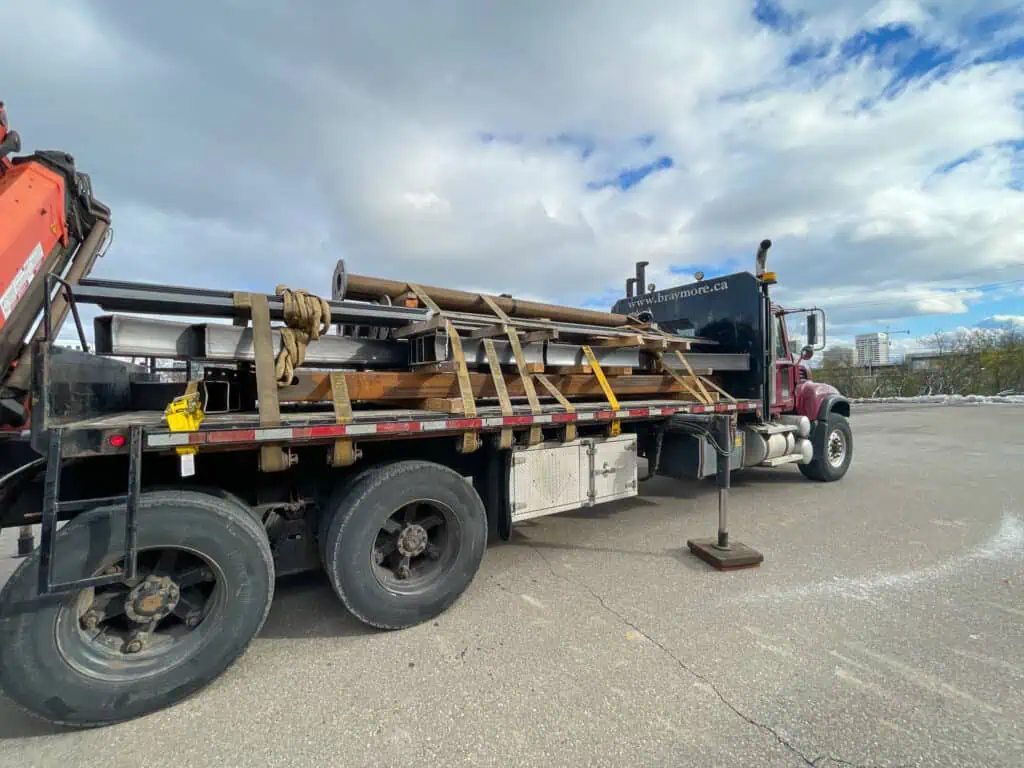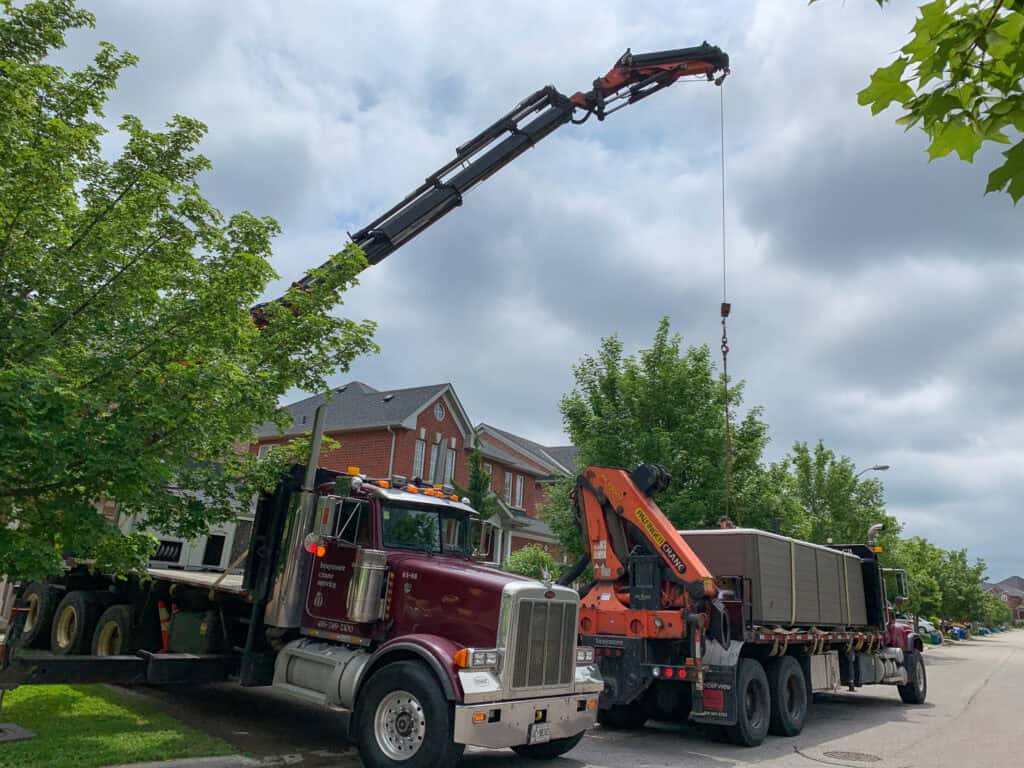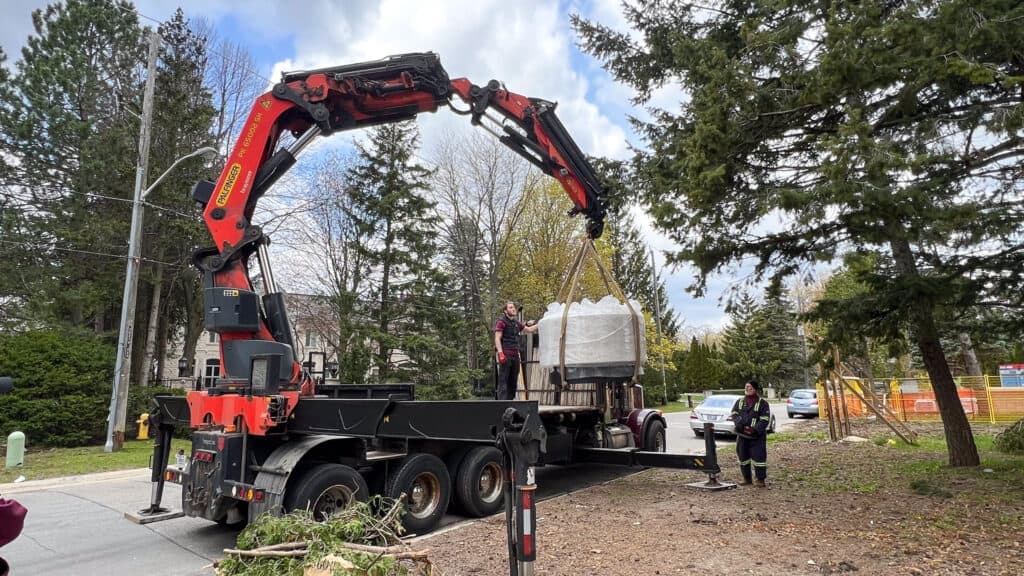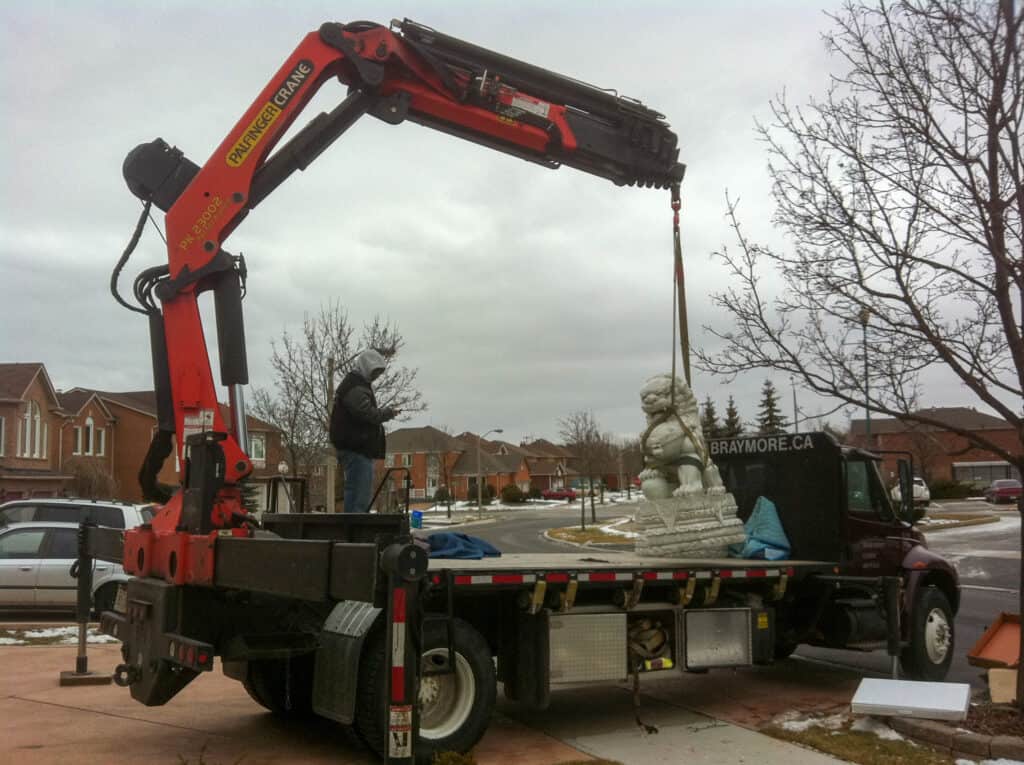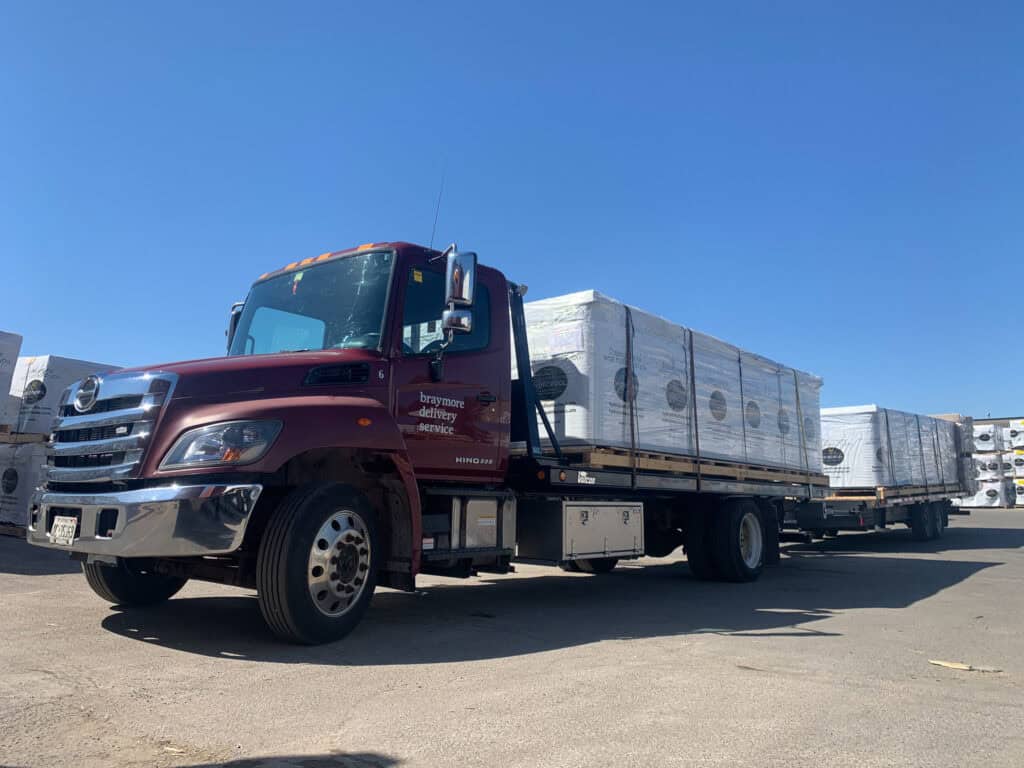 As you can see we have done a number of unusual sized items with our flatbed trucks.
To learn more, contact our specialty moving department to see if our trucks might be able to help you out on your particular job.