Craning Furniture
Does not fit in the elevator or up the stairs?

Cranes might be the next best option for you.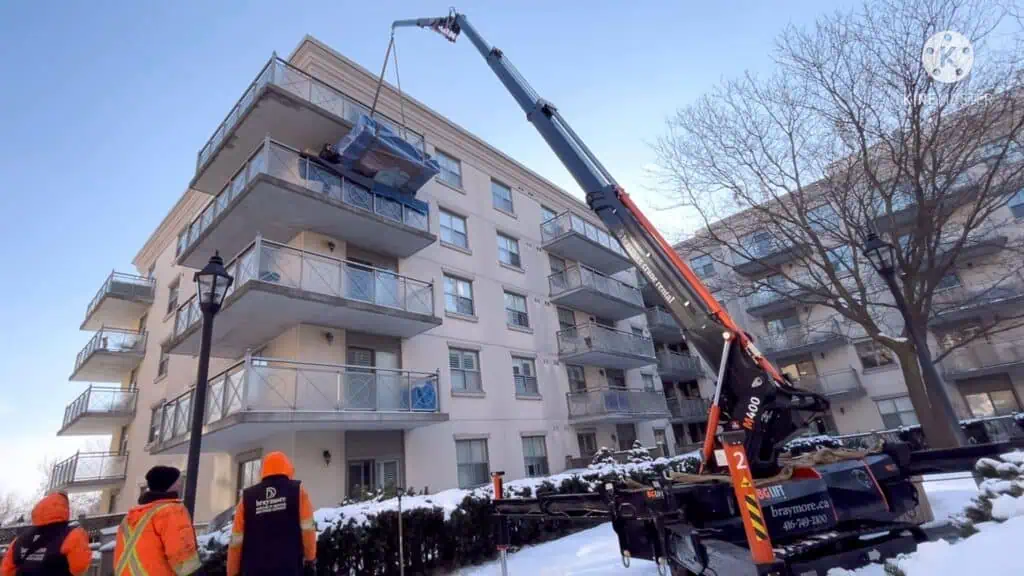 Braymore Specialty Movers and Braymore Crane Rental have lots of experience getting those large pieces of furniture in.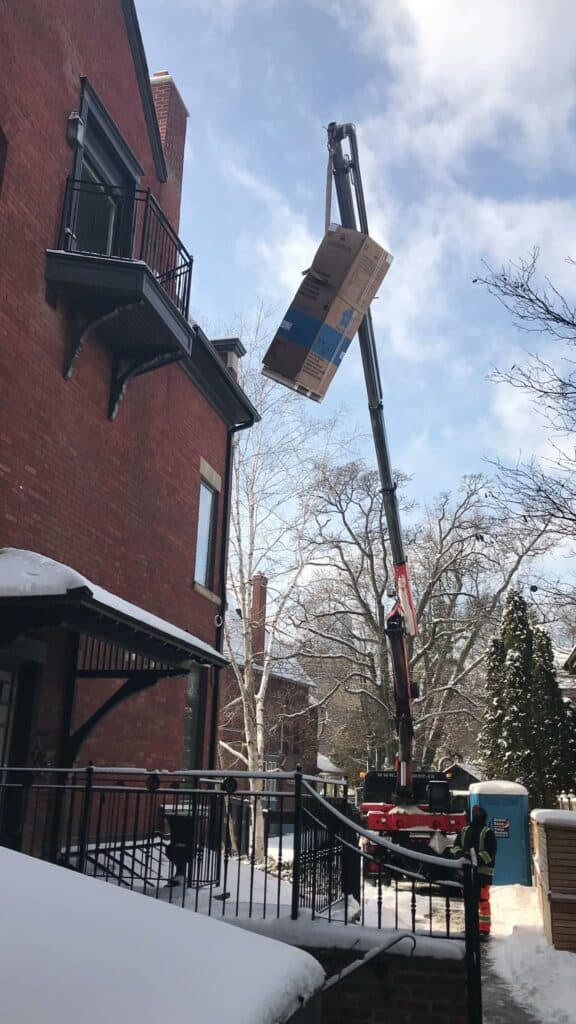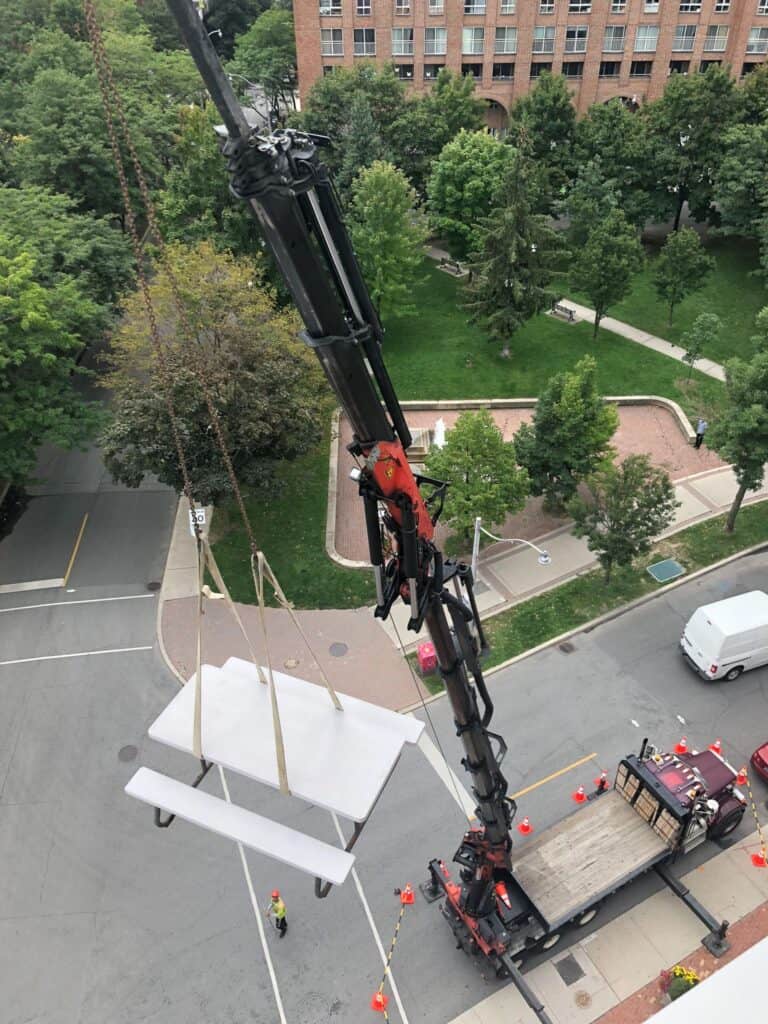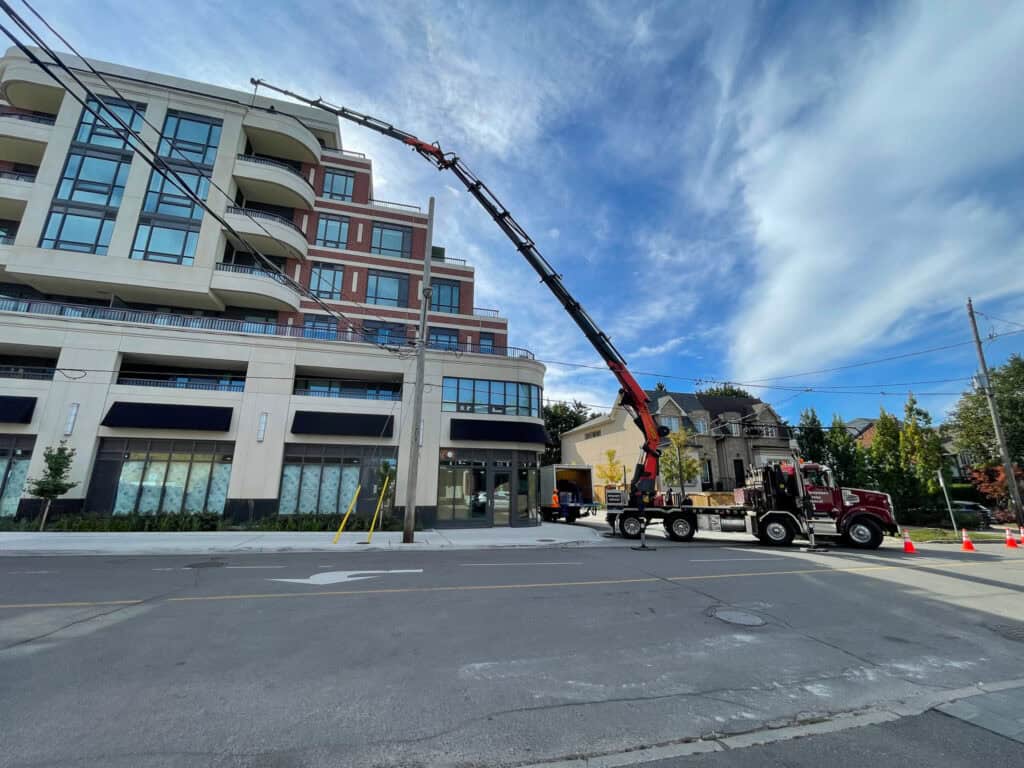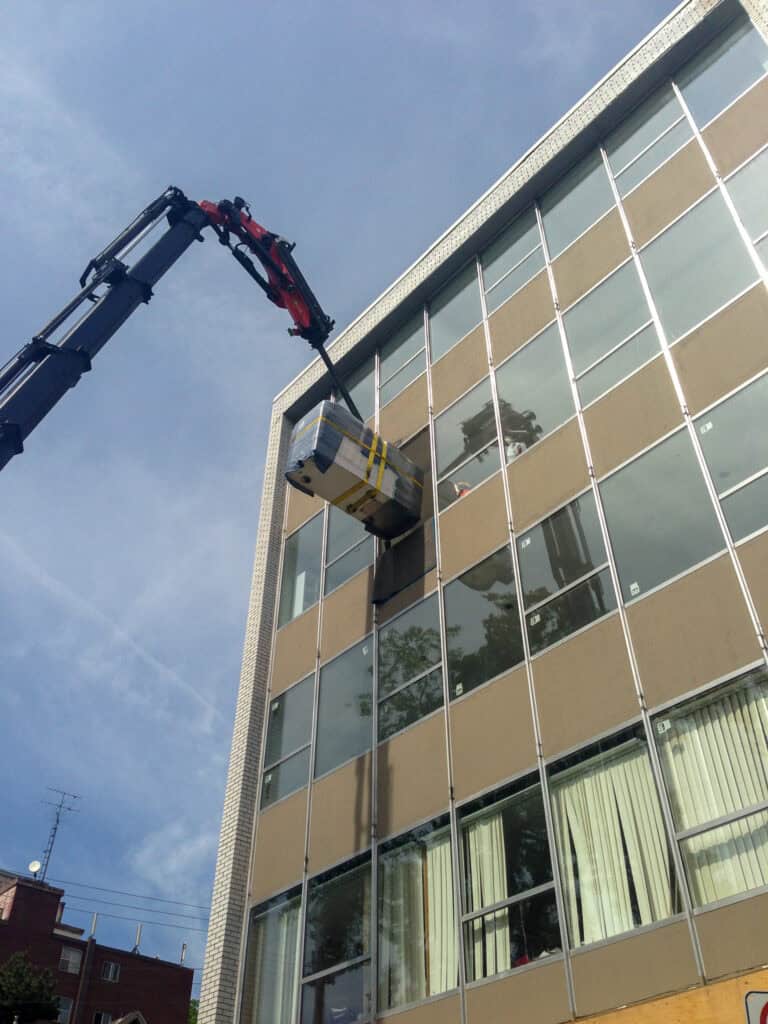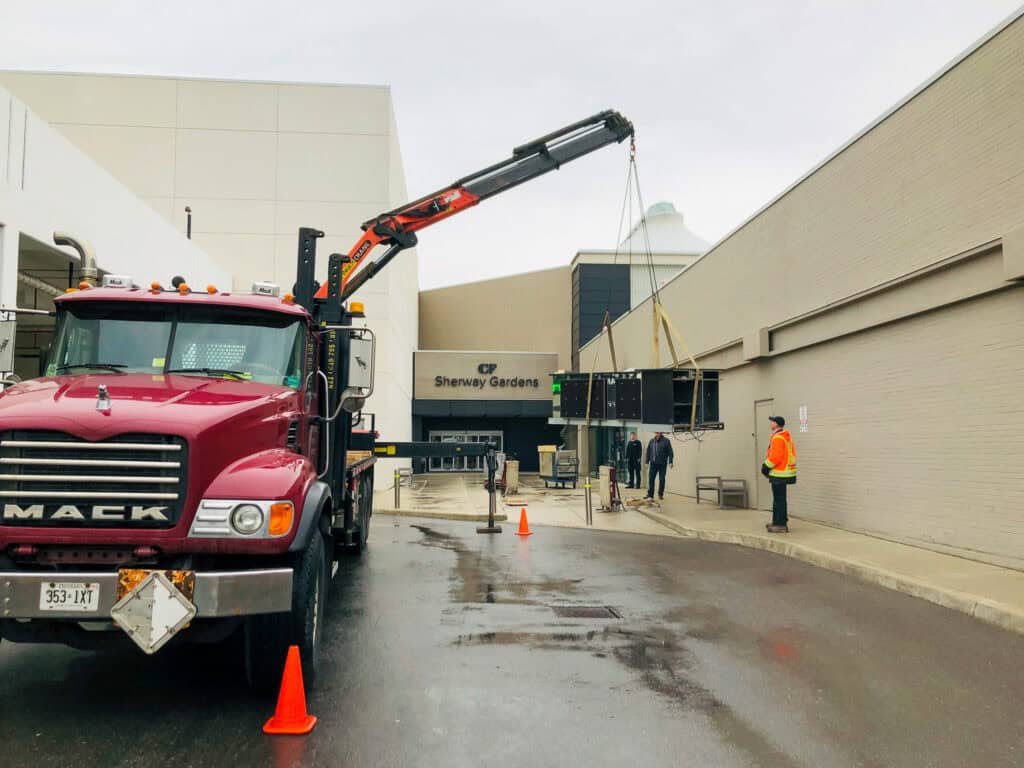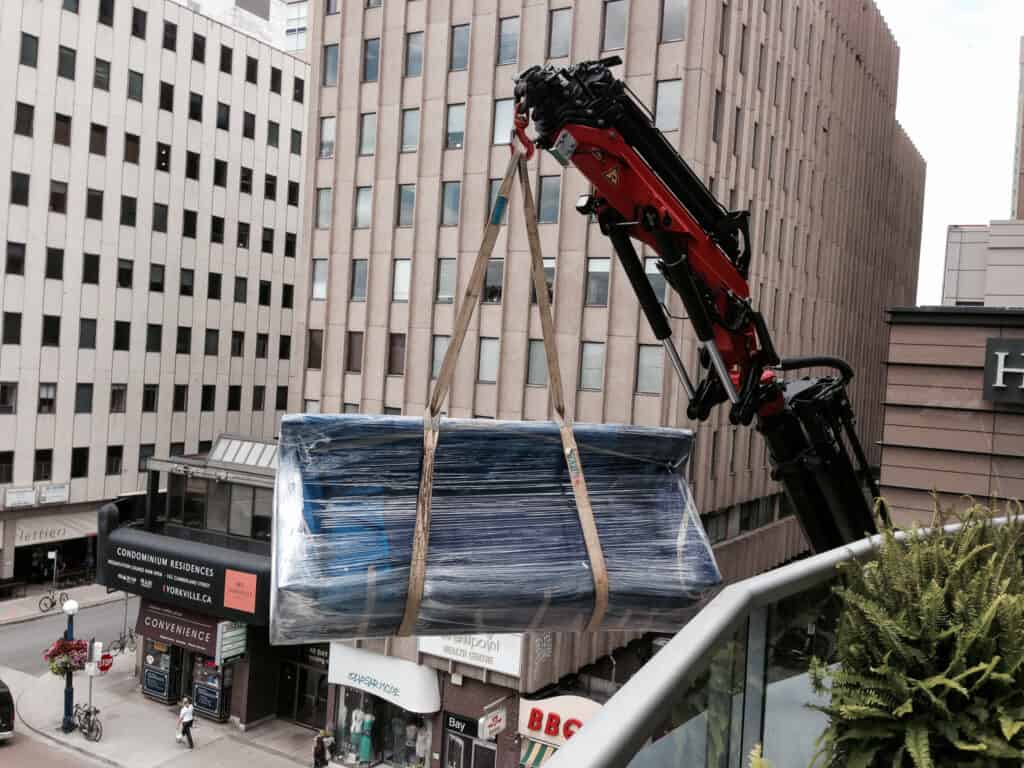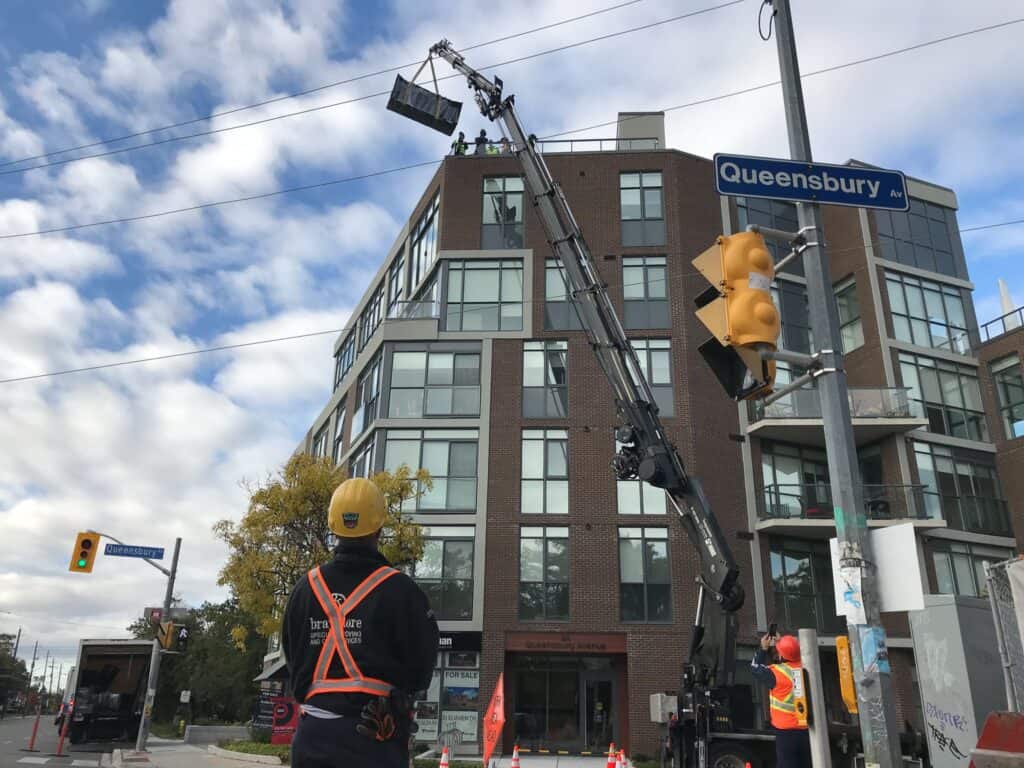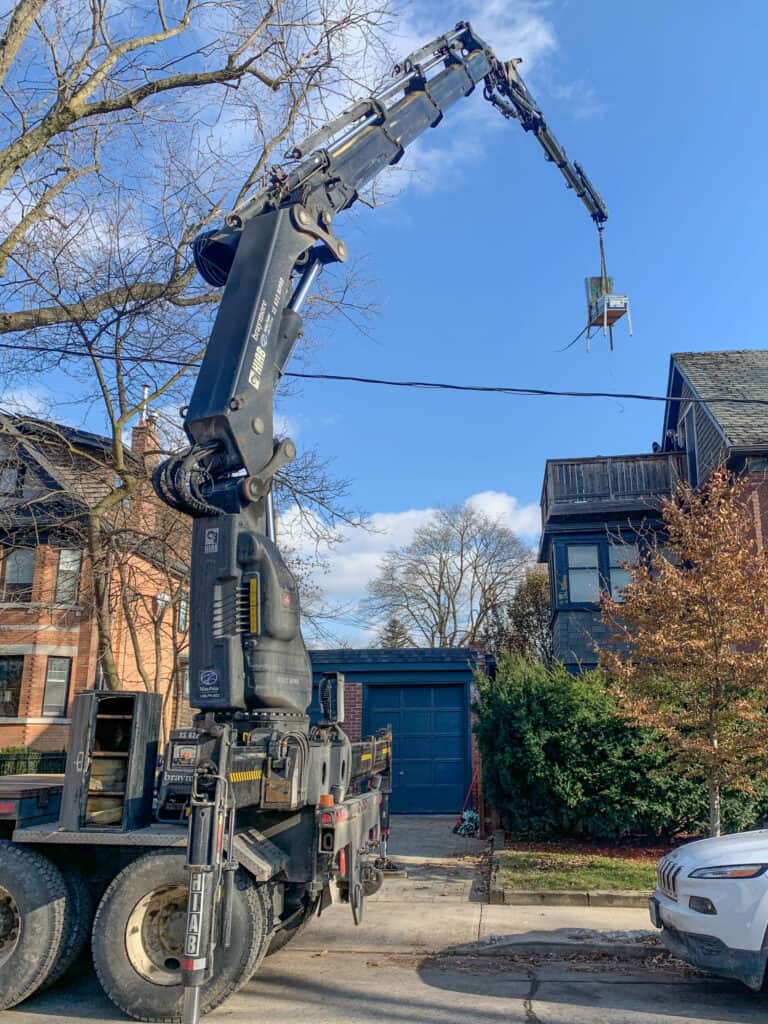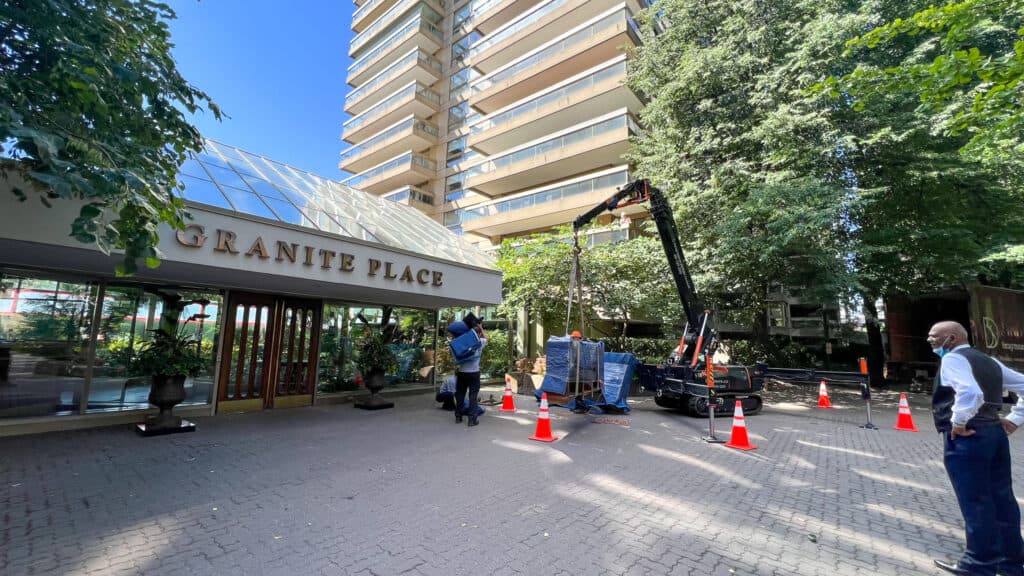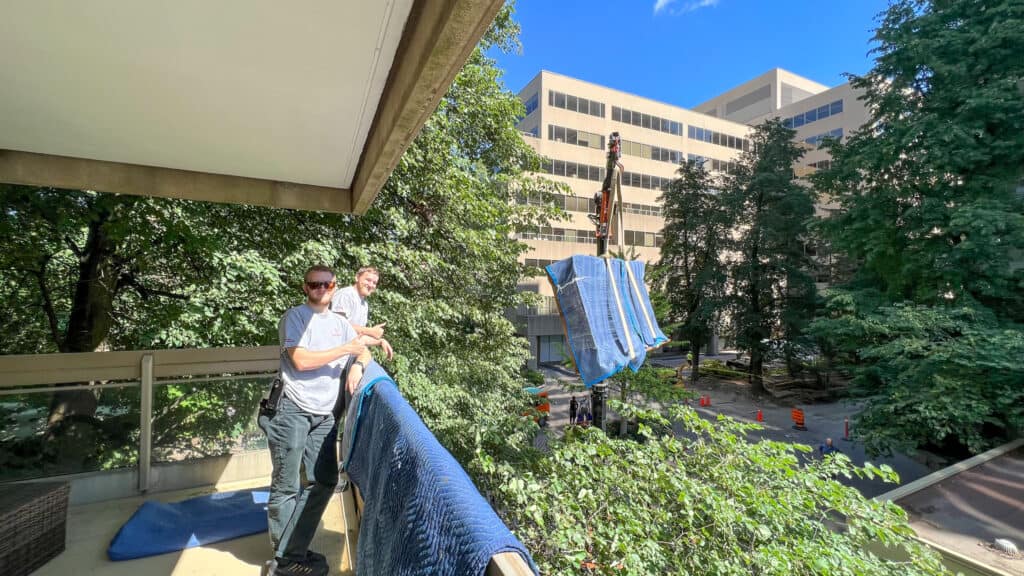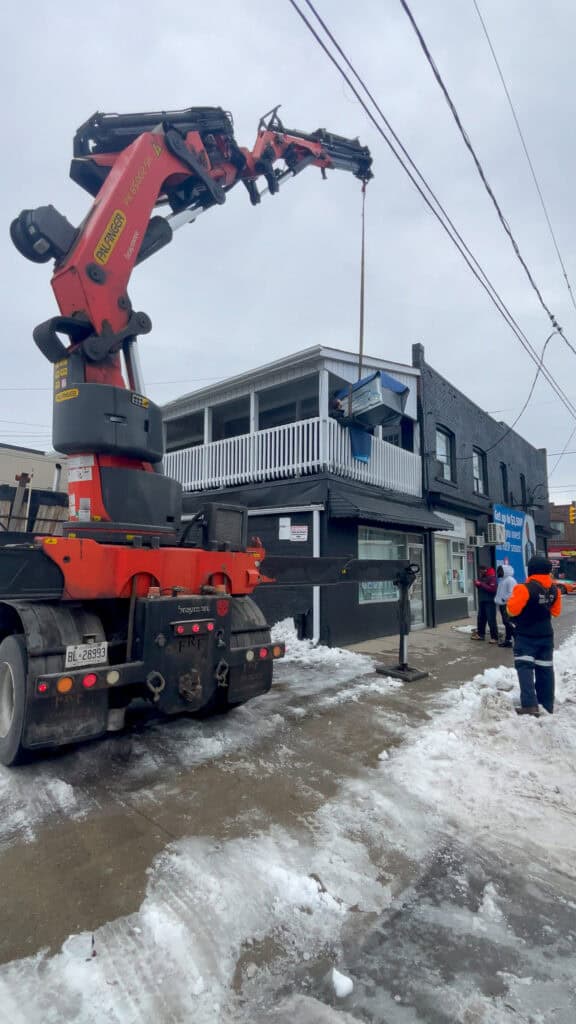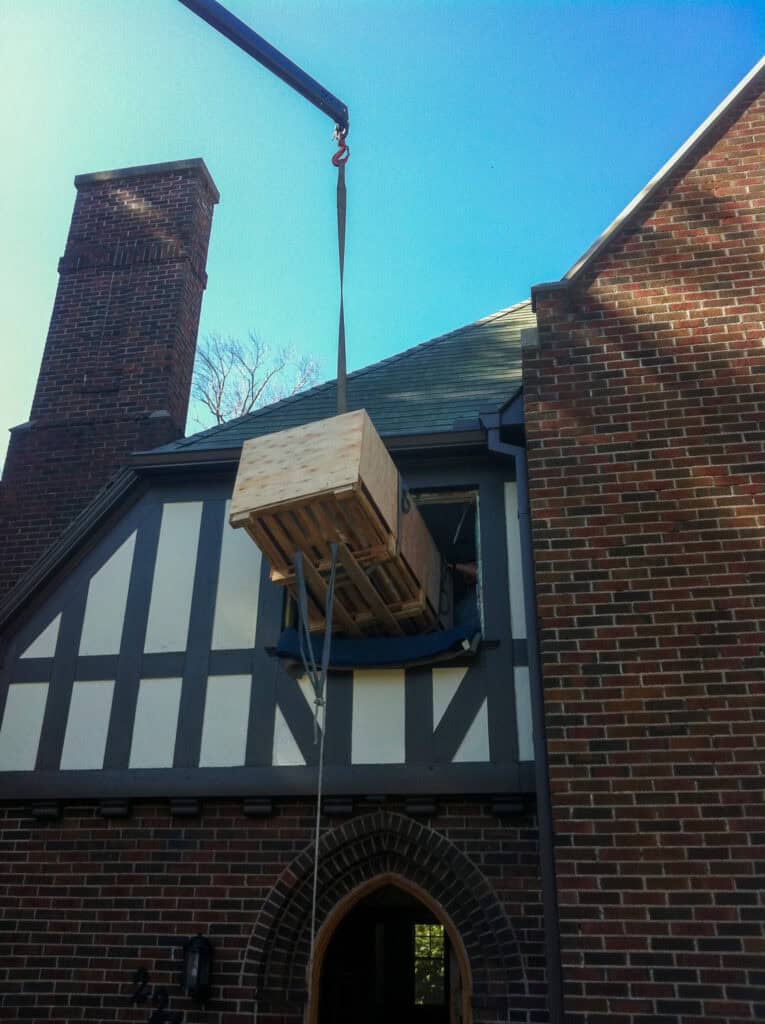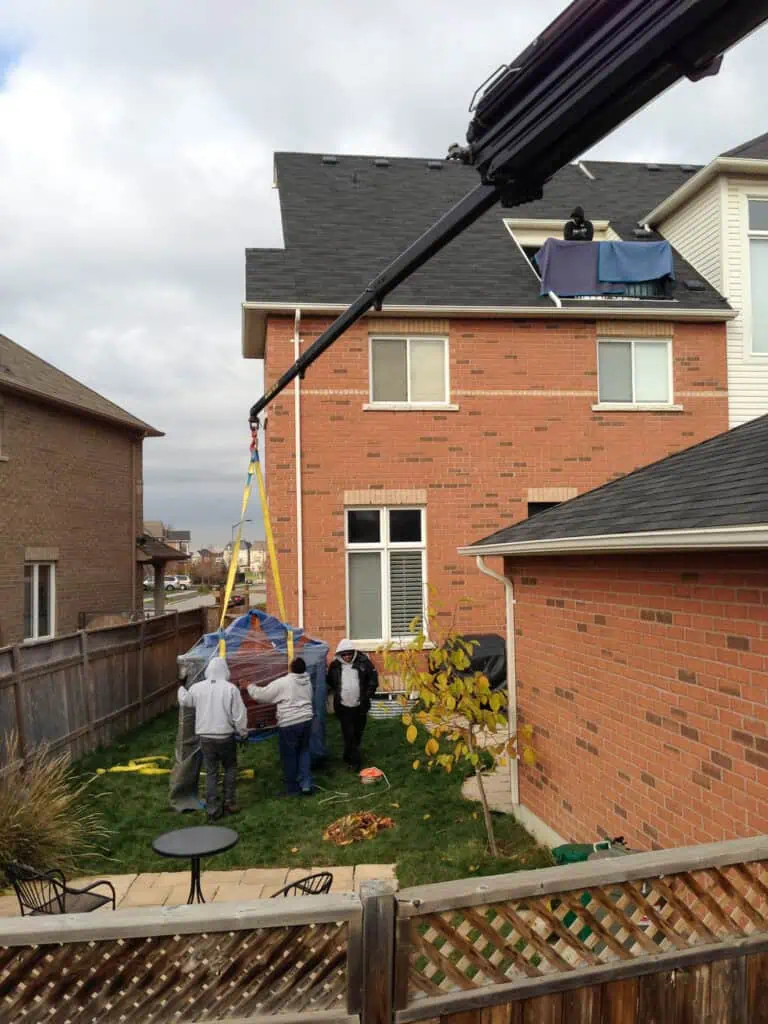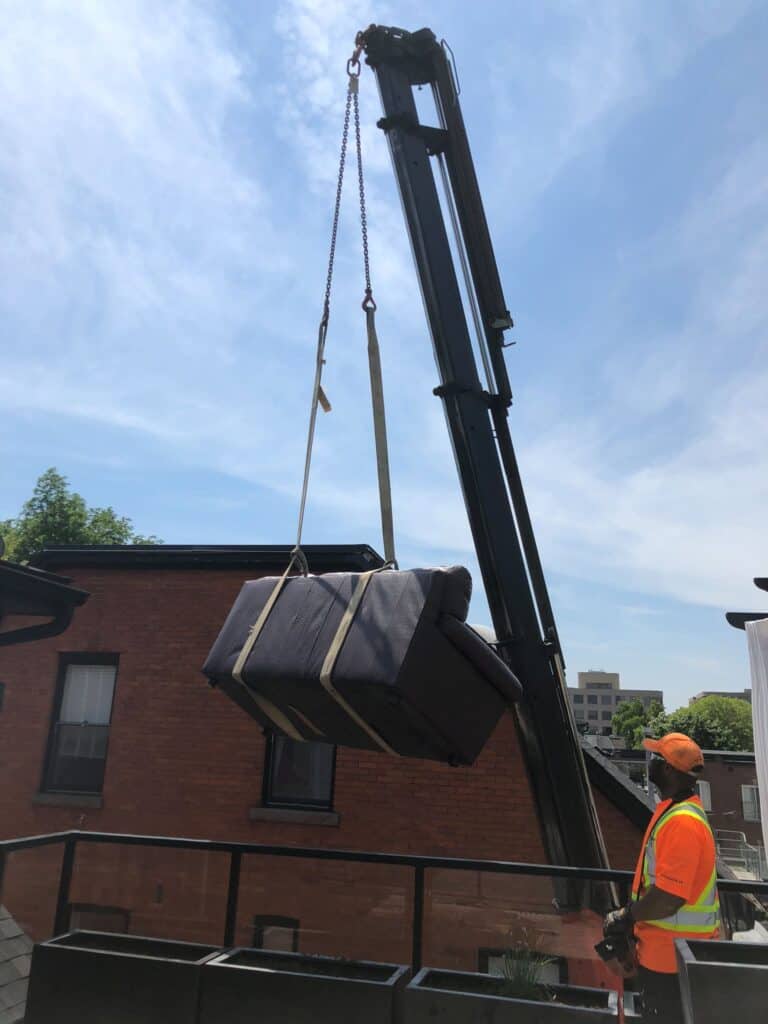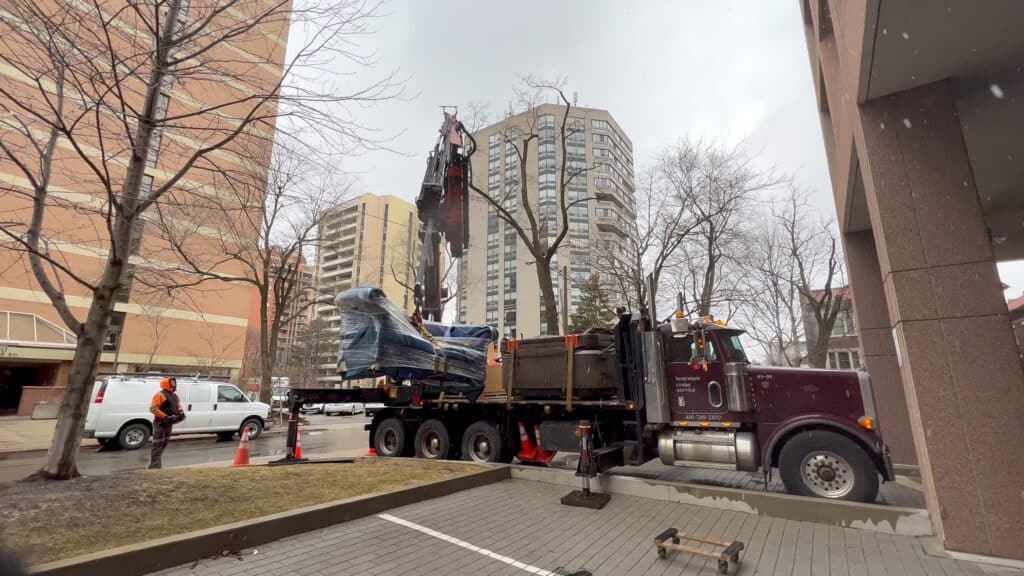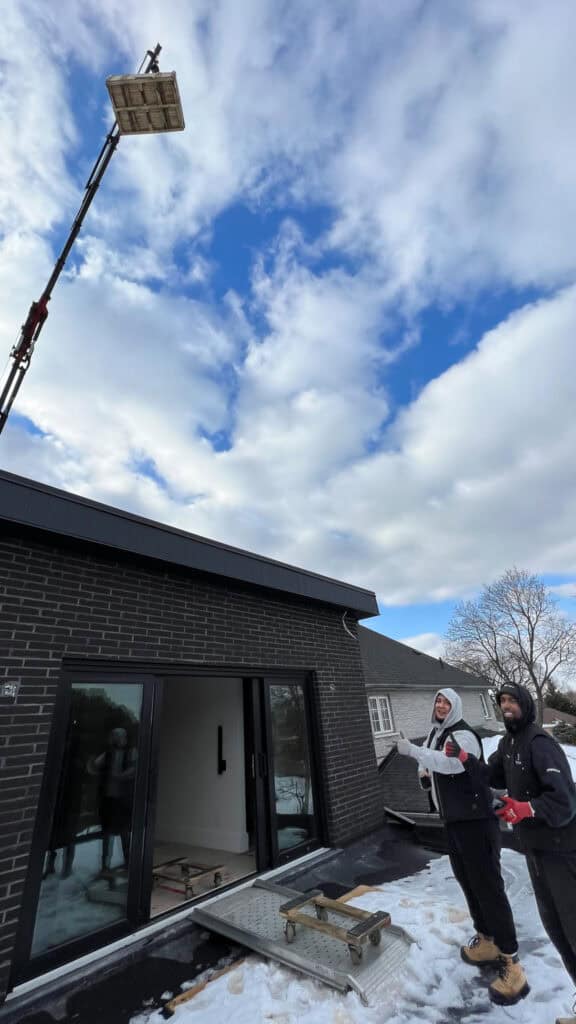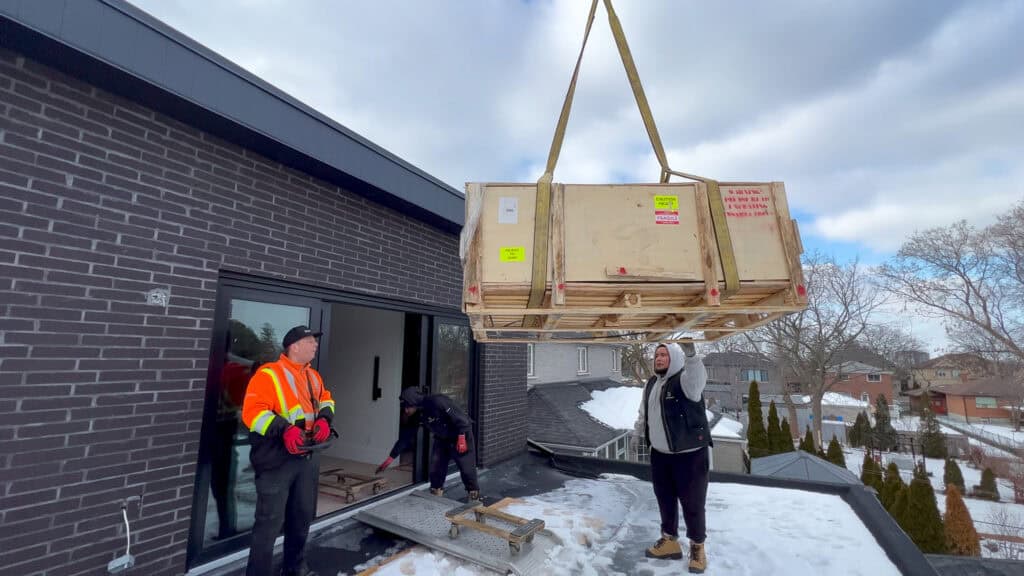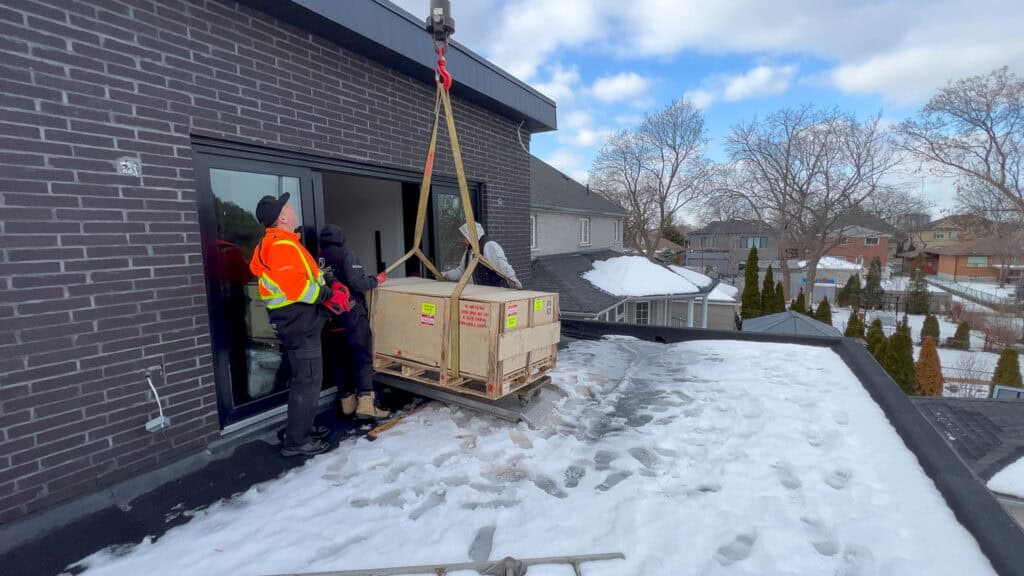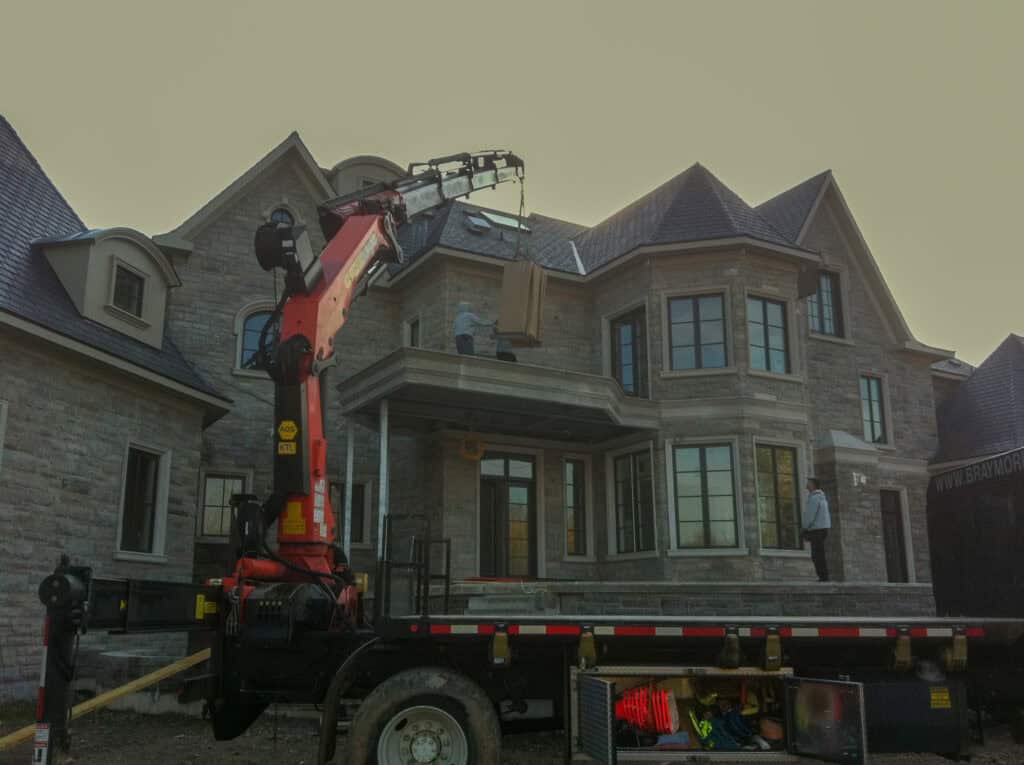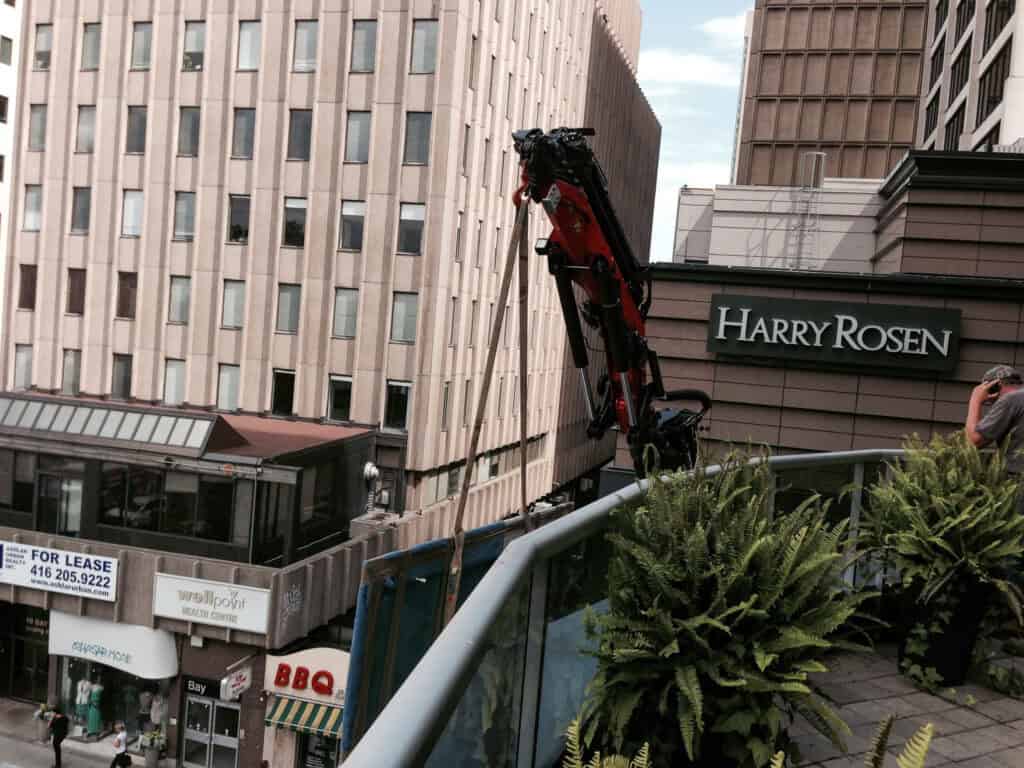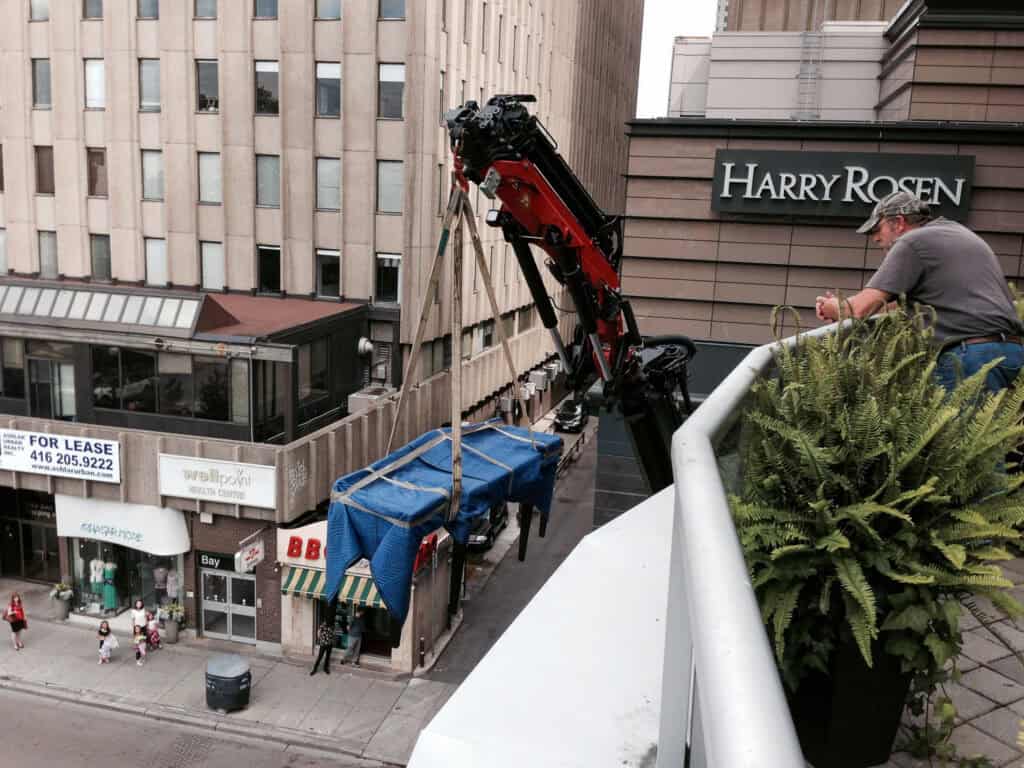 Not sure what the best way to crane or hoist your furniture? Talk to one of our crane or moving specialists to see what option and equipment may best suit your need.