Craning Glass Windows
Fragile items coming through!
Looking for the most precise crane out there to make sure your lift goes as smooth as possible?
Glass is delicate and requires a gentle touch. Braymore crane in well known for taking it slow and steady when it come to handling glass panes and windows. See why others prefer using our crane service for completing their installations.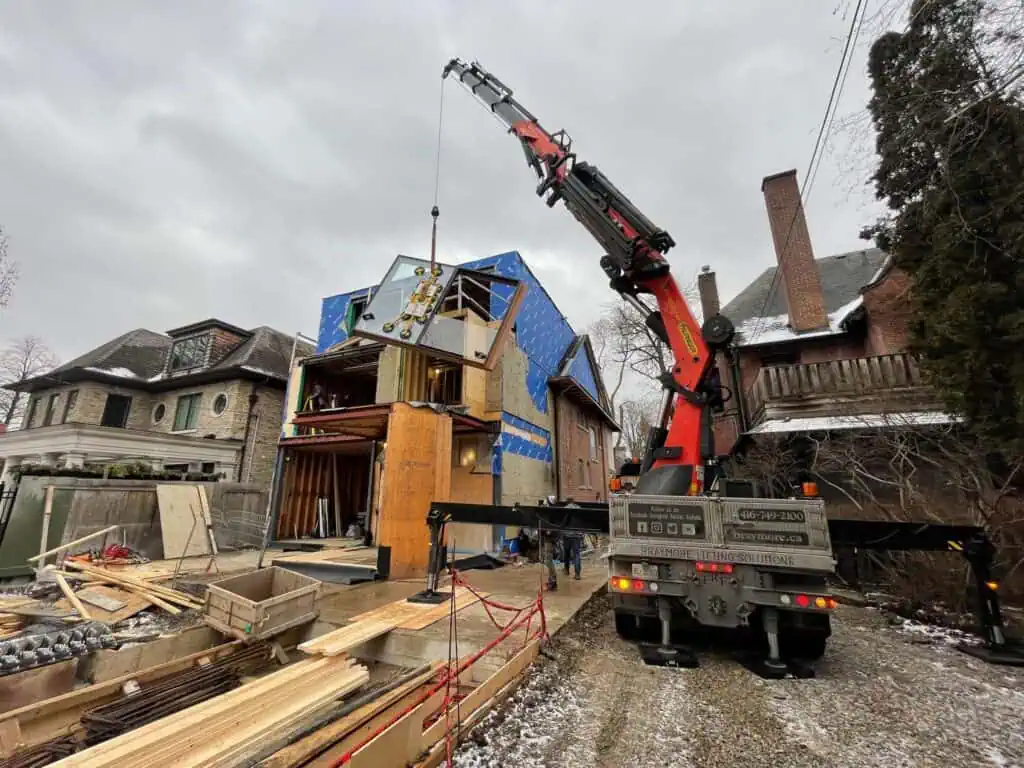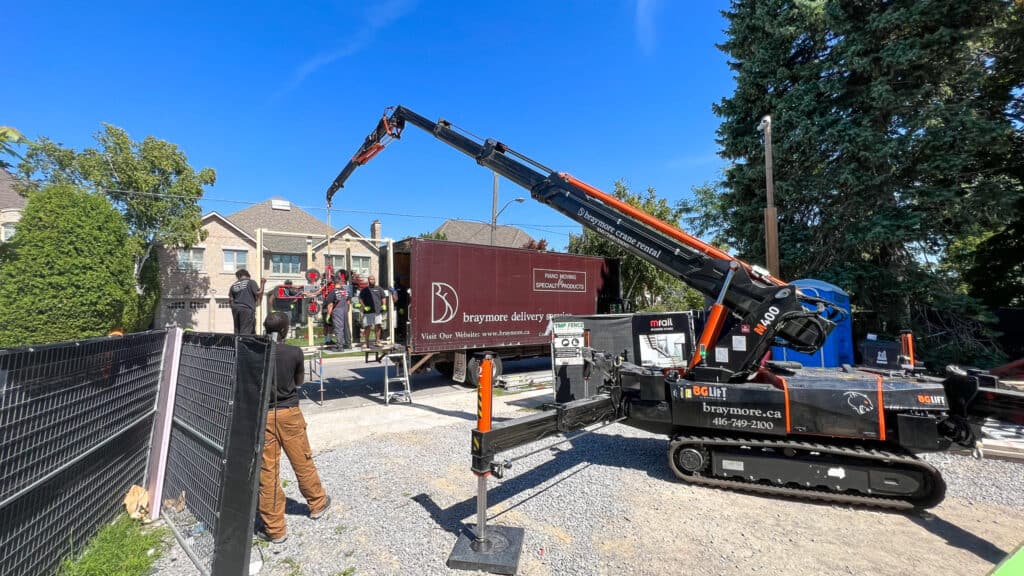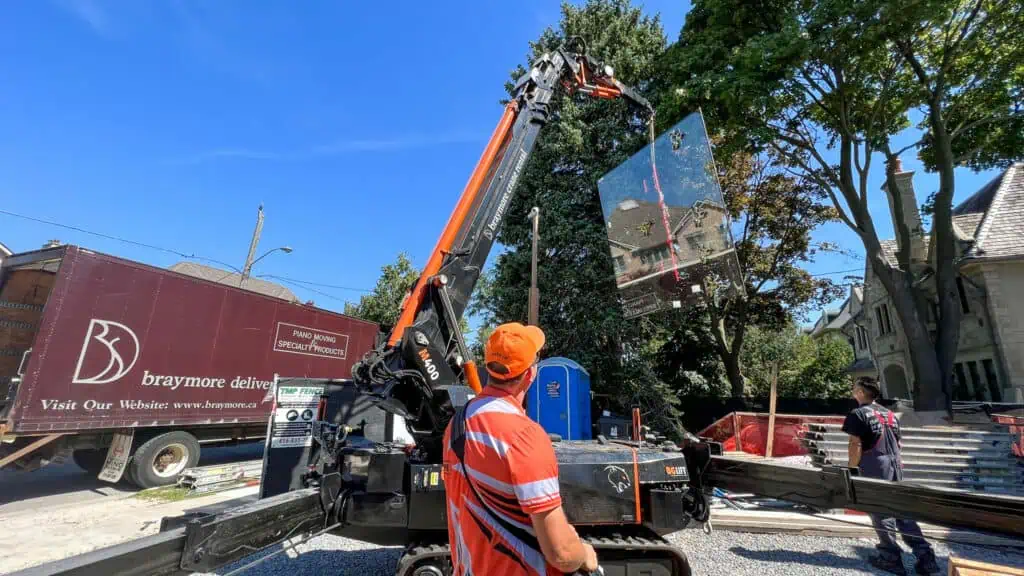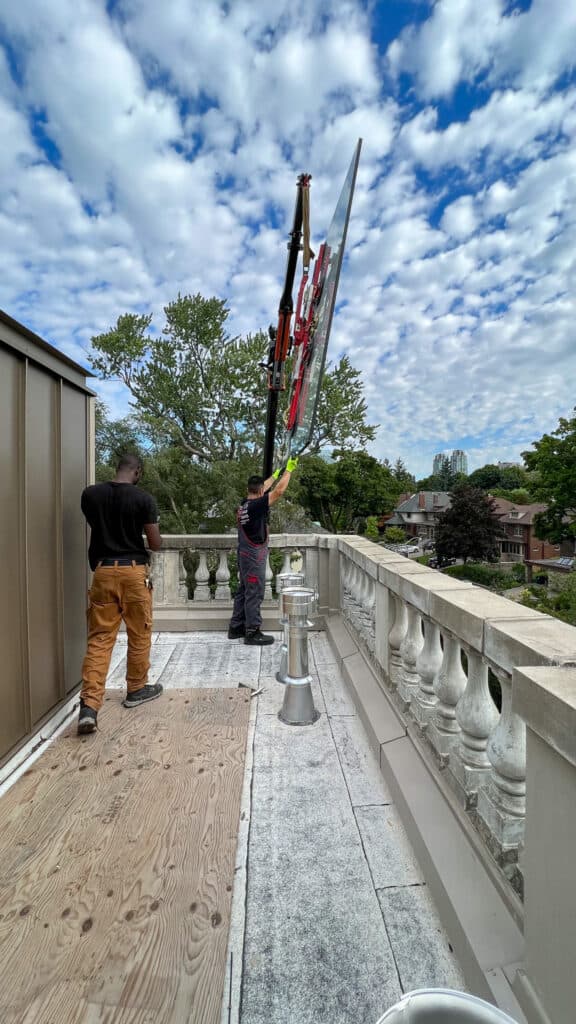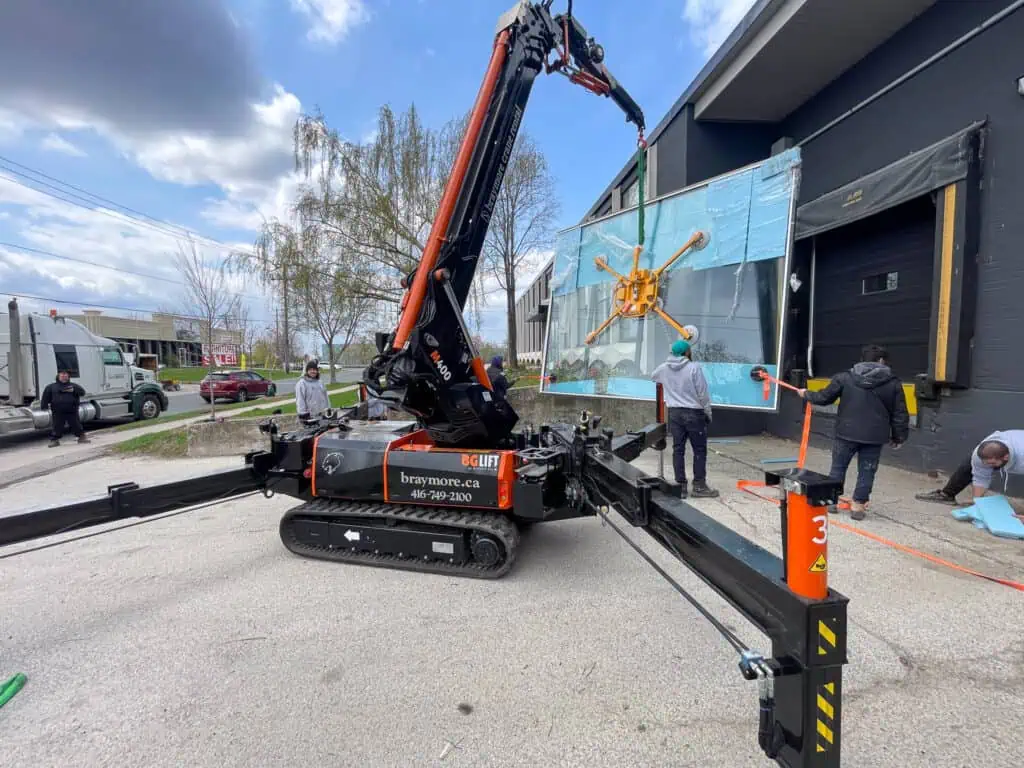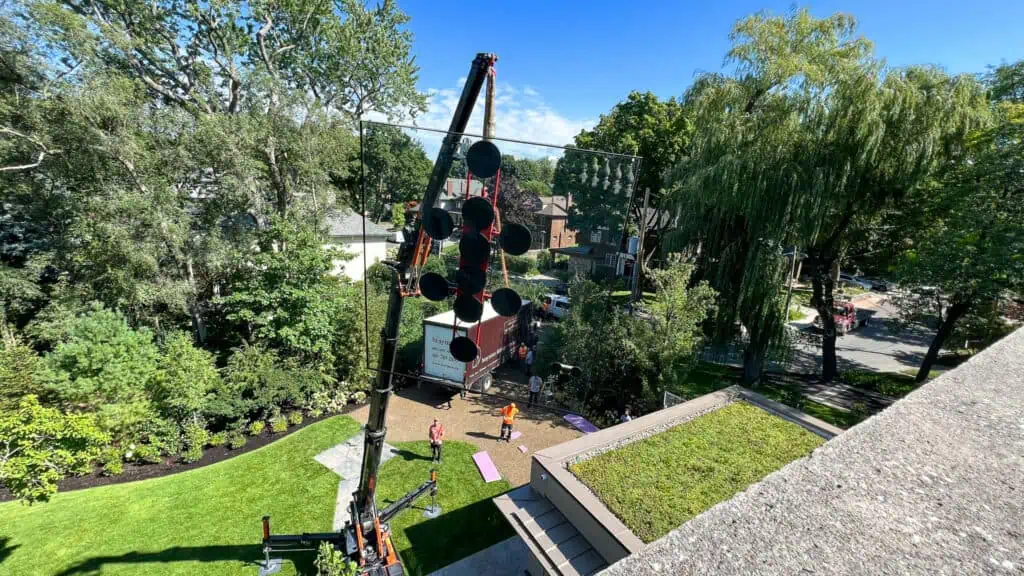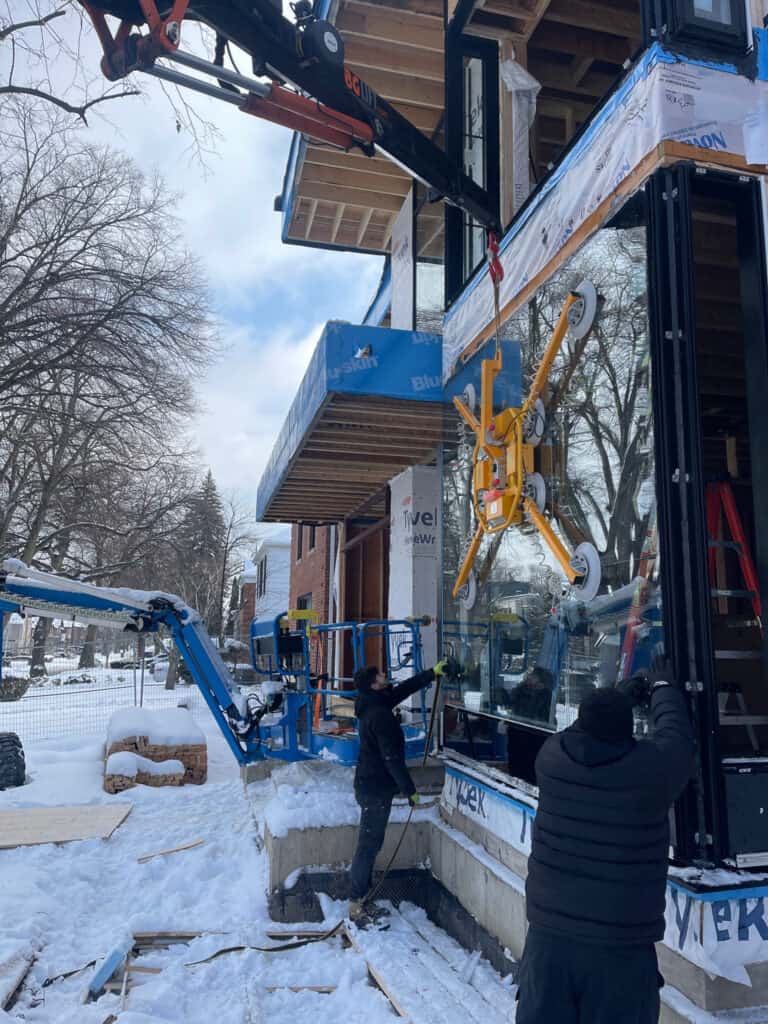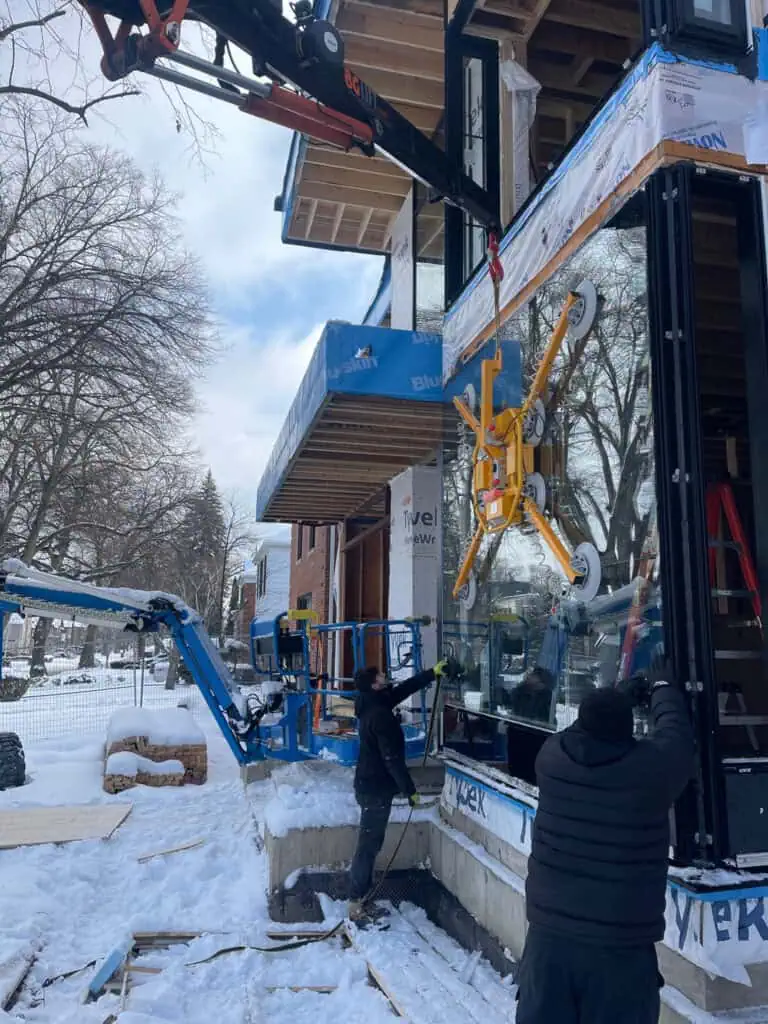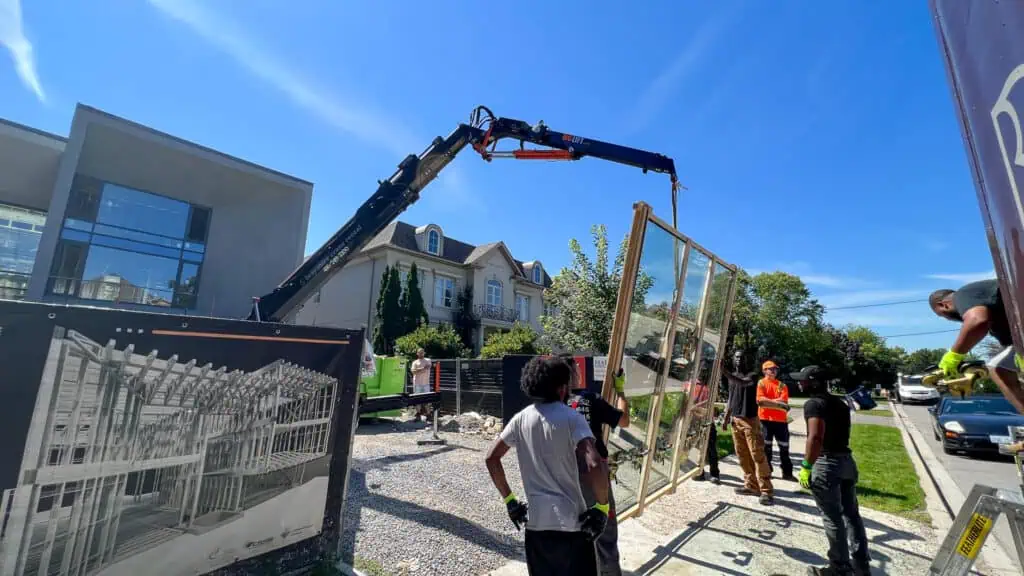 If you want precision and care, then cranes with remote controls are a must for these types of lifts. Want to learn more which crane might be best for your lift?
Call Braymore Crane today!